Every time we start a new project, we think to ourselves. The whole world is filled with so many wonderful businesses and services. Yet, there are so many companies that are not able to convey or even recognize their appeal.

We discover the value that lies within the heart of our clients, polish it, and deliver it to the right people. Our goal is to make our clients realize, rediscover, be surprised, be excited, and feel thrilled. We want to continue to produce creative work that will change the view of the recipient while having a lot of fun with everyone involved. That is what we believe in.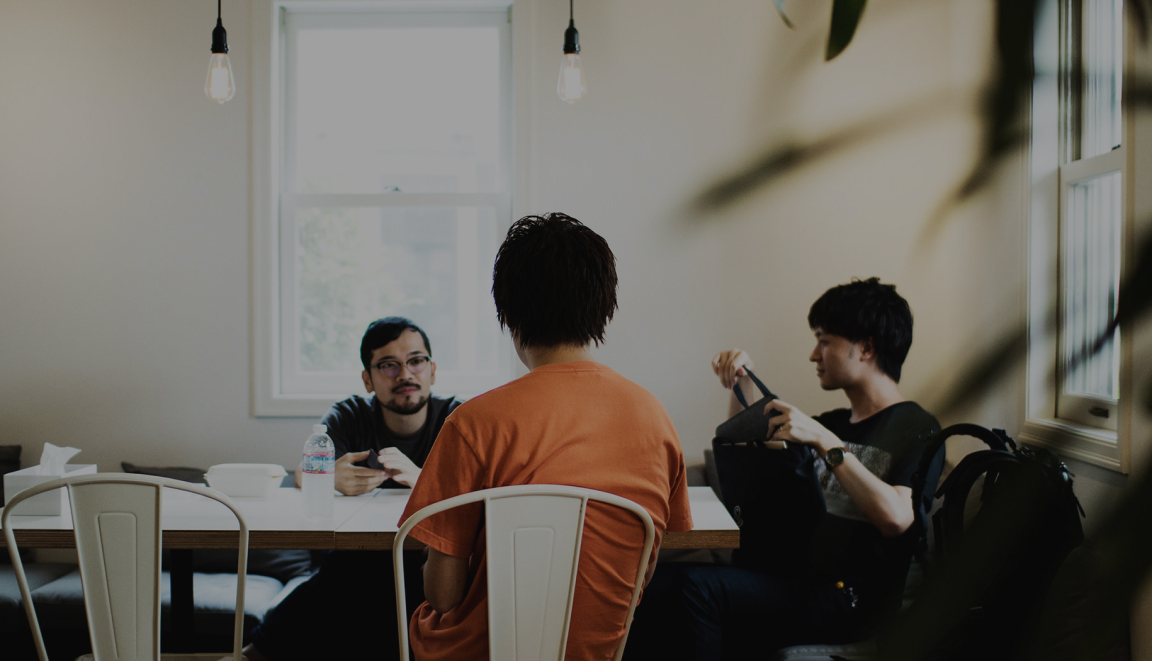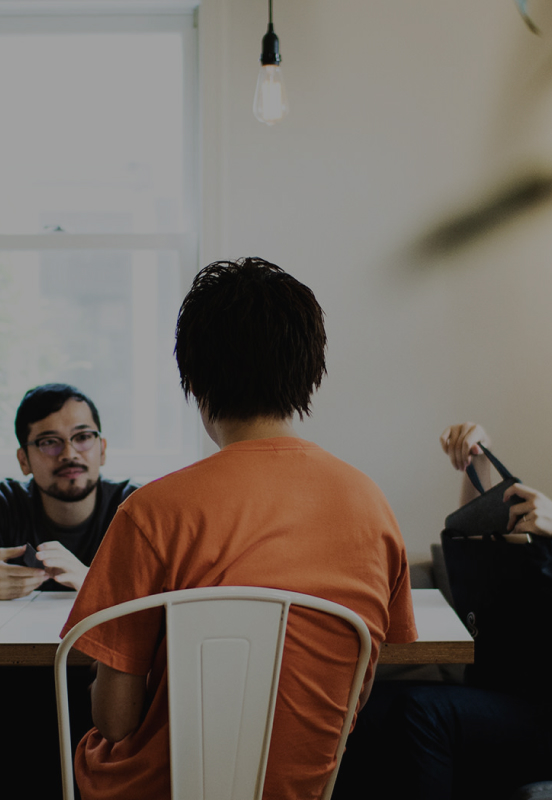 Our Showreel
Awards &
Recognitions
Year

Project

Awards

2023

SAPPORO NISHIYAMA EUROPE GmbH Corporate Site

Website of the Day — CSSDA

2023

TIER IV, Inc. Corporate Site, Service Site

Site of the Day — Awwwards (Pilot.Auto)

2023

TIER IV, Inc. Corporate Site, Service Site

Website of the Day — CSSDA (Pilot.Auto)
Company
Profile
Name

SHIFTBRAIN Inc.
Officers

Takuma Kato, Hiroaki Yasutomo, Ryo Taguchi
Capital

15,000,000 YEN
Founded

November 2003
Affiliates
Our Clients

Shiseido Company, Limited /

Livesense Inc. /

New Balance Japan, Inc. /

Merpay, Inc. /

DENSO Corporation /

Fuji Television Network, Inc. /

Panasonic Corporation /

Toppan Printing Co., Ltd. /

Starbucks Coffee International, Inc. /

Toyota Motor Corporation /

PLAID, Inc. /

BitStar Inc. /

Nikken Housing System Ltd. /

Goodpatch Inc. /

Japan Airlines Co., Ltd. /
Careers
We Are Looking for People Who Make Perfect Harmony Together.
The world is filled with people's "Thoughts".
Those "Thoughts" can be FUN or BORING, depending on how you express it.
There's an old saying "It's not what you say, it's how you say it".
So we simply shift it, turn them around so your messages will become more exciting and worthwhile.
That is the idea behind our name "SHIFTBRAIN" and that comes from pure love for creation.
We think of better ways of communication with craftsmanship, not in that quickie way.
We appreciate those applicants with that strong "passion".
recruit@shiftbrain.com
More detail on Wantedly