Let Us Work Together to
Figure out What to Make.
Creativity is merely a means to an end. What we aim to do is to produce an output that will positively impact our client's business. Please let us begin by carefully listening to your story and considering which approach is the best for you. As an example, here are some of the creative steps we usually take.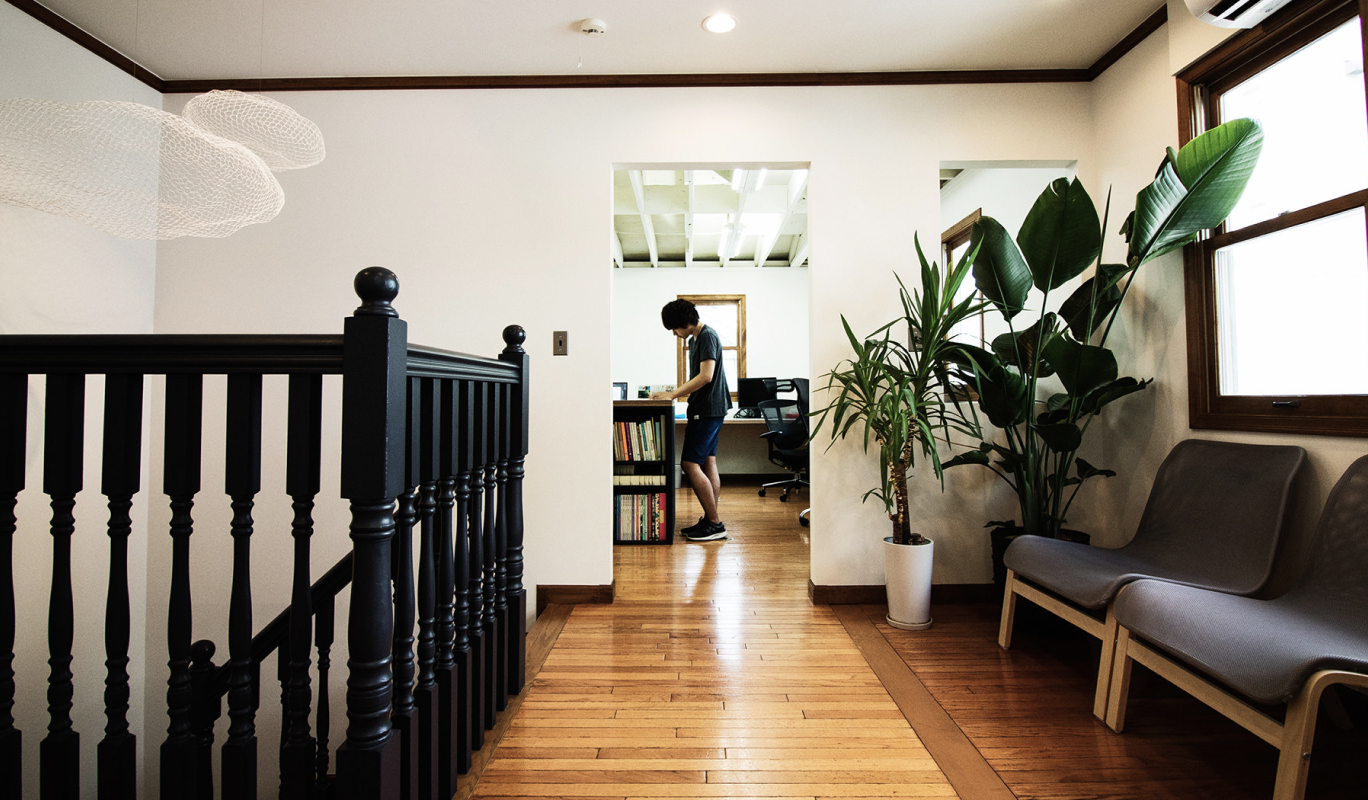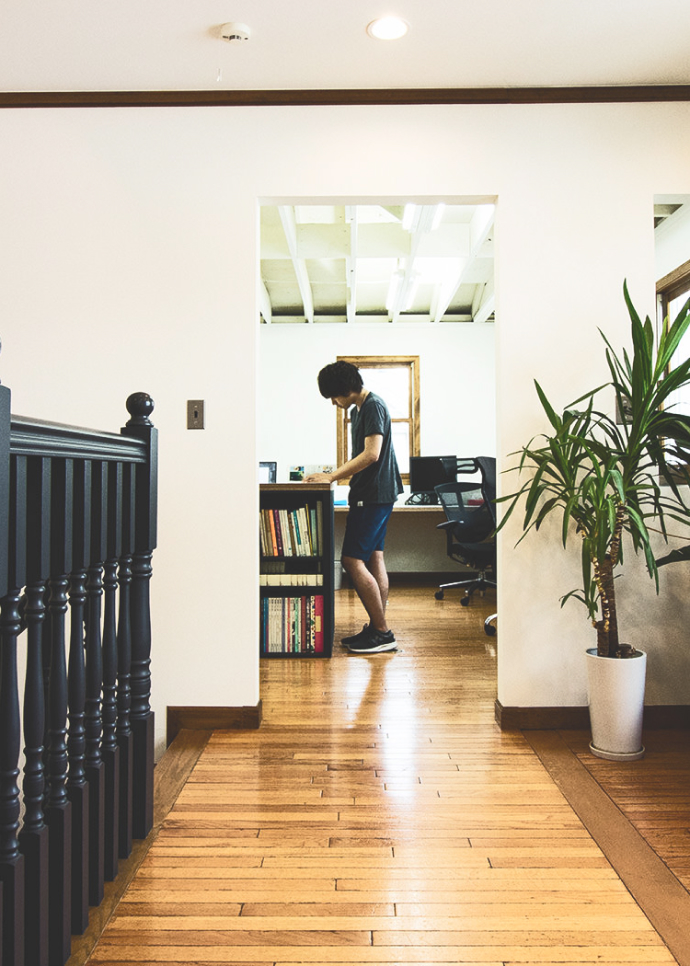 Workflow
Scope

Research

Strategy

Identity

Communication
Scope
1 - 2 Weeks
Listen to your request and tune it to make sure that it matches your objectives, target audience, and budget.
依頼内容
依頼背景
目的
ターゲット
スケジュール
予算
シフトブレインに求めていること
制作領域策定
Research
2 - 6 Weeks
Understanding and current status through research & interviews, impressions of other companies, brand research. We provide input for output.
ブランドの歴史
マーケット
ポジション
業界トレンド
自社ミッション
ビジョンバリュー
自社強み弱み
競合他社
Strategy
2 - 6 Weeks
Identify the core of the brand and determine the direction for brand design and communication to the outside world.
ブランドの基本要素
ブランド DNA
ブランド構造整理
パーソナリティ
デザイン原則
ブランド印象の言語化
ベンチマーク
ムードボード
Identity
3 - 6 Month
The output of brand identity. Create according to your needs.
ロゴデザイン
タグライン
スローガン
アイデンティティデザイン
ガイドライン
ブランドブック
ネーミング
ウェブ
パッケージ
各種ツール
Communication
2 - 6 Month
Move on to the production of various communication tools.
コンセプト
コピー
キャンペーンサイト
グラフィック
エディトリアル
インスタレーション
サイネージ
映像
アニメーション
イベント
Let's Start off

By Hearing Your Story.