asoblock inc Corporate Site
Client

asoblock Inc.
Role

Planning, Copy, ArtDirection, Design, Development
Date

Jun 2017
Overview

A dramatic representation of human relationships, interweaving the playful with the serious.
We renewed the corporate website of Asobrock, a creative group that addresses issues in all fields through "manufacturing with change and stimulation," and faces the growth of people.
For asoblock, which is like a company but is not a company, and is like a family but is not a family, we defined "relationships that cannot be defined" as "relationships of drama". We created a website that clearly expresses the "playing" part that is unique to asoblock, as well as its "sincerity", by creating visuals of all staff members that made them seem like actors.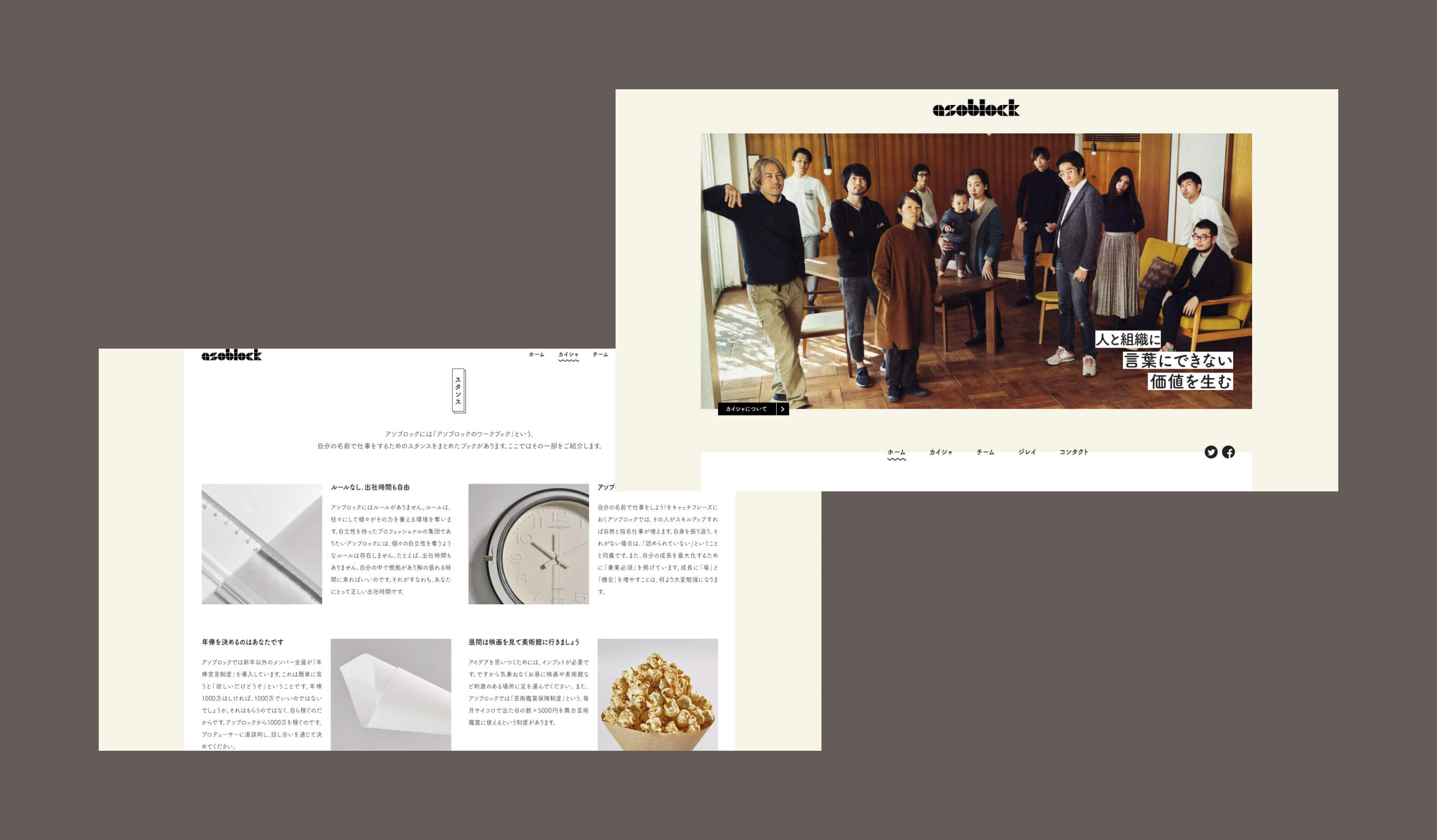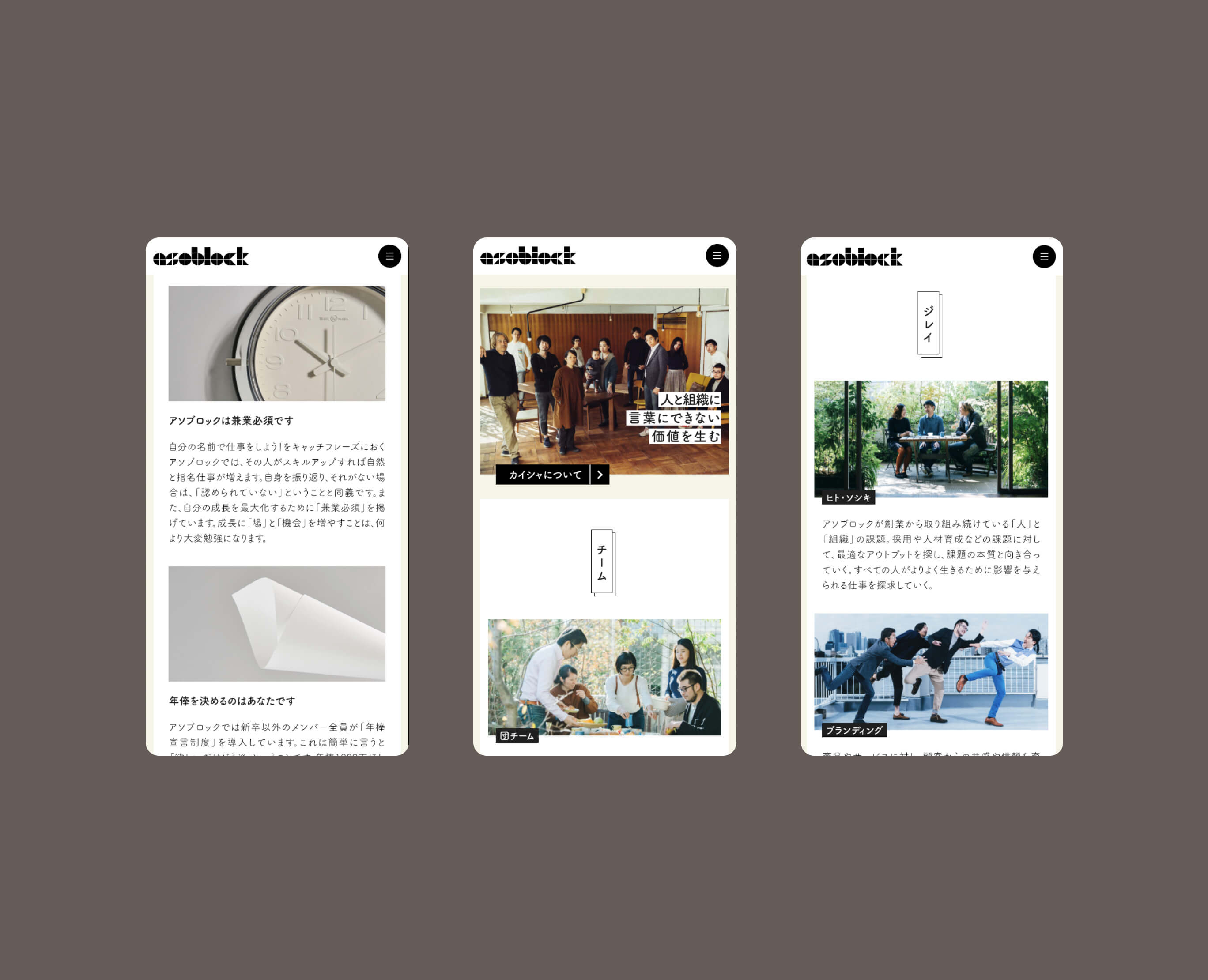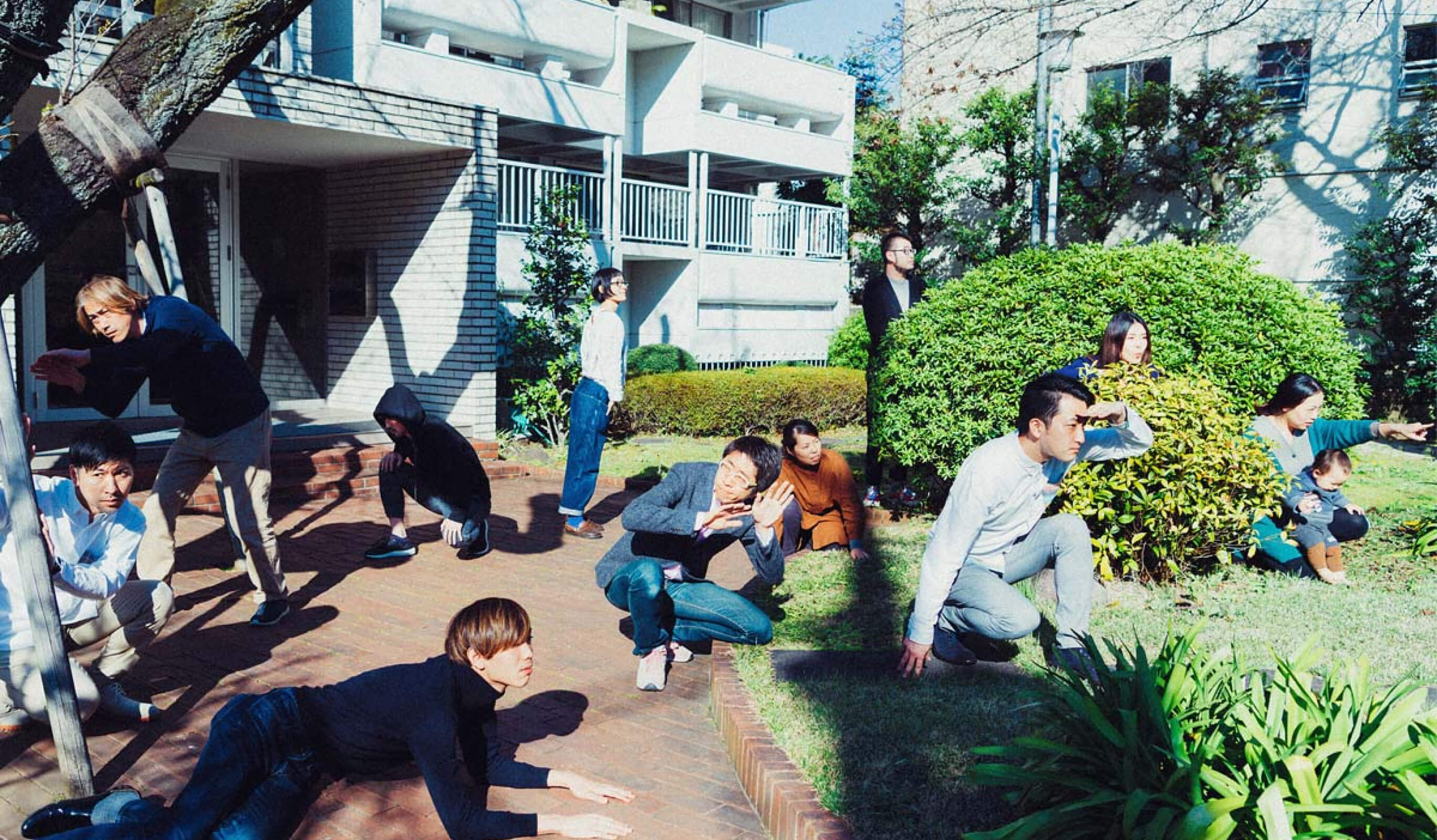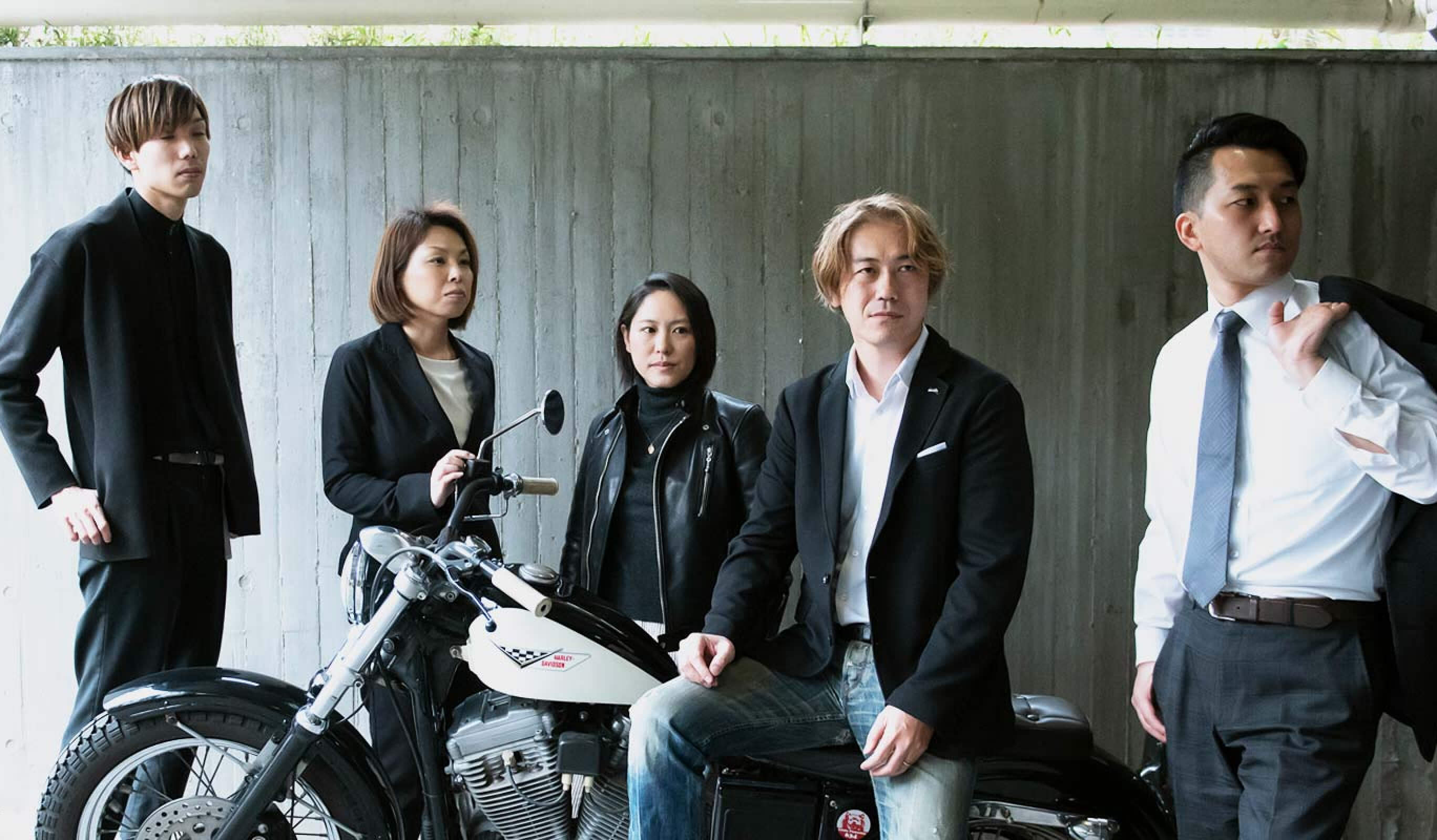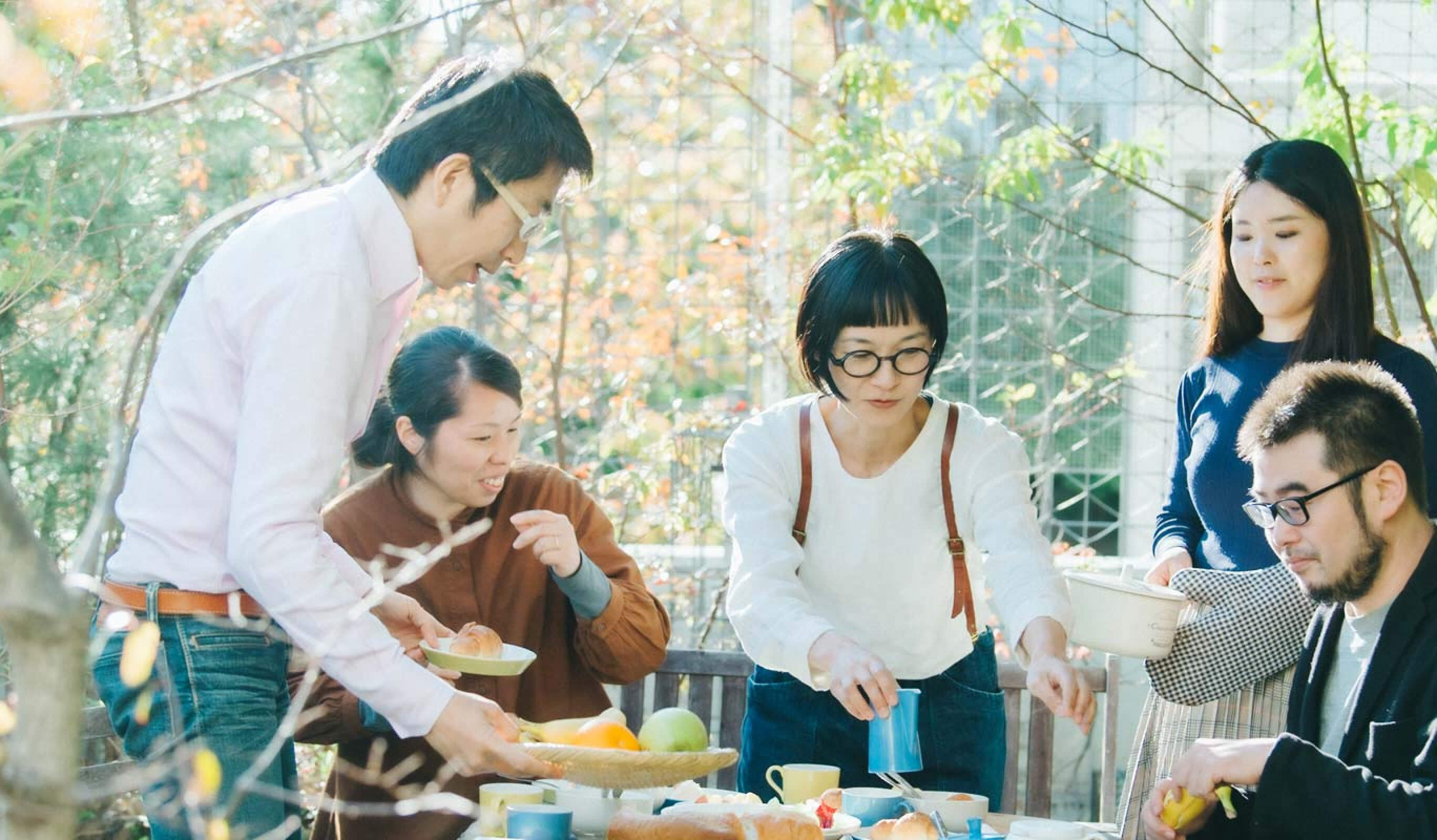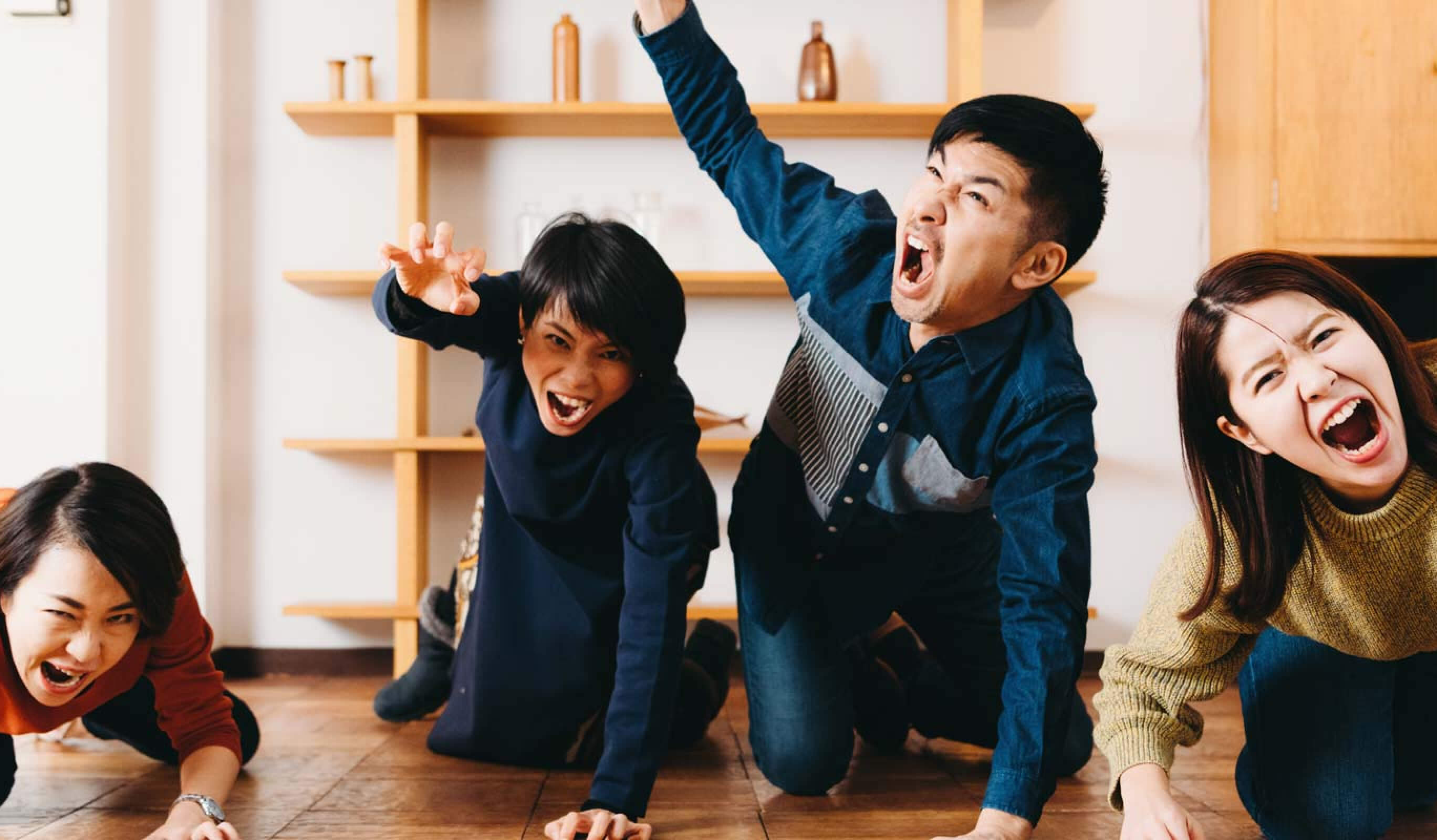 Project team
Takuma Kato

CEO / Producer

Mana Ohtake

Project Manager

Sunao Nakamura

Planner , Copy Writer

Noboru Oikawa

Art Director, Designer

Roming

Designer

Masato Yasui(asoblock inc.)

Producer

Kazuya Takato (LIG inc.)

Technical Director

Yutaro Furukawa

Front-end Engineer

Tomoya Uehara

Photographer

Taisuke Nakamura

Photographer

Masaru Yokota (Camp Inc.)

Editor

Kaori Matsumoto

Writer

Rui Minamoto

Writer