JIKORIKAI, Inc. Corporate Site
Client

JIKORIKAI, Inc.
Role

Planning, Copy, Writing, Project Management, ArtDirection, Design, Development
Date

Apr 2022
Overview

Something that is easy to understand and captures one's heart.
We created the website and logo for the "JIKORIKAI Program," a three-month coaching program to live one's entire life passionately, as well as its operating company, "JIKORIKAI." We provided total support, from information design as well as working and writing direction in order to convey the characteristics of this service to more people in an easy-to-understand manner to art direction that allows users to clearly understand the content while appealing to their emotions.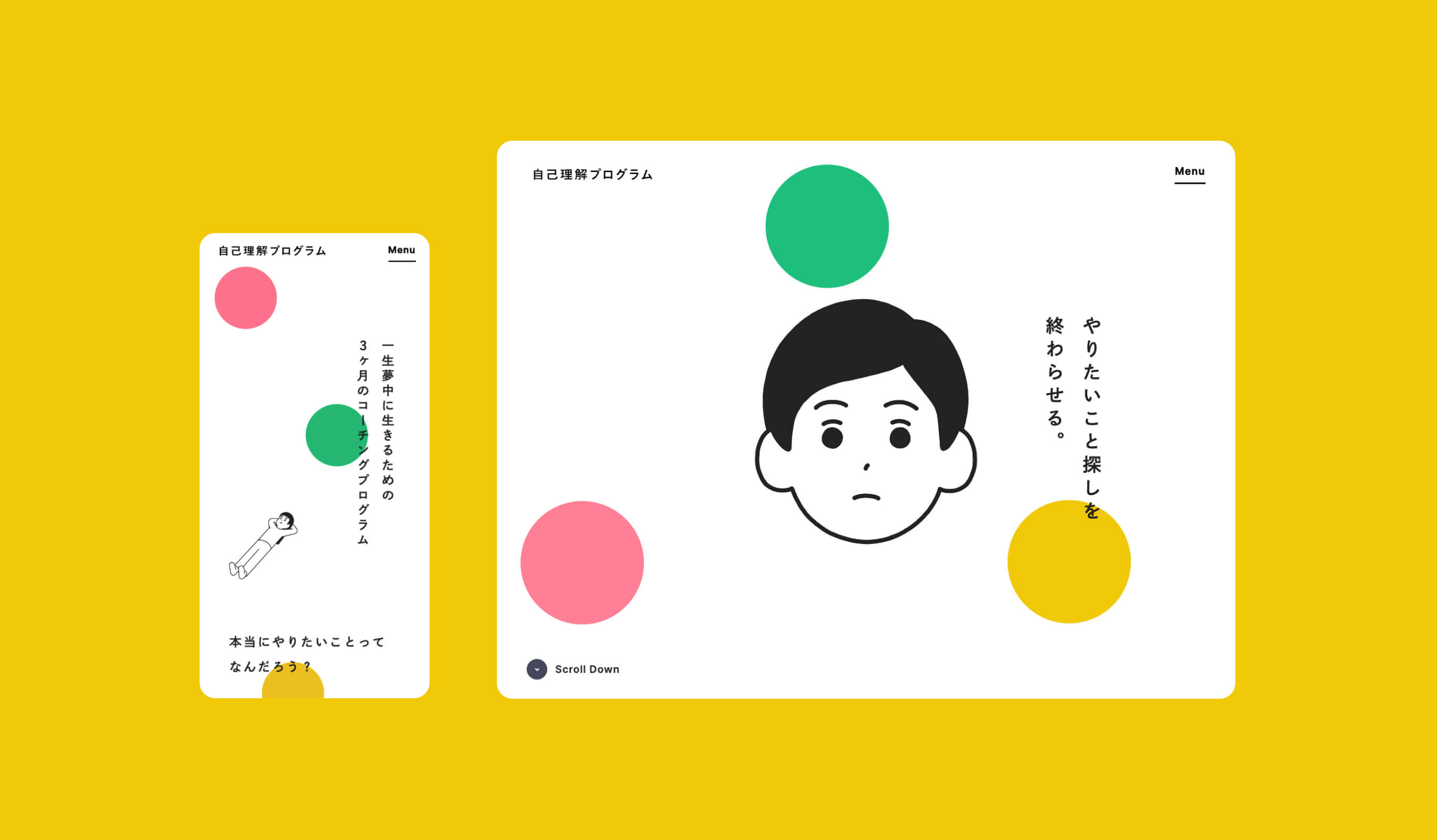 Insight

Drawing out JIKORIKAI's "uniqueness."
This project started when we received an order stating their desire to convey "the characteristics of the JIKORIKAI Program" to more customers. With the aim of [creating a website that can passionately convey the charms and enthusiasm of this service in a manner that is the easiest to understand], we designed it in a multifaceted manner, including the copy, text, and visuals.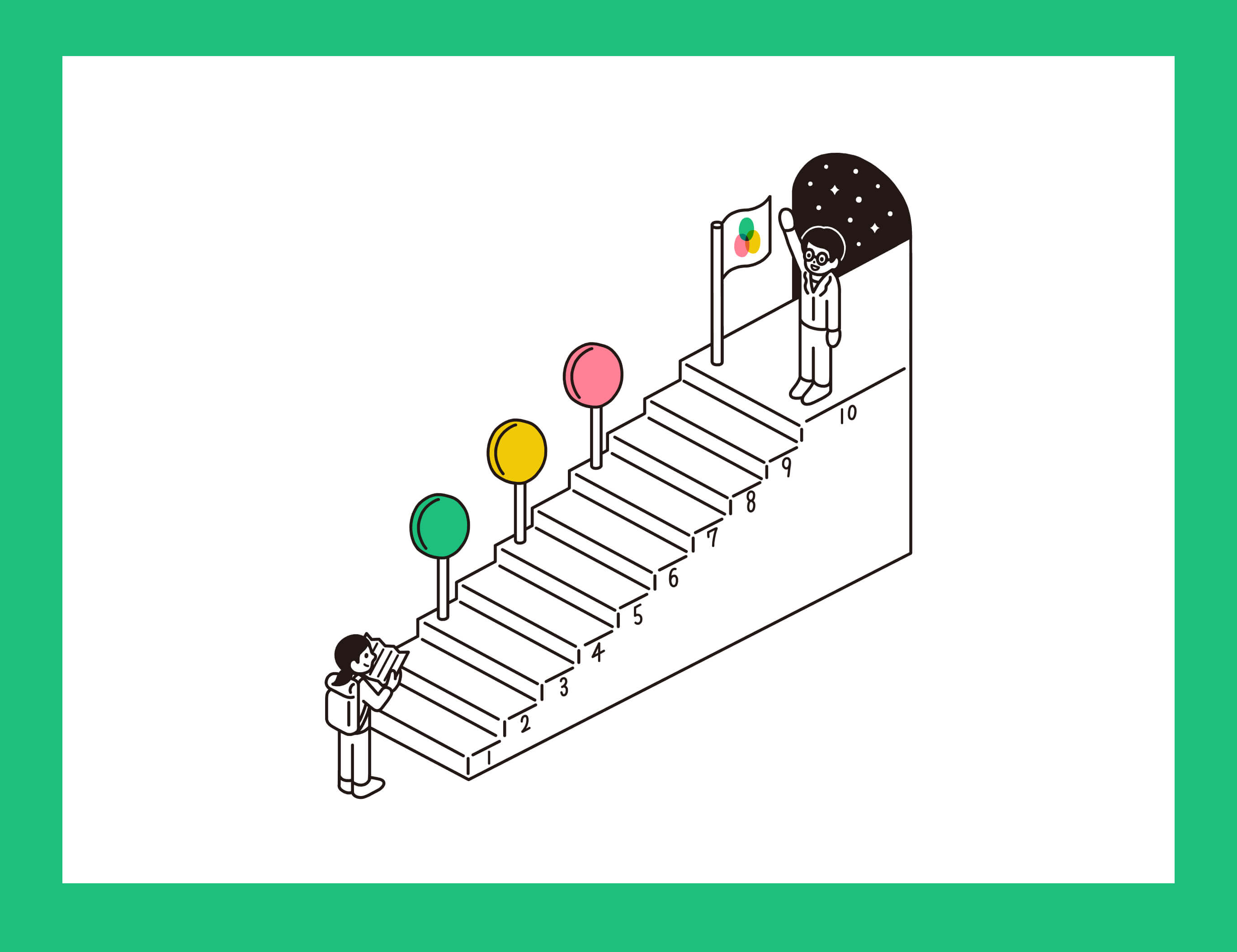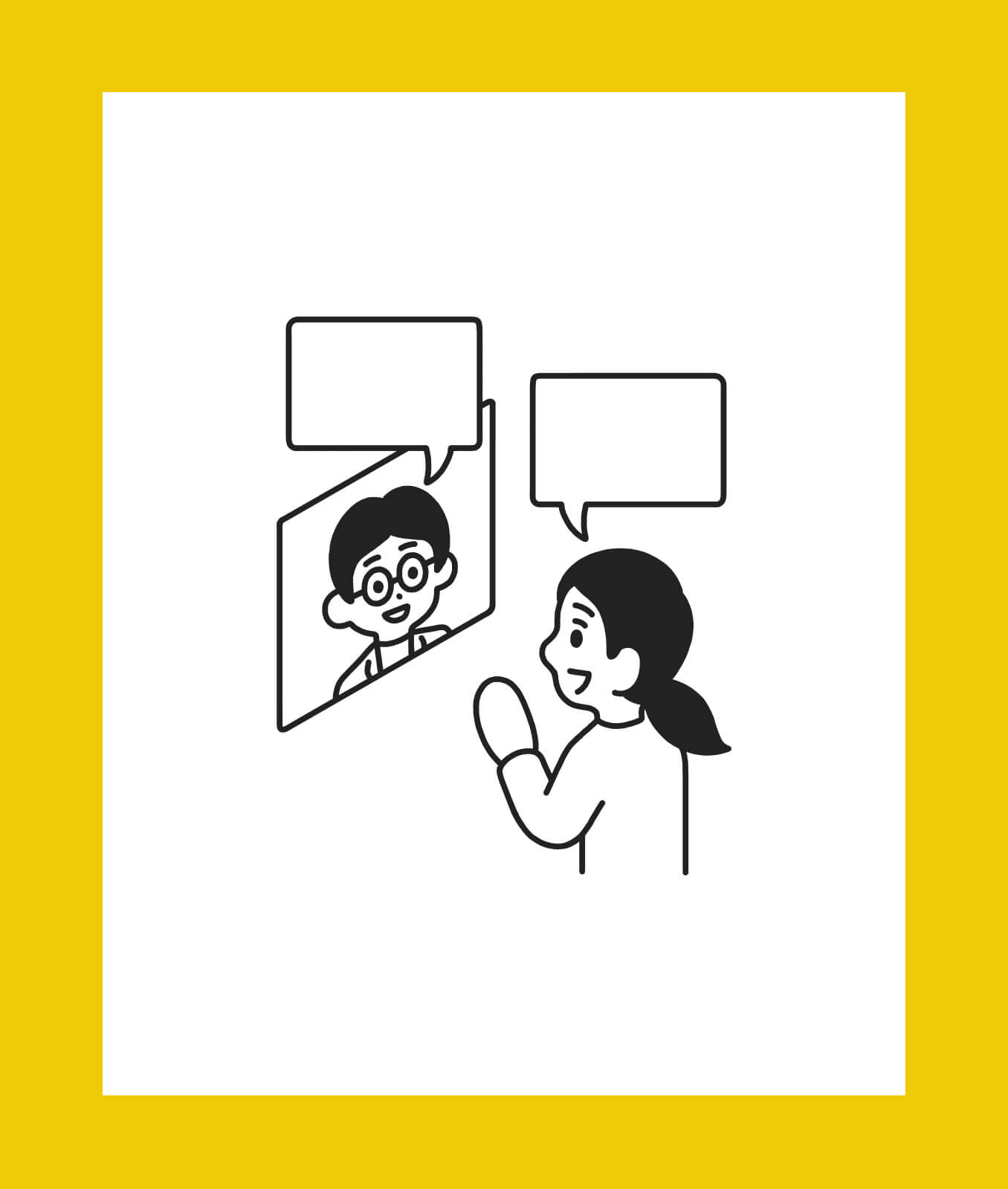 Idea

Inputting from various angles. Deeply understanding and outputting.
We started by conducting interviews with the management, core members, alumni, and various people to understand the charms of the JIKORIKAI Program from multiple angles.
We then held workshops to design the site and exchange opinions on the direction of the design direction, aiming for an output that "brings out the personality" of JIKORIKAI through a deep understanding of its strengths and aspirations as a company, as well as its services.
This website was entirely designed with a focus on "what they value, what they are confident in, and what they like," which form the basis of their service. Other than in terms of the characteristics of their service, we designed the content entirely on that axis, from the coaches' profiles to the alumni interviews.
Project team
Wataru Urakawa

Senior Planner

Masashi Fujiyoshi

Art Director / Designer

Mana Ohtake

Project Manager

Chihiro Shigeta

Project Manager

Junichi Nishiyama

Senior Interactive Designer

Takaaki Sato

Developer

Dada Okada

Account Planner

Designer

Photographer

Illustrator

Writer