Hair Make One
Client

K Co., Ltd
Role

Planning, Project Management, ArtDirection, Design, Development
Date

Jun 2019
Overview

Aiming to make a website that embodies the concept of our brand.
Create a site for our brand 'hair make ONE' which is a hair salon that has expanded to have many stores, mainly around Kanagawa.
In addition to having the identity of a salon that is close with its customers, which is also expressed in the newly developed concept of our brand 'ONE ON ONE STYLING', we have realized a design that makes you feel the elegance and boldness that the brand is aiming for.
In addition, a new recruitment page has been set up. We have tried to provide content that would encourage job seekers, by communicating about the substantial benefits and welfare for employees, and the actual atmosphere for the stylists that work here.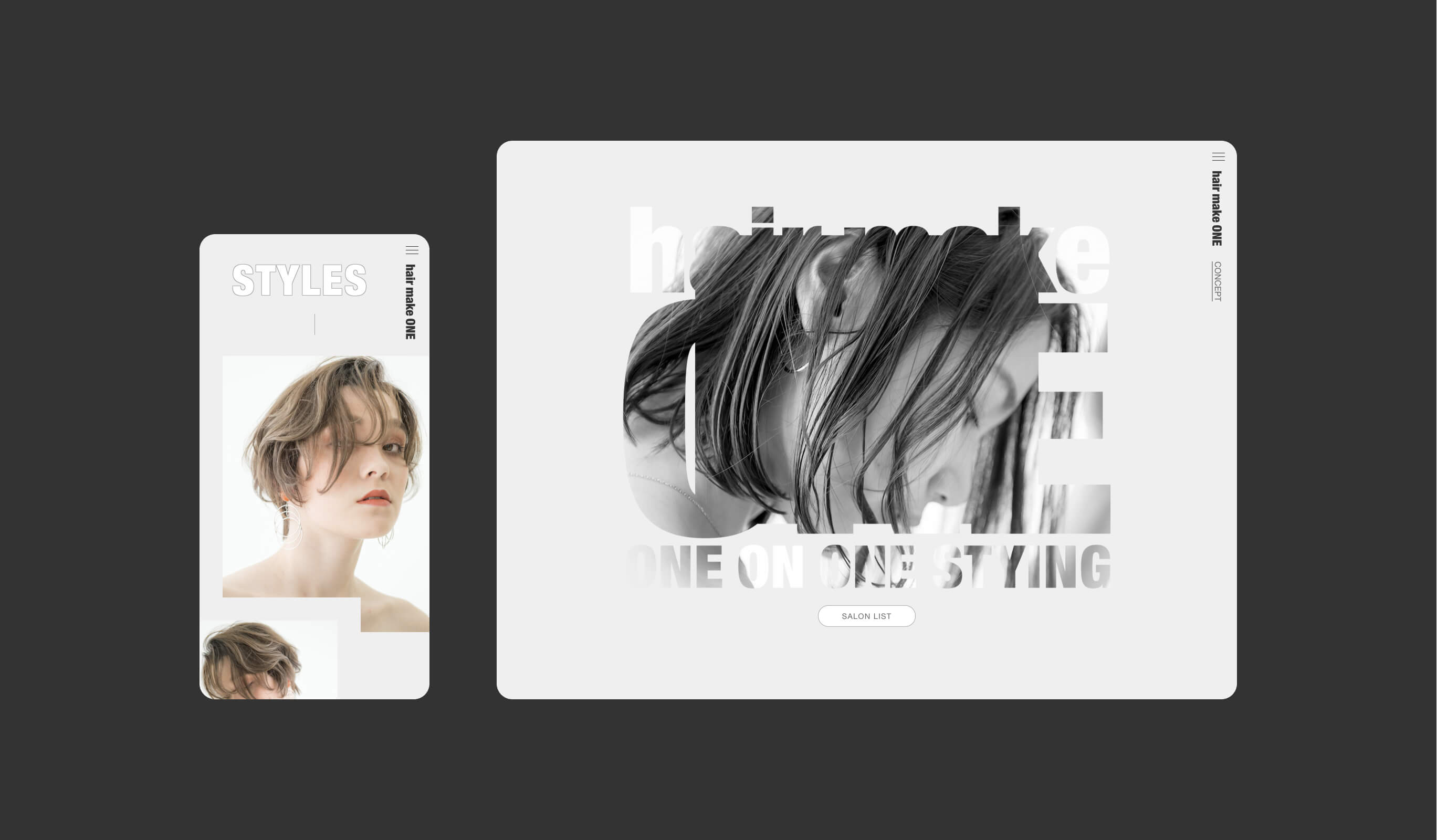 Insight

Find the core ideas of the brand.
We started by defining the concept for this renewal through repeated interviews and public hearings. Hair Make One's daily work is to 'spend as much time as possible communicating thoroughly until customers are satisfied and propose [a style that is different from the usual and goes to the next level]'. Focusing our attention on an attitude where we keep this in mind, we created this concept.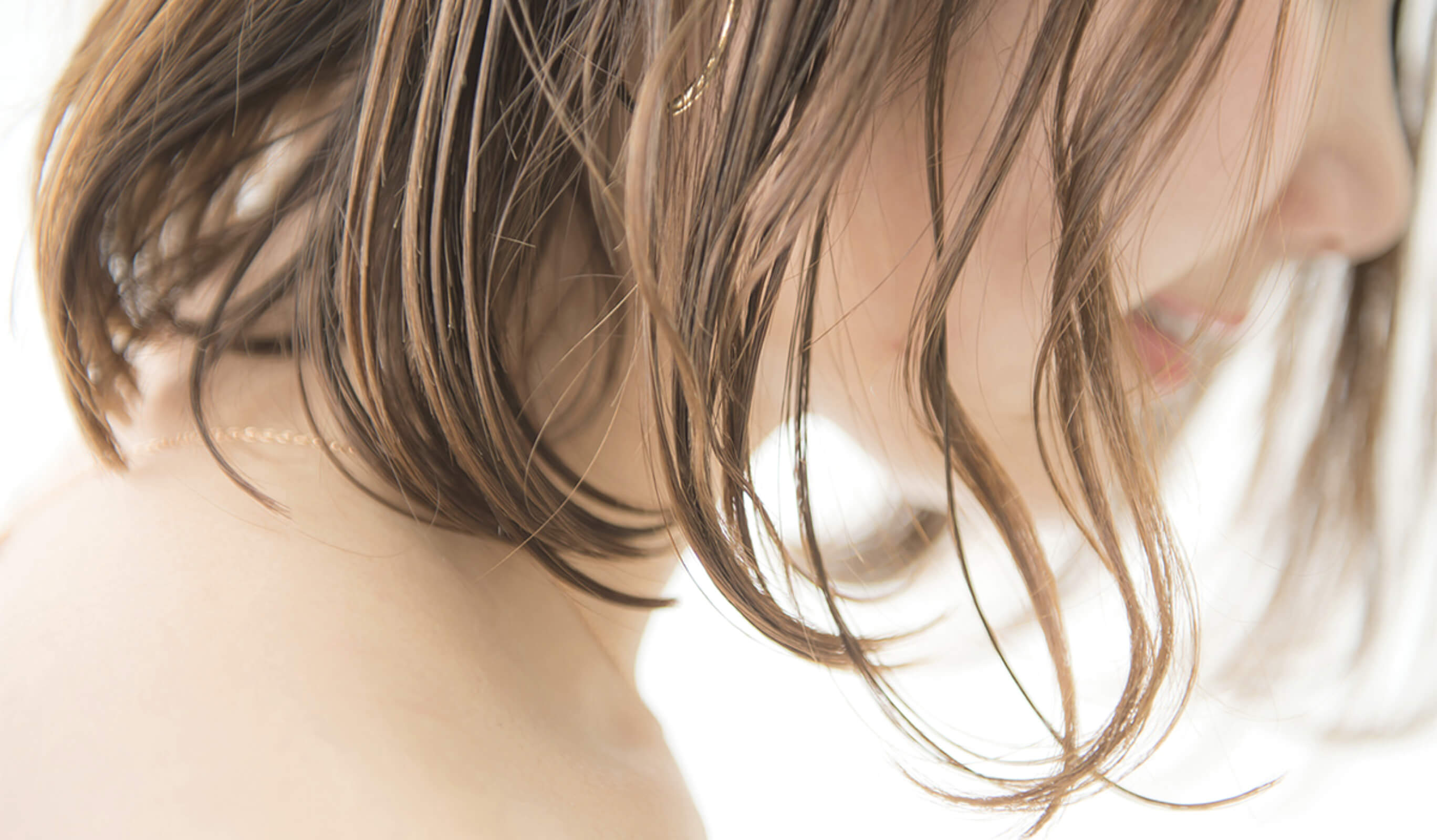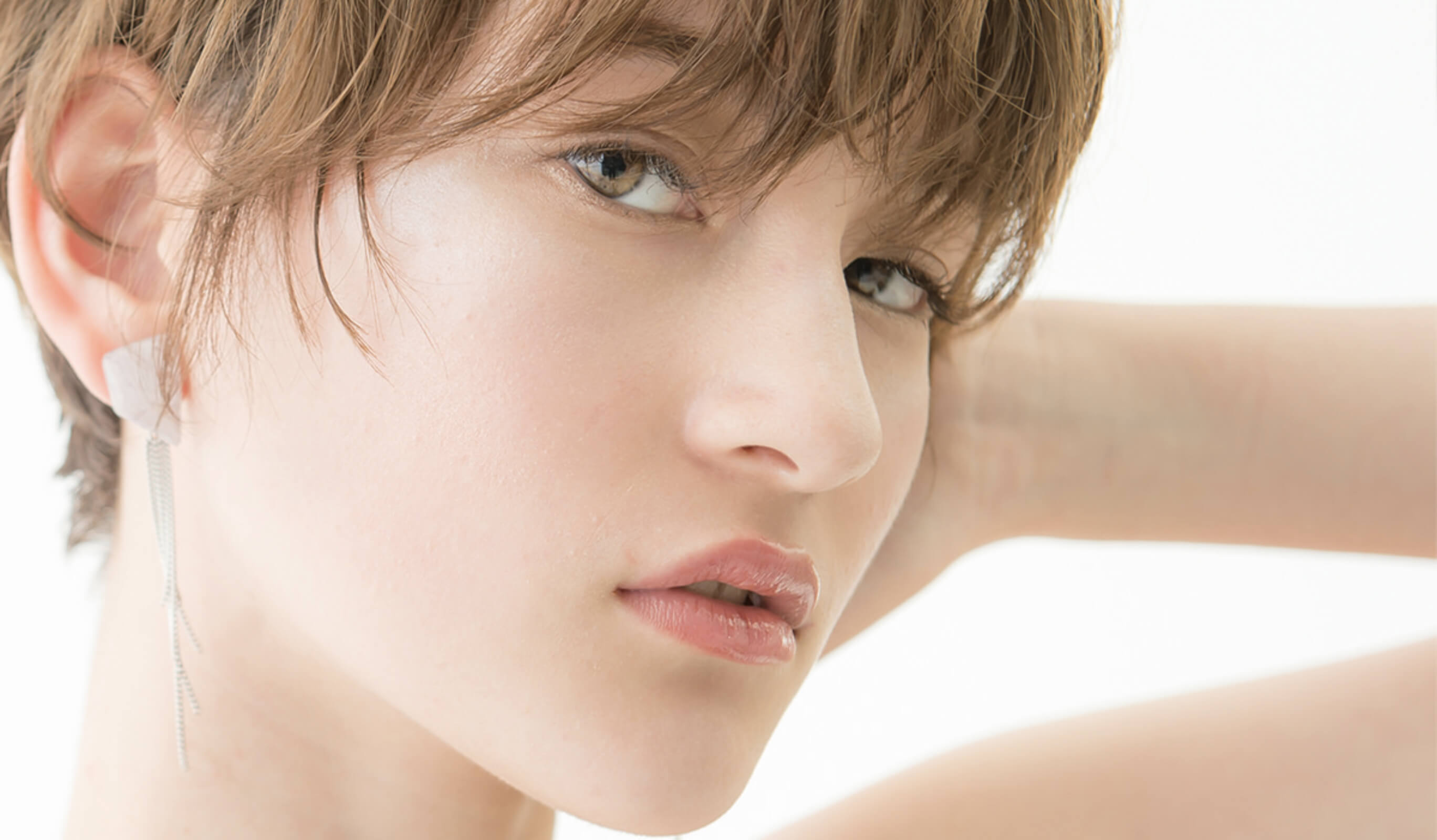 Idea

Reliable and sophisticated, yet unique.
Select keywords for the design from the concept. We were aiming for a design that makes a sophisticated (ELEGANCE) impression, while also having a sense of reliability (BOLD). In the intro, we adopted a directing style inspired by the flash of still photography. In addition, 3-digit numbering, which is also in the name of each store, is used as a design element. It creates a unique impression with transitions at the time the page changes etc.
Project team
Masaya Yamamoto

COO / Creative Director

Wataru Urakawa

Senior Planner

Umi Teranishi

Project Manager

Junichi Nishiyama

Senior Interactive Designer

Hiroaki Yasutomo

CTO / Technical Director

Ro Ming

Designer

Noboru Oikawa

Art Director