PIXEING in Milano 2015
Client

SHIFTBRAIN × UNIBA
Role

Planning, Project Management, ArtDirection, Design, Development, Technical Direction, Programming
Date

Apr 2015
Overview

Experience the feeling of catching insects digitally.
PIXEING is a tool that allows you to catch the little creatures that hide around us and are usually invisible to the naked eye. You can even collect the creatures you catch by connecting them to your iOS device. We planned and designed a device that allows you to experience the feeling of chasing insects when you were a child, even digitally.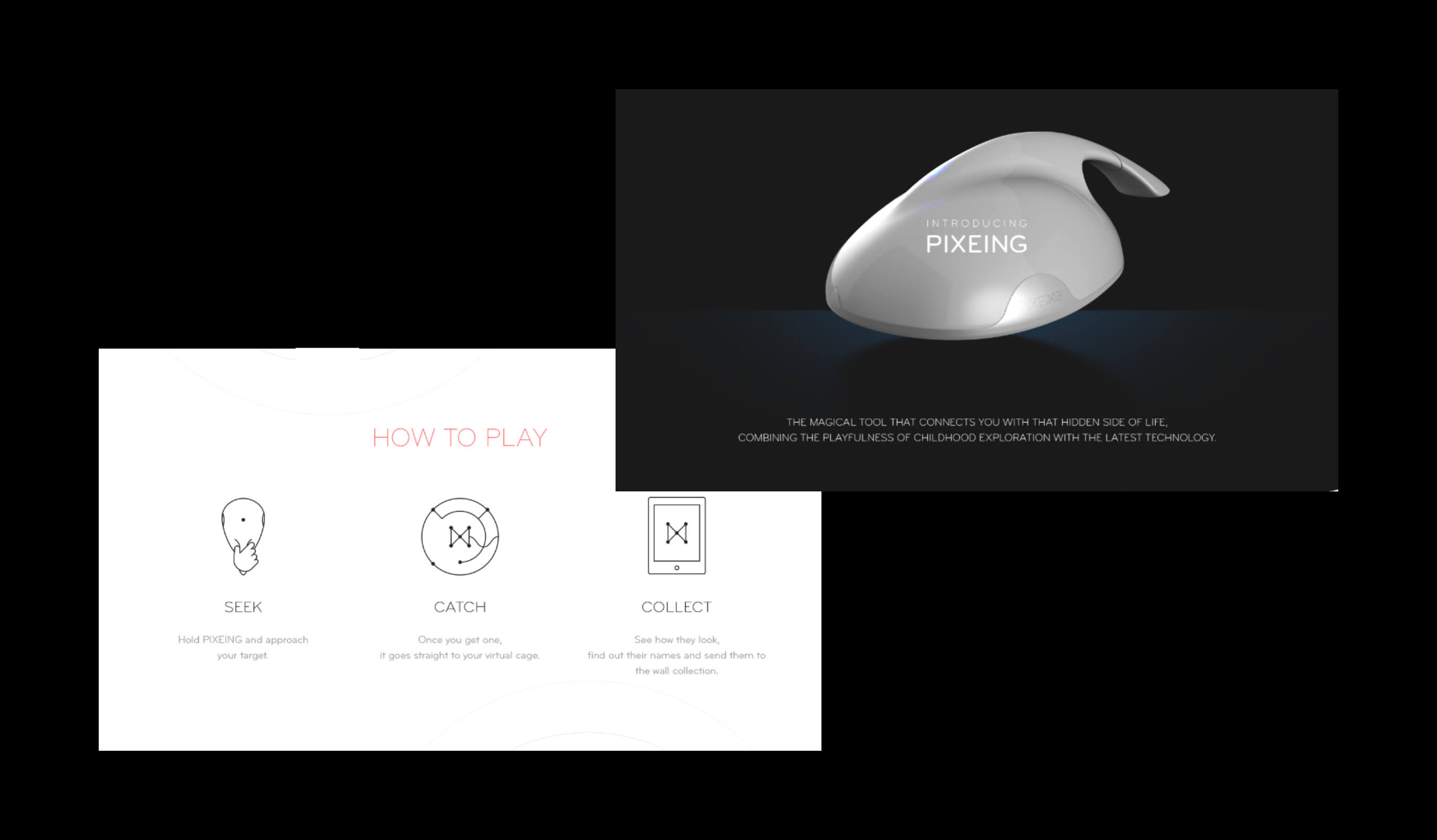 Insight

What if you could experience an invisible world?
There are many invisible creatures living around you. Imagine if you could catch them. What if you could catch them? PIXEING is a tool that makes your life more fun and exciting by using cutting-edge technology to visualize and connect the invisible world around you.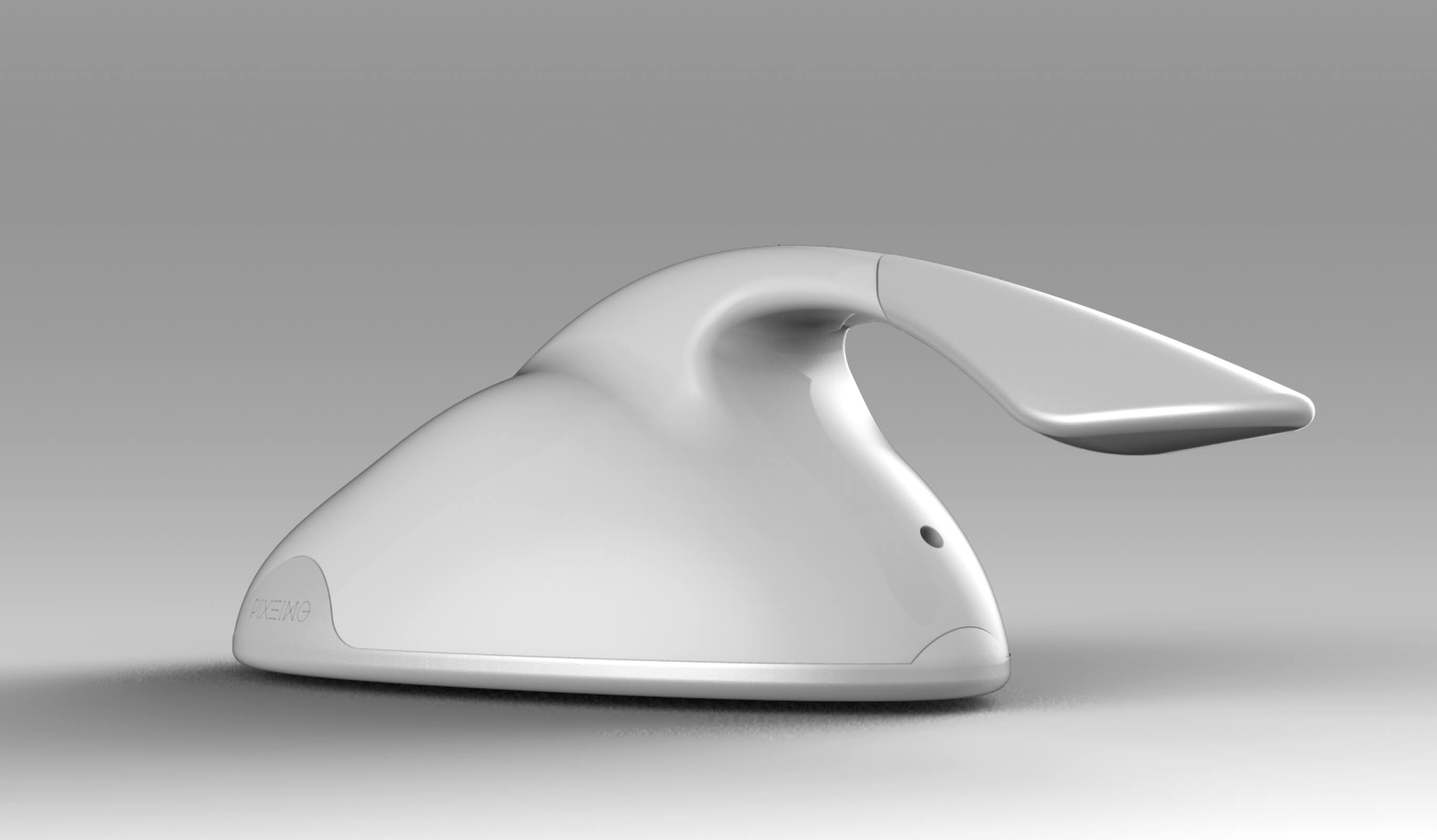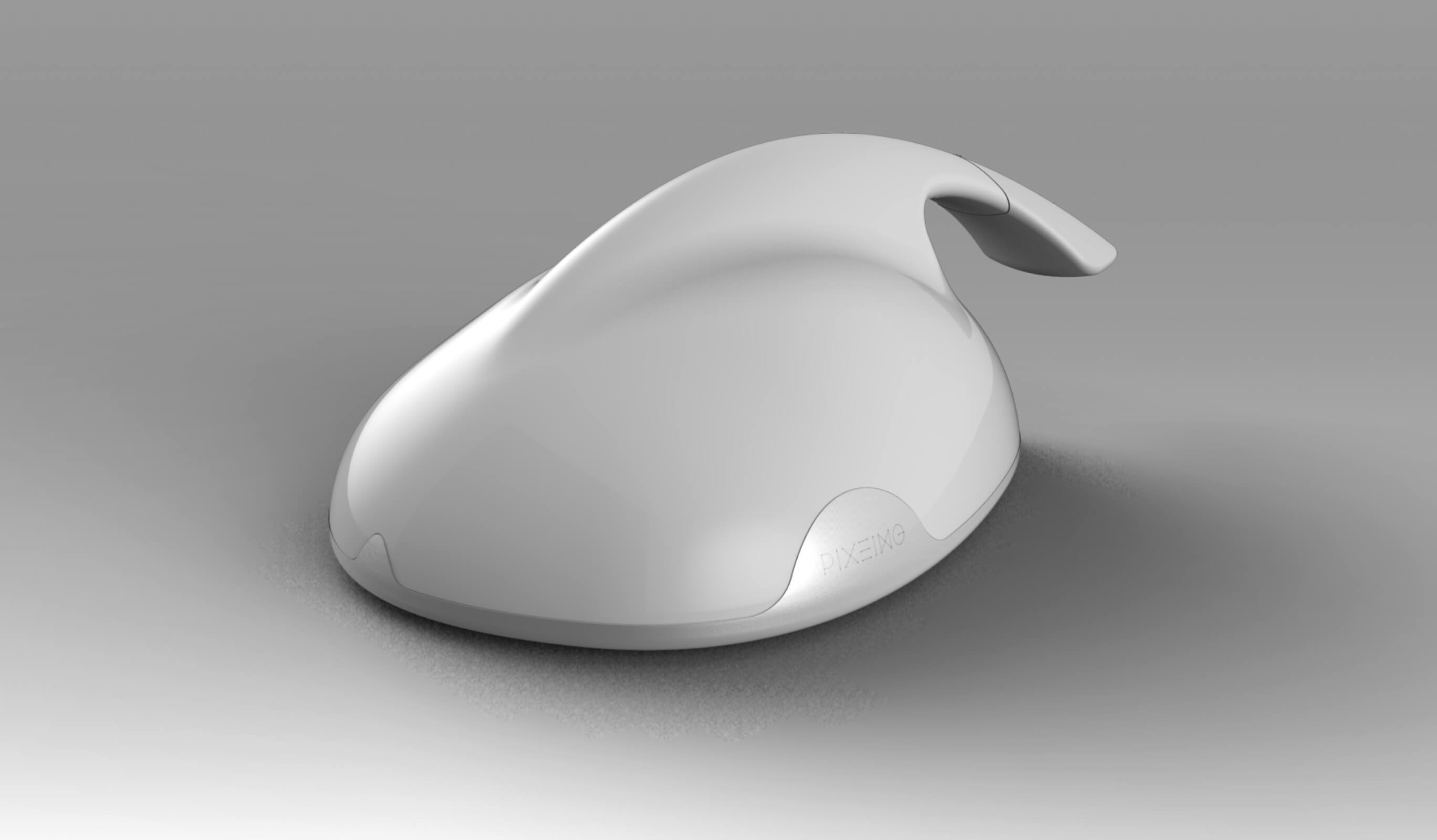 Idea

Then, learn to value life.
In Japan, there is a culture called " insect catching" that everyone experiences as a child. Through this activity known as insect catching, that includes insects like beetles and fireflies, children can learn the preciousness of life and the fact that humans are not alone, but coexist with lots of other creatures. PIXEING combines traditional Japanese culture and technology, to recreate the culture of insect catching, with the idea of creating an opportunity for children and their parents to think about the preciousness of life and living. You can have fun using PIXEING with the iOS app and iPhone/iPad.
The digital smart scanner implemented in PIXEING detects living things around you and projects them on your iPhone or iPad where the app is downloaded. Different creatures live quietly around you, depending on their movement, color, brightness, and temperature. You can catch different creatures depending on the speed at which you approach PIXEING's sensor, the color, brightness, and temperature of your surroundings. You can even save the creatures to your iPhone/iPad bug cage and observe what the creatures you catch look like.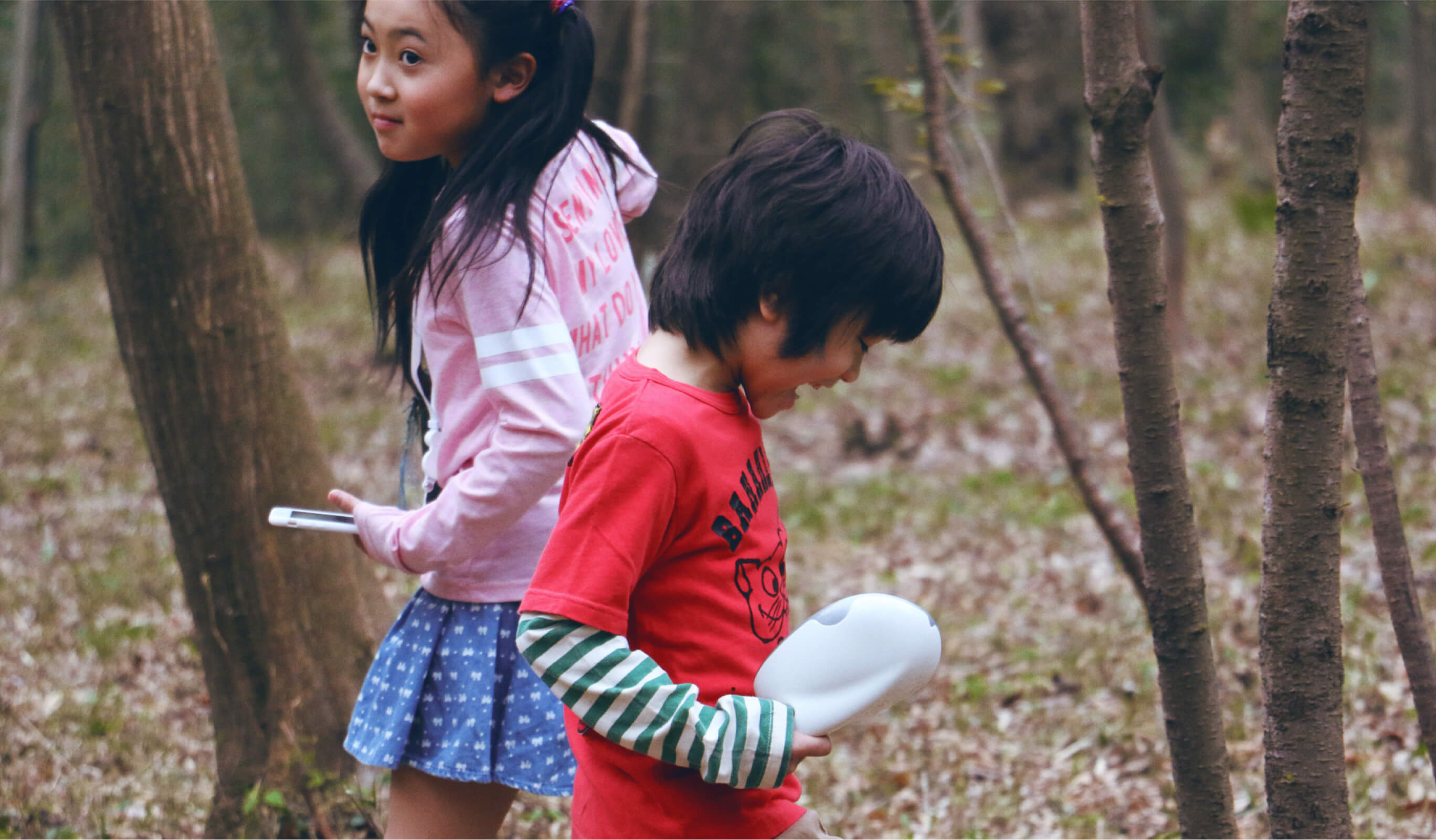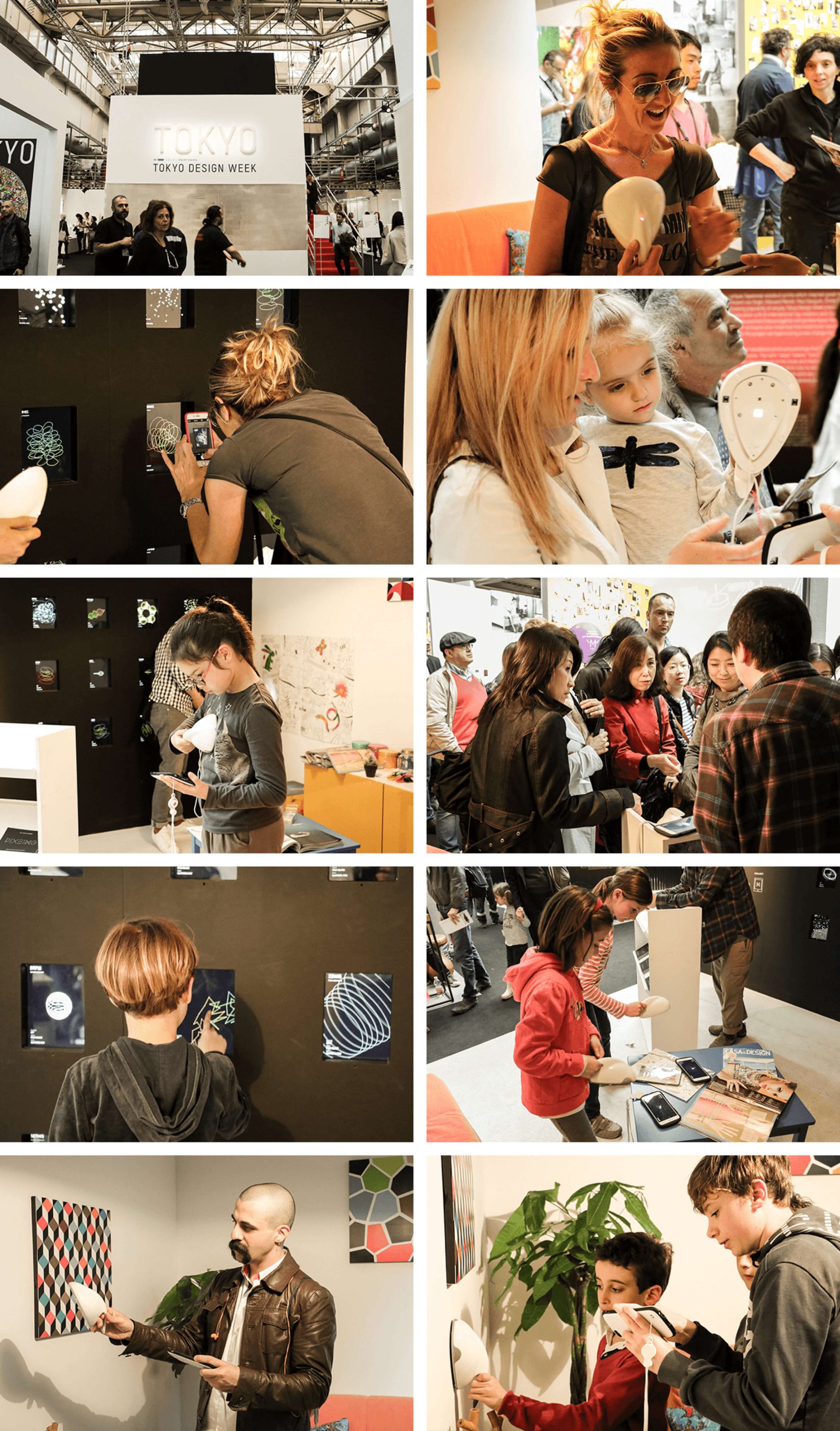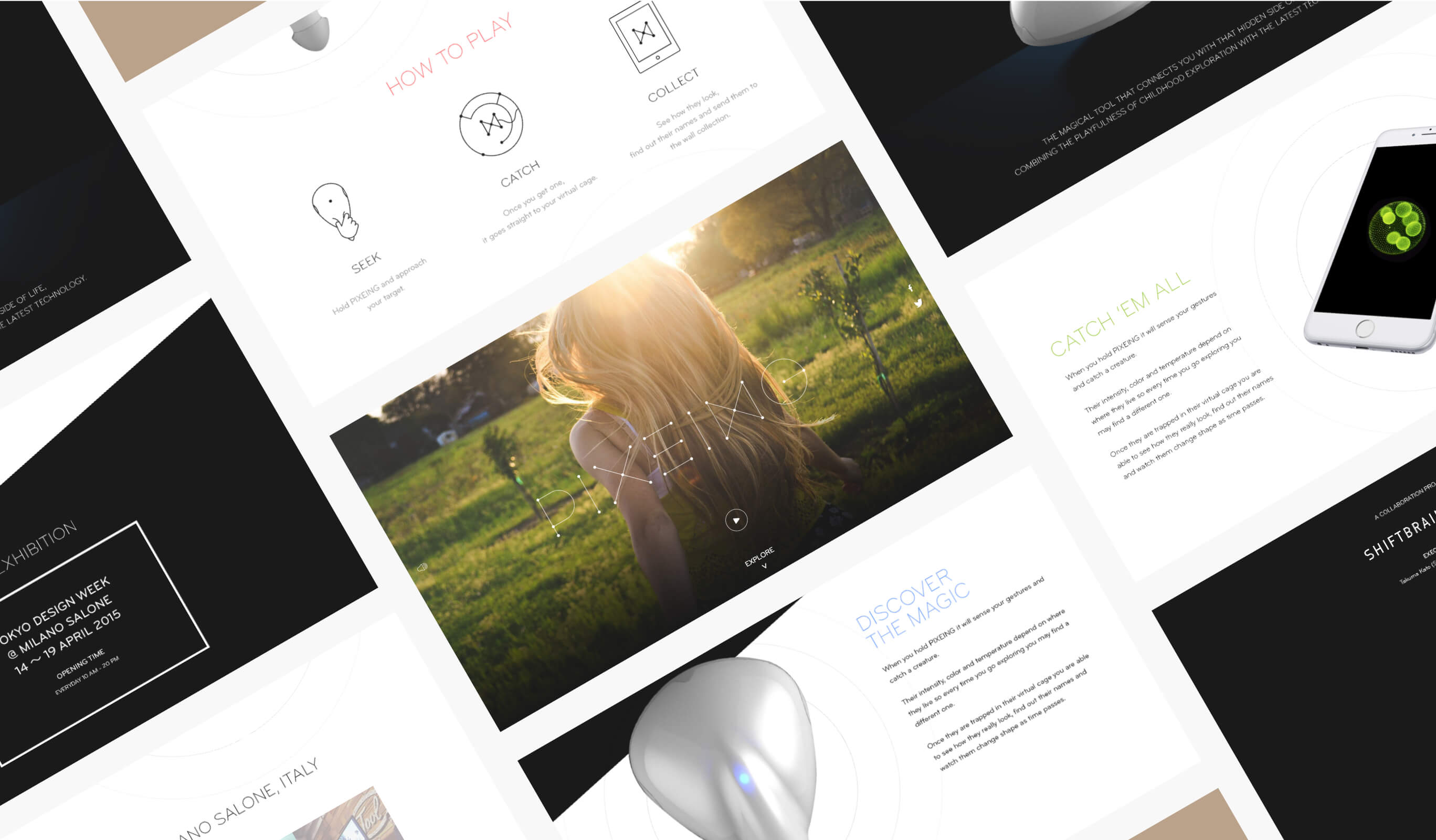 Project team
Takuma Kato

CEO / Producer

Hiroaki Yasutomo

CTO / Technical Director

Keitaro Suzuki

Creative Director

Michele Angeloro

Designer

Miho Takahashi

PRESS OFFICER

UNIBA.INC

Partner

Haruma Kikuchi (UNIBA INC.)

Exective Producer

Sei Kataoka (UNIBA INC.)

SOFTWARE

Hideyuki Saito (UNIBA INC.)

HARDWARE

Satoshi Itasaka (the design labo inc.)

PRODUCT DESIGN

Shunsuke Nakagami (the design labo inc.)

PRODUCT DESIGN

KiGARU INC.

TRAILER