Merpay Corporate, Recruitment
Client

Merpay, Inc.
Role

Planning, Project Management, ArtDirection, Design, Development
Date

Jan 2019
Overview

Something that can express the aspirations of MERPAY.
We have renewed the corporate website and recruitment website of MERPAY Corporation. Based on the payment service, MERPAY is expanding its business field to various financial services, which is expressed by the slogan "MERPAY's money will change the futur" and CG animation.
On the recruitment website, the tone of the visuals and copy is unified, with the slogan "Let's change Japan's money together" and visuals of MERPAY staff members to show the real MERPAY today, struggling to change the world.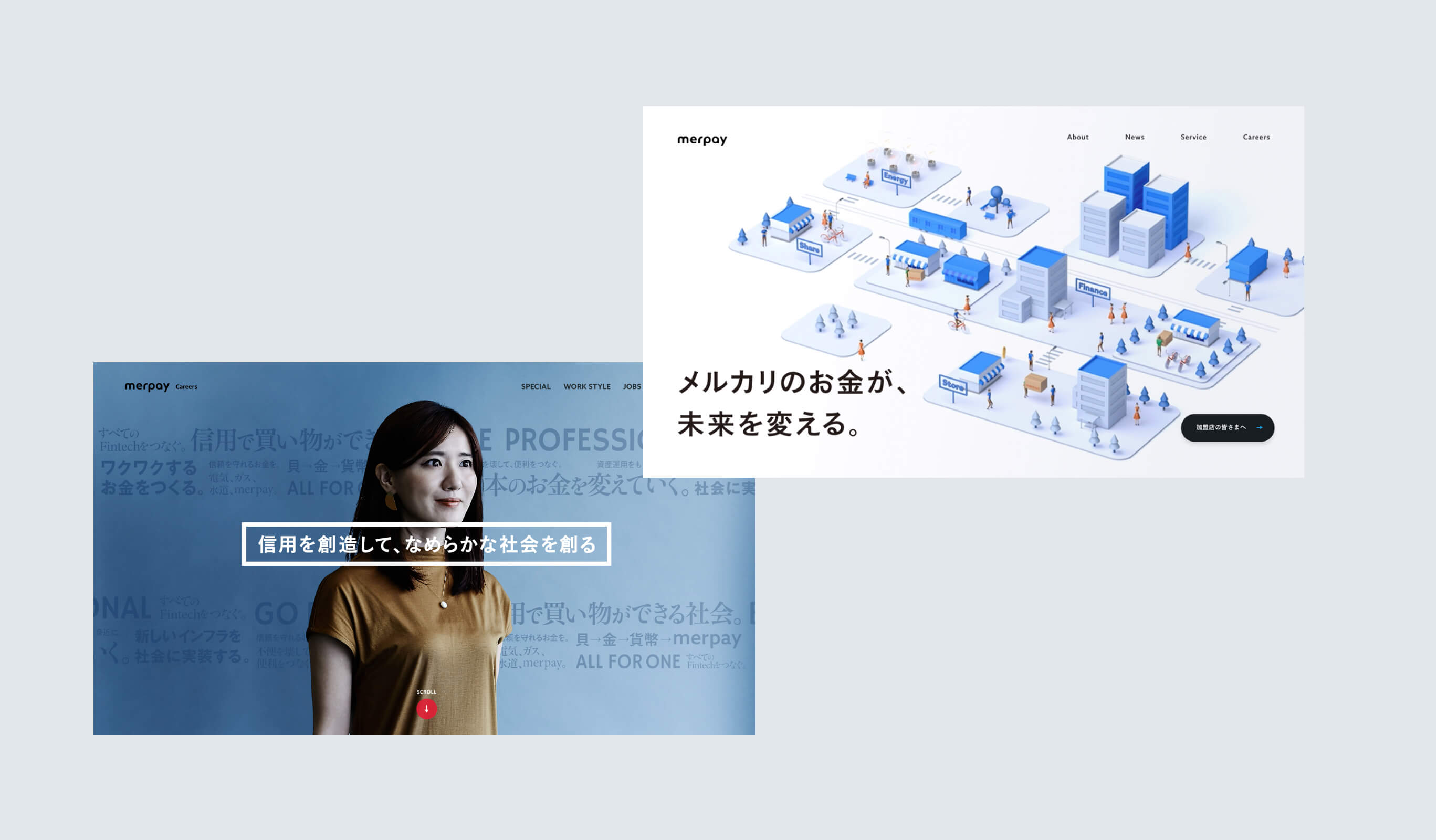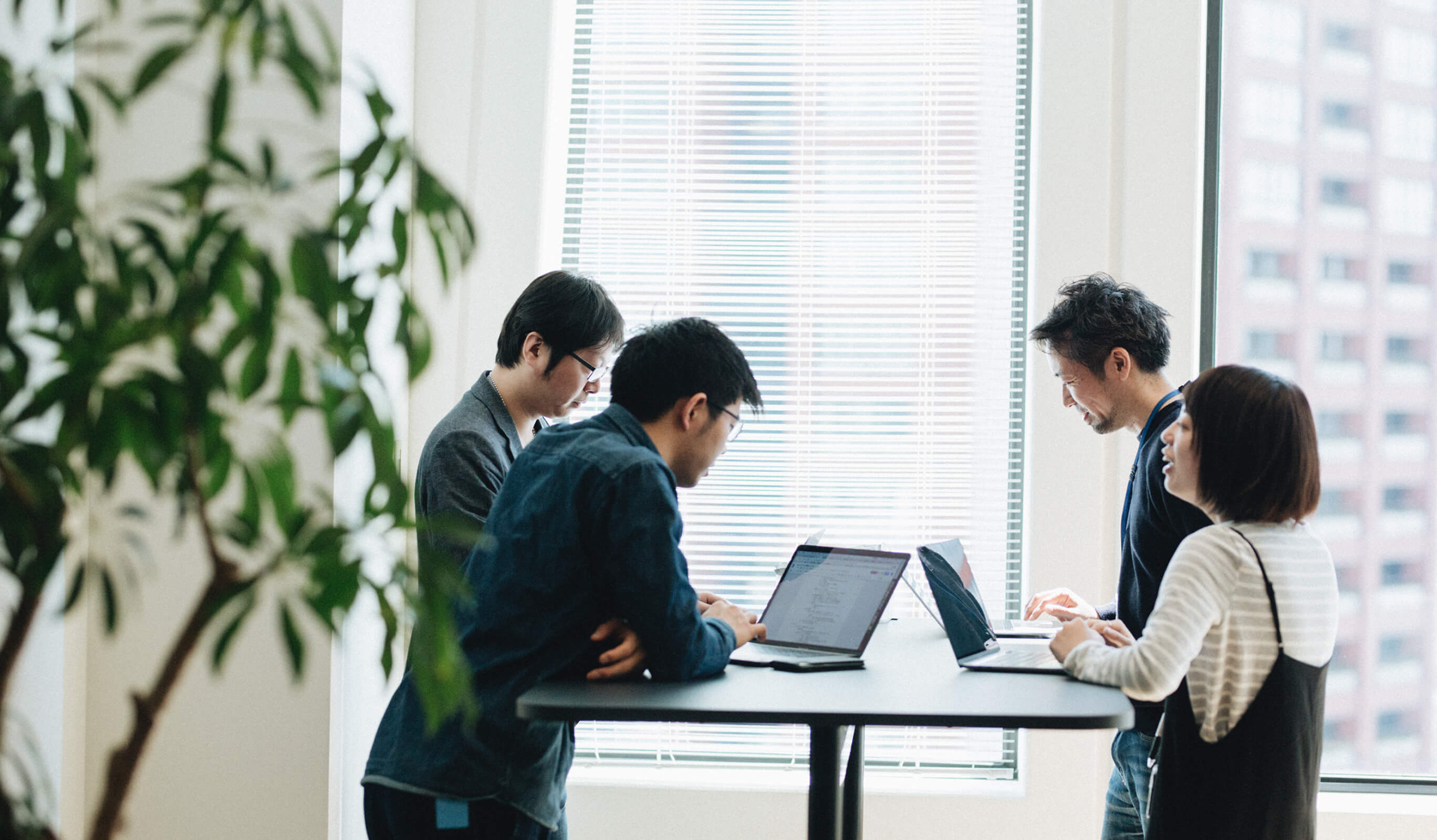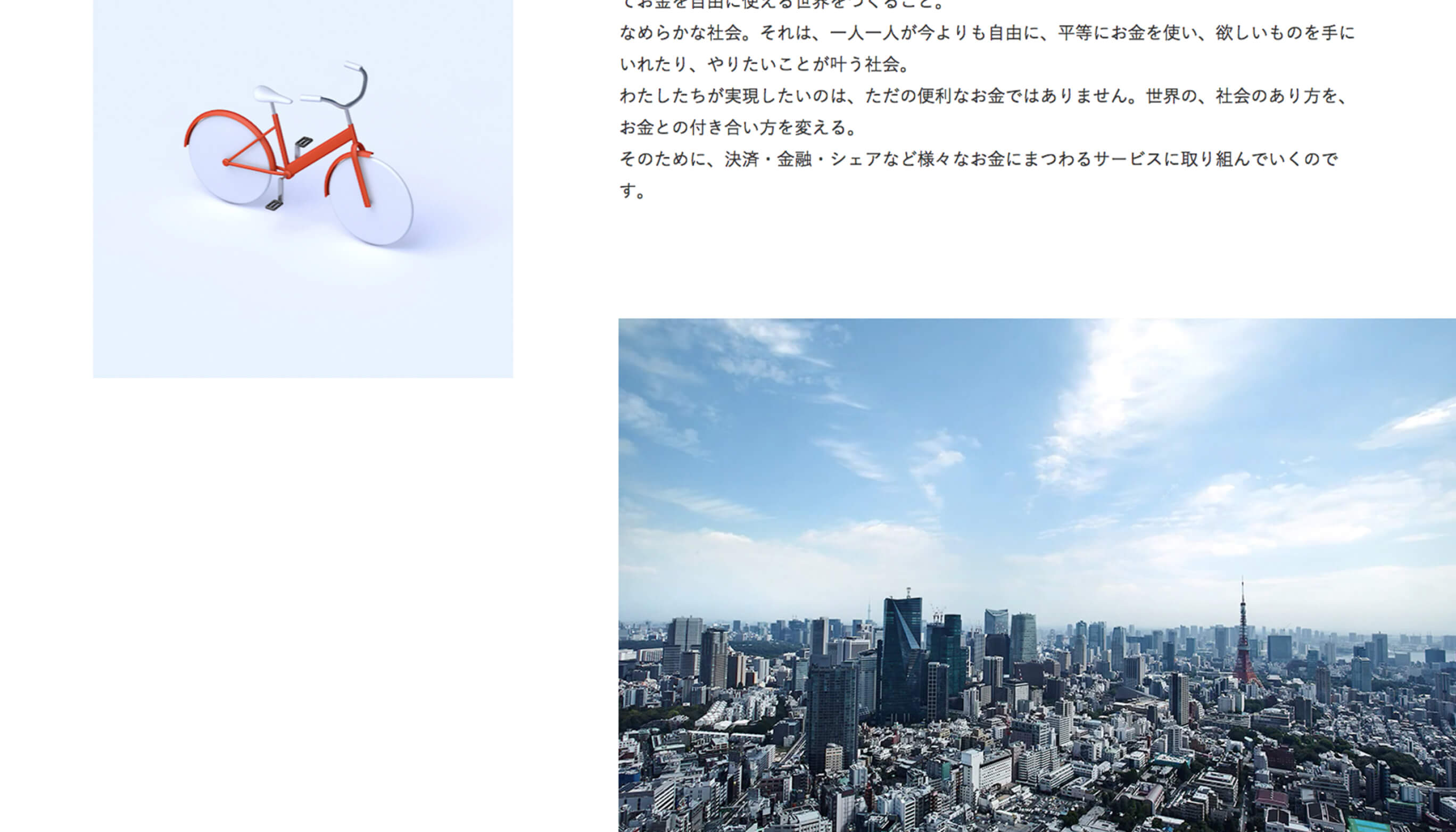 Insight

Softness and smoothness in the midst of firmness.
In order to express MERPAY's vision of the future in an easy-to-understand way, we created various CG objects using MERPAY's color scheme. They were placed as accents throughout the page, taking into account the overall balance.
The images are animated to give a sense of softness and smoothness even in the midst of the rigid image of finance, creating a worldview that is uniquely MERPAY .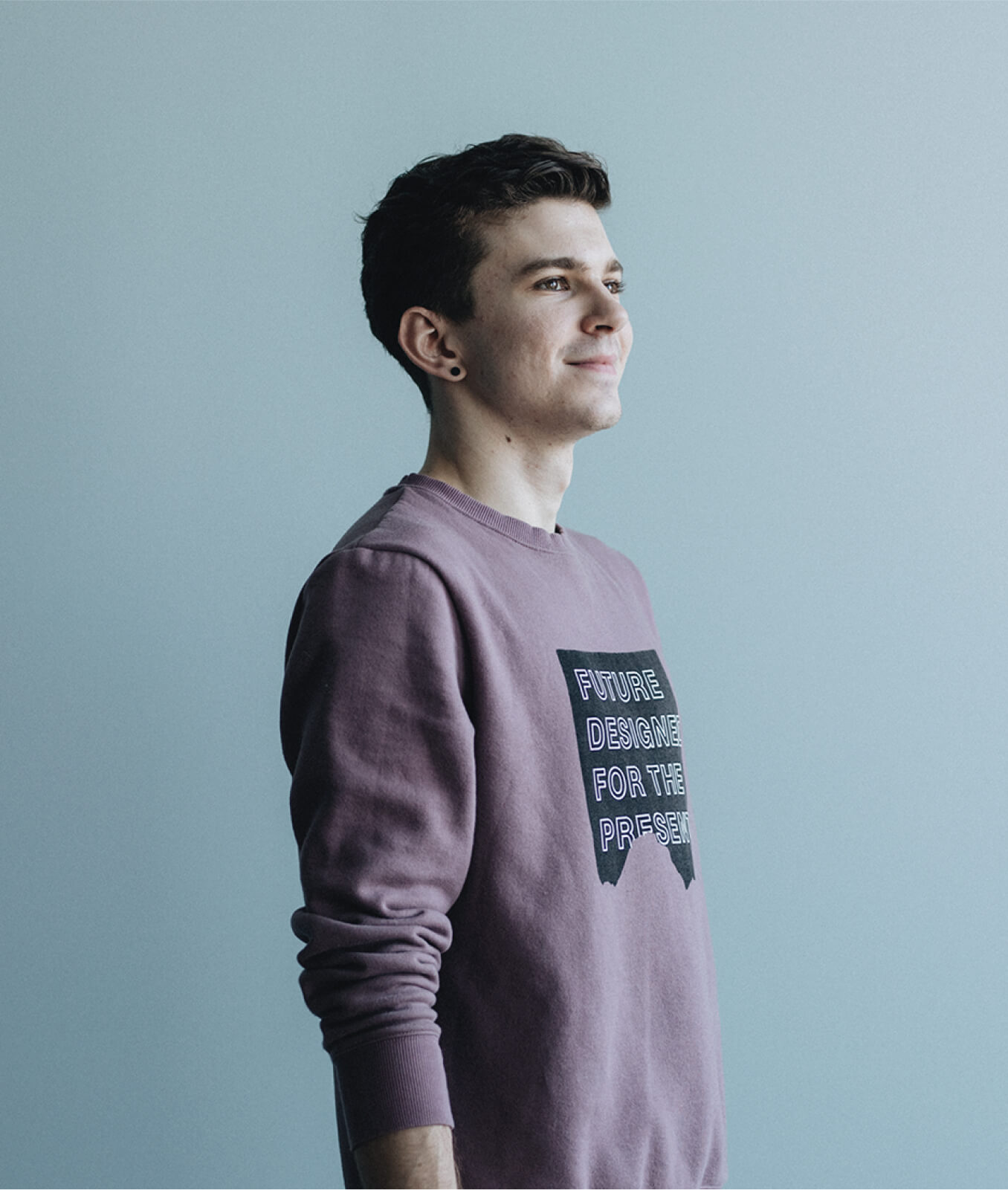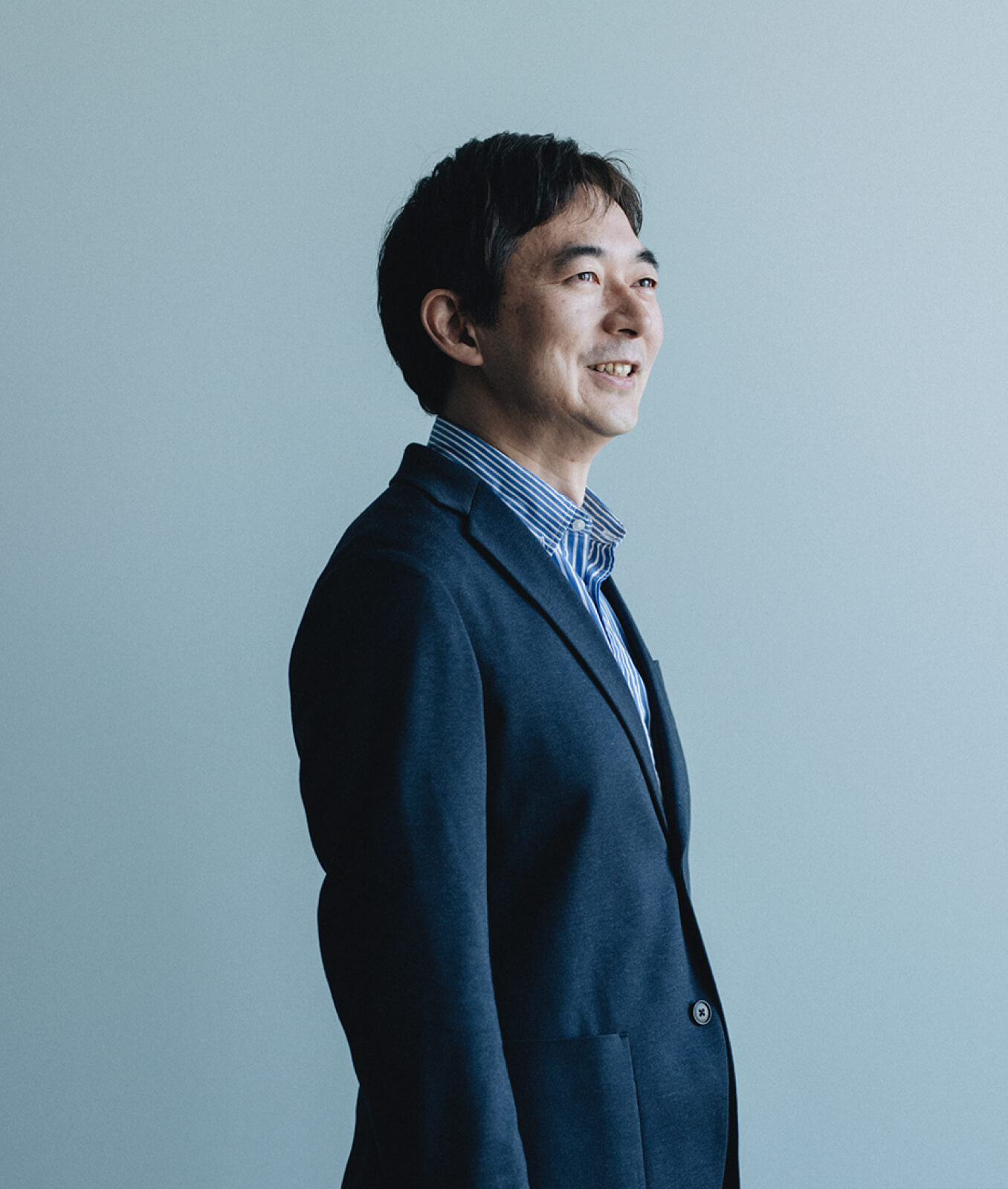 Idea

It's easy to understand what's happening at MERPAY.
For the recruitment site, we created content to let people know about the current state of MERPAY. The infographic content uses easy-to-understand phrases, illustrations, and graphs, rather than the conventional method of just laying out numbers, to create a presentation that is easily understood.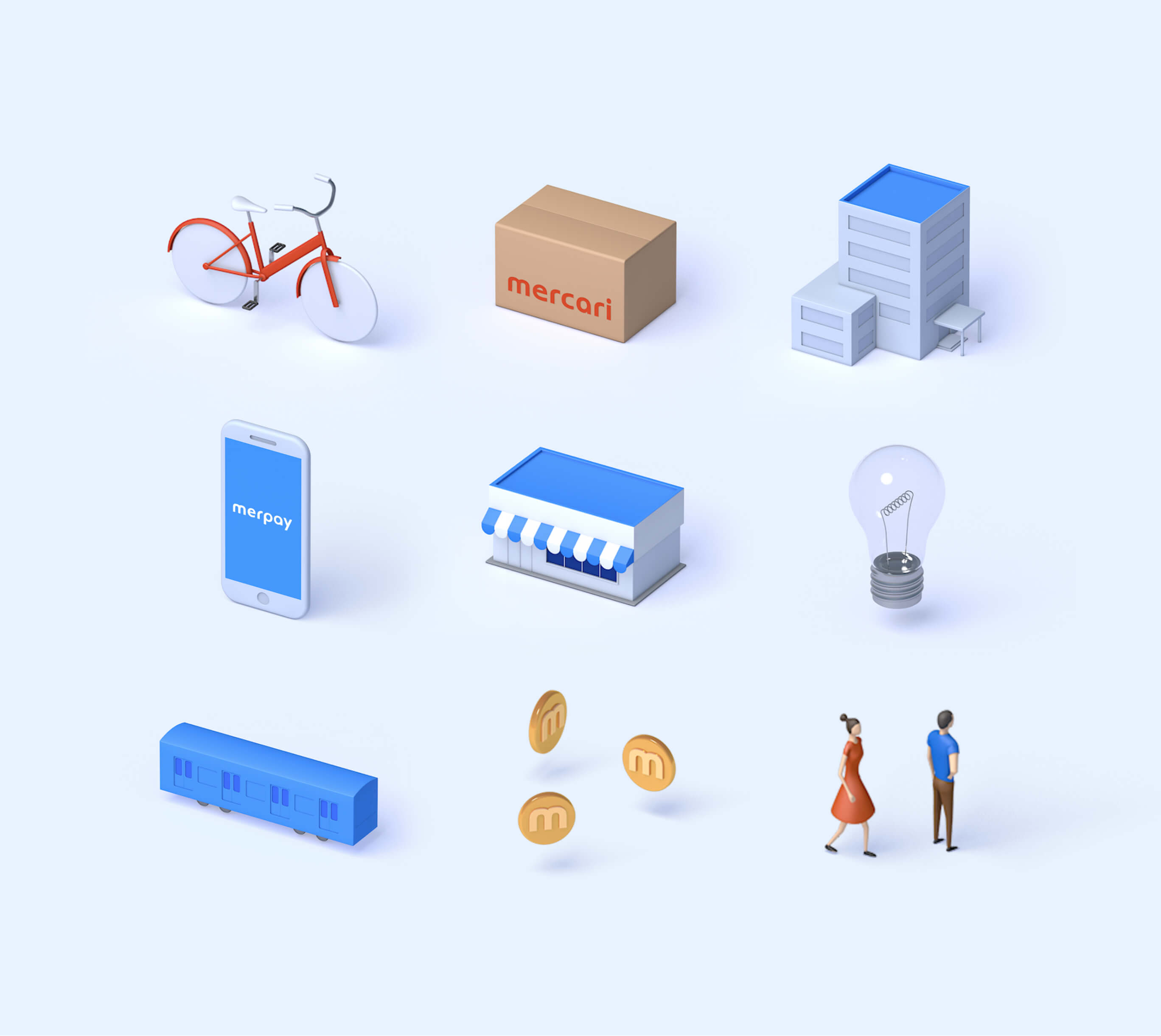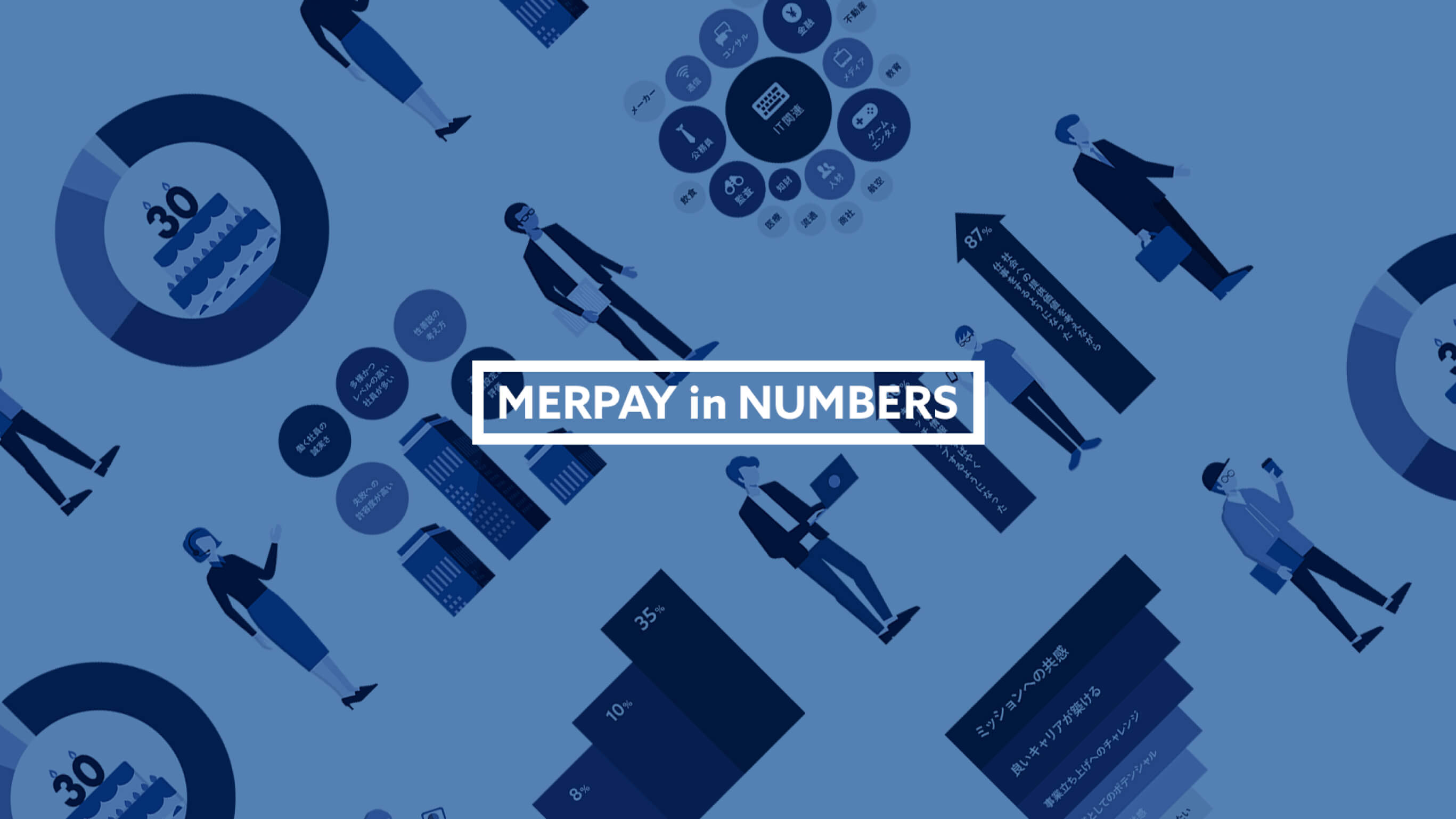 Project team
Hiroki Miyamoto

Art Director / Designer

Yuhei Yasuda

Front-End Developer

Agency

Yoshiyuki Takeda (Dentsu Digital Inc.)

HIdekazu Hayashi (Dentsu Digital Inc.)

ARAR

Mutsumi Kawazoe (StudioSnug)

Syuhei Miyanaga

Takuro Miyoshi (PARK Inc.)

Cotton's Inc.