LIVESENSE Recruitment, Corporate Site
Client

Livesense Inc.
Role

Planning, Project Management, ArtDirection, Design, Development
Date

Jan 2017
Overview

Creating a consistent brand image in a variety of outputs.
As part of the branding process for Livesense Corporation, we were in charge of creating the corporate site, recruitment site, and company brochure. The corporate site and the recruitment site have different tones, while fostering a relevant brand image.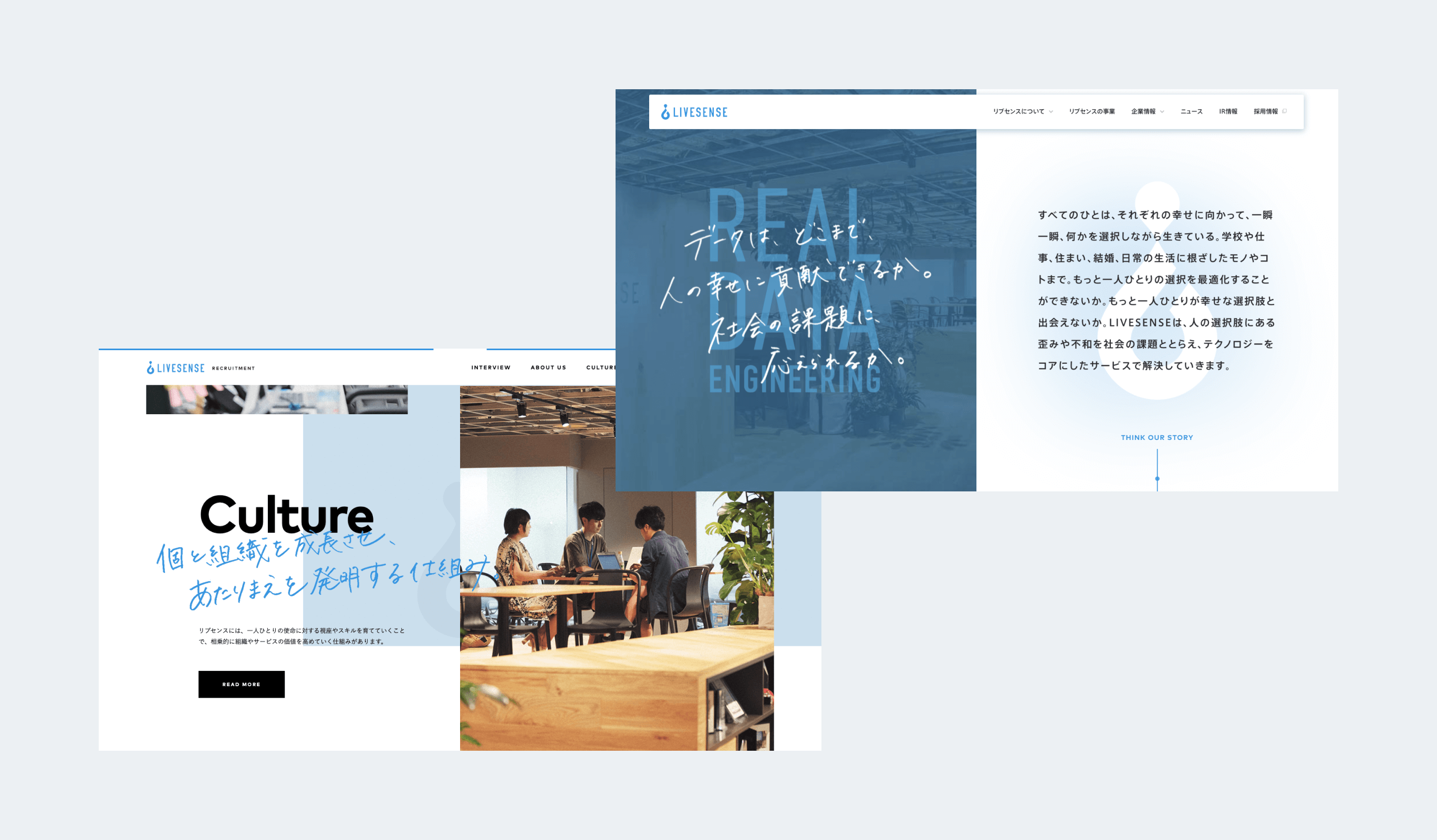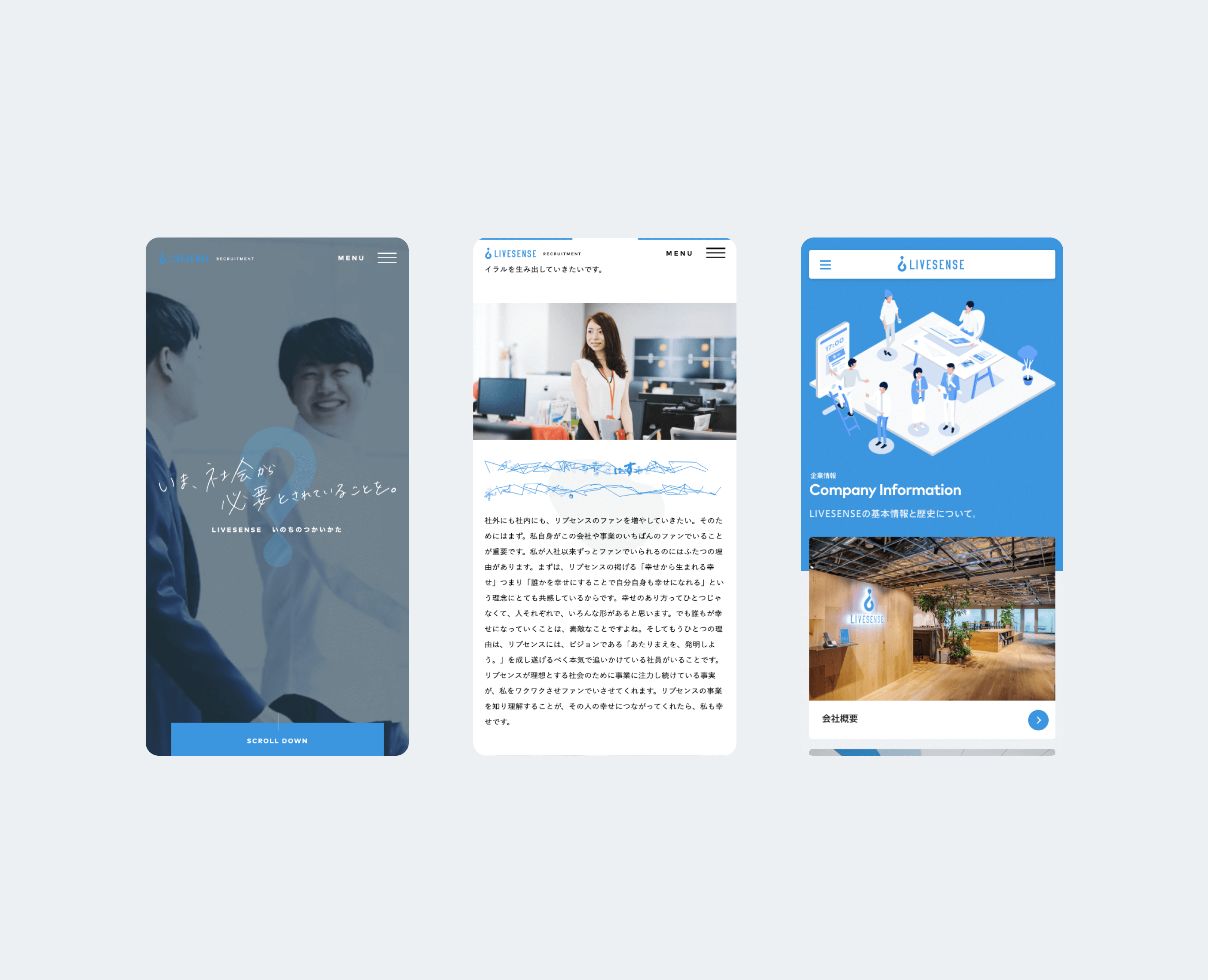 Insight

Visualizing the "character" that crosses both digital and real worlds.
For the corporate site, we used analog lettering and digital, three-dimensional illustrations to express the cross-digital and cross-realistic stance that Livesense aims to take. We also incorporated blurbs in the background as a metaphor for making visible what has not yet been visualized and " permeating" it as a natural service.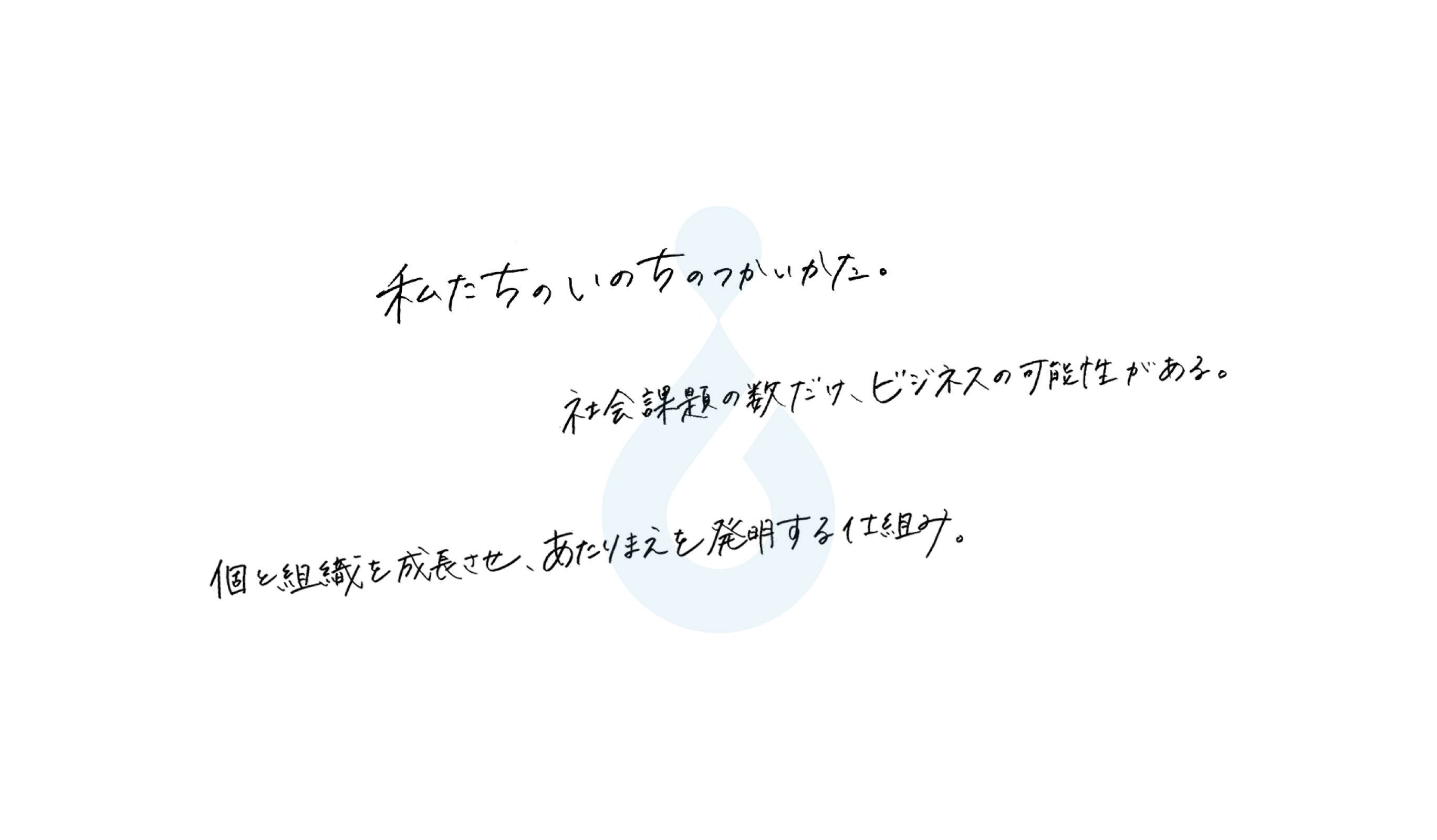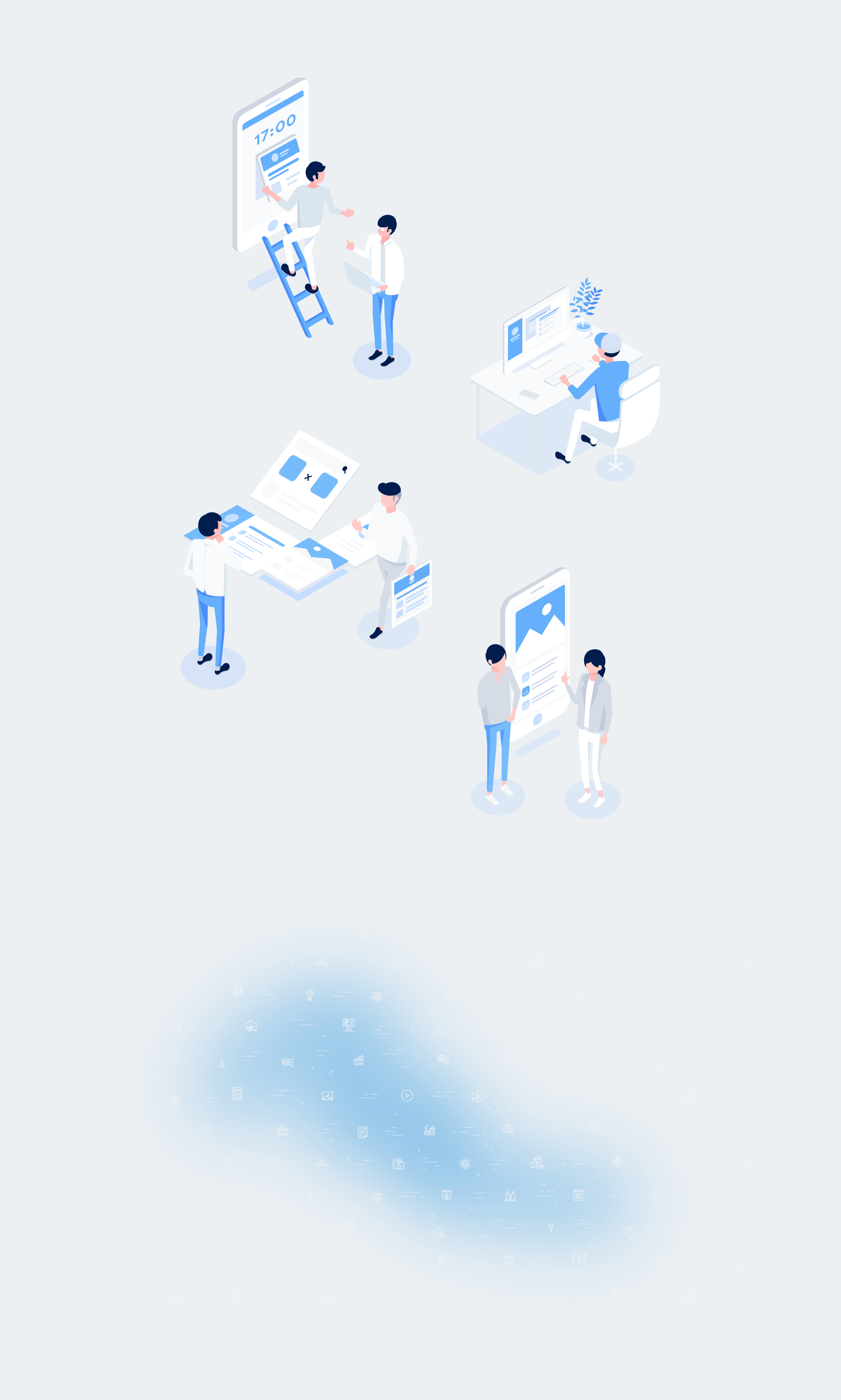 Idea

Conveying the Livesense spirit of steadfastly tackling challenges.
We used blue, the corporate color of Livesense, as the base color and created a tone that conveys sincerity throughout.
In addition, by using the actual handwriting of each employee, we were able to convey the atmosphere of the employees and Livesense's commitment to recruitment.
In addition, while maintaining the overall atmosphere of sincerity, we expressed Livesense's identity by using the logo in a playful way.
In terms of direction, we used the "?" (question mark) in the logo to convey the attitude that Livesense values of "always asking questions" and "tackling issues with a firm hand." In the logo, the symbol is reversed, and a variety of gimmicks are scattered throughout the site to express a corporate culture that is not only steadfast but also highly individualistic.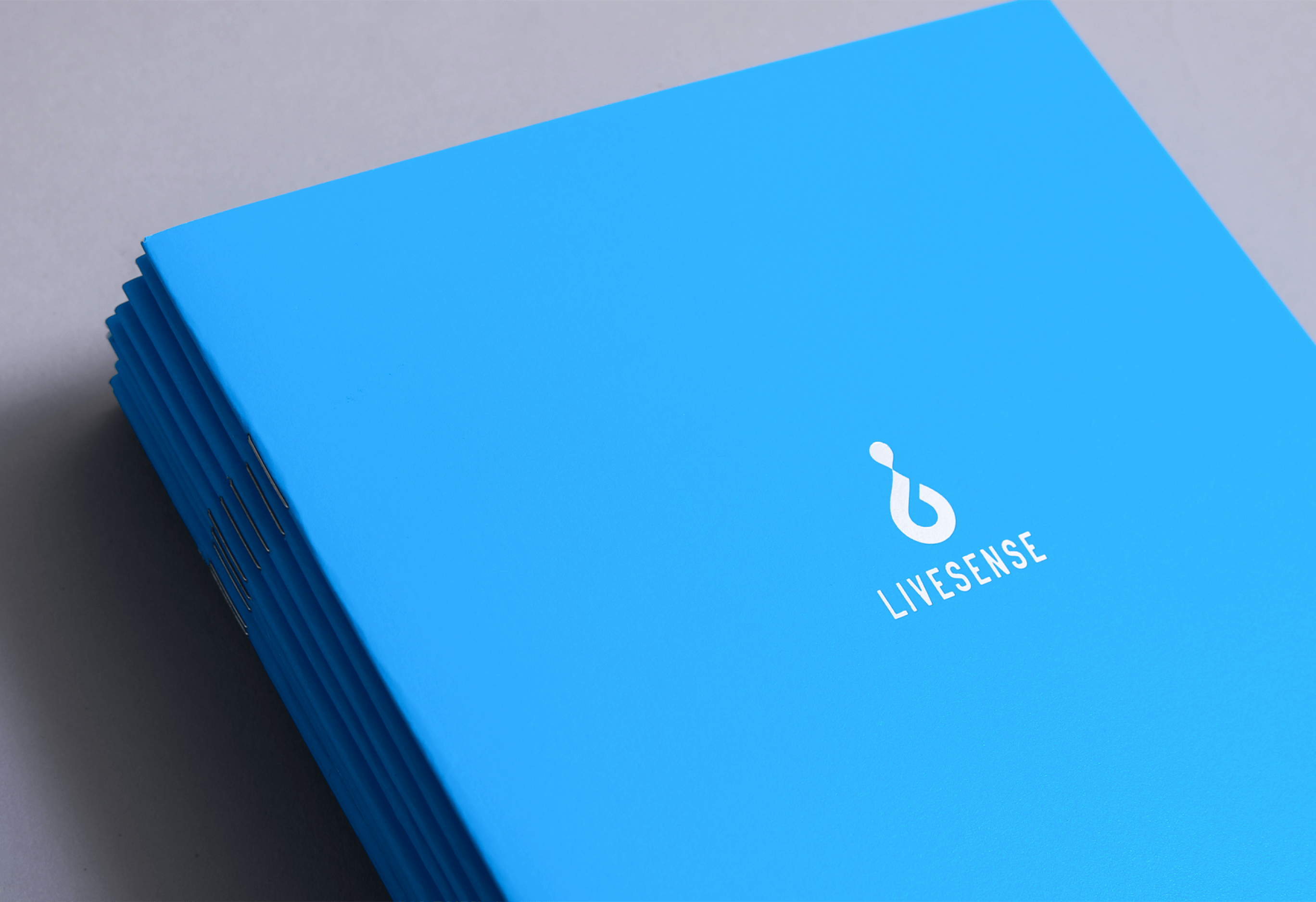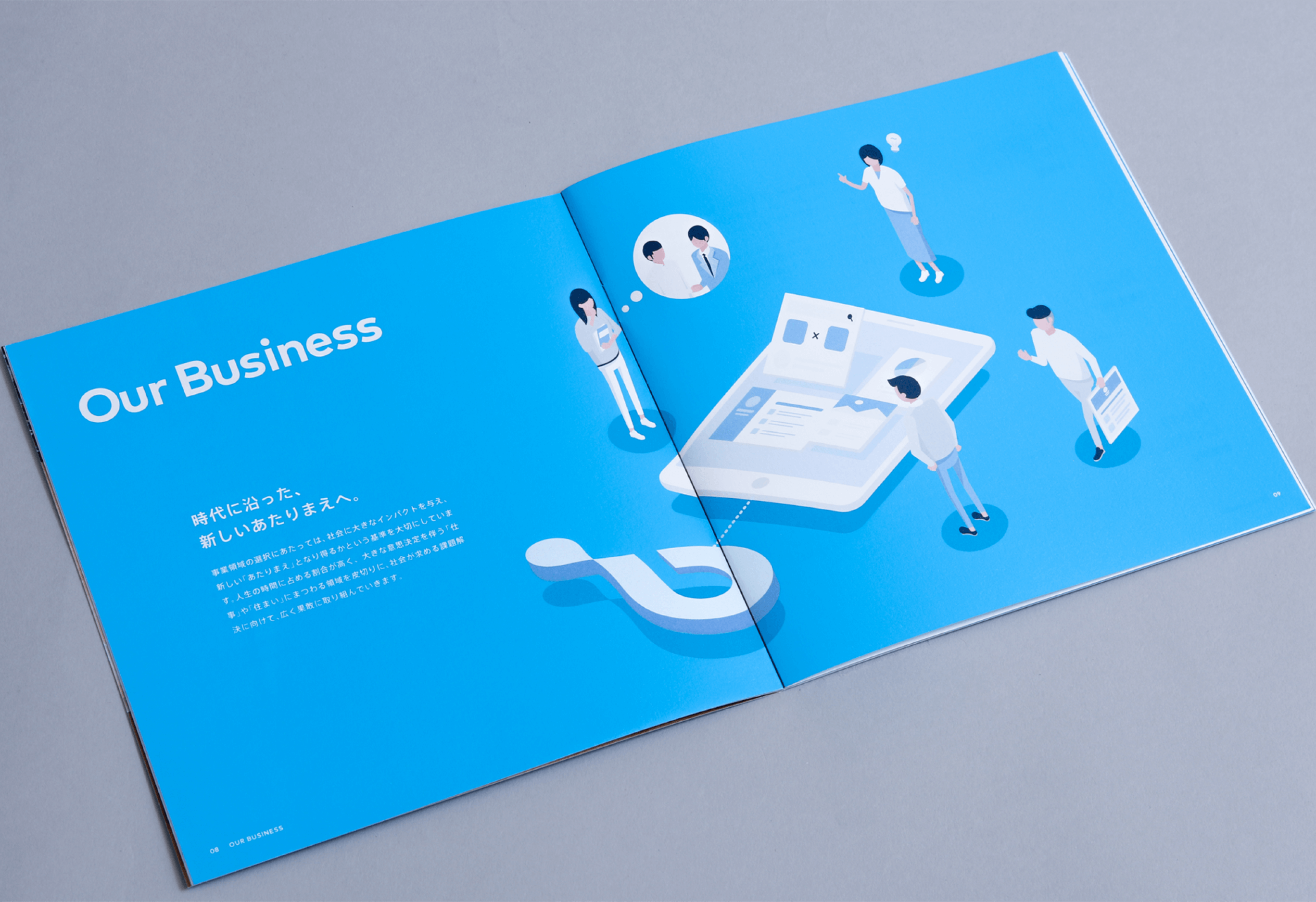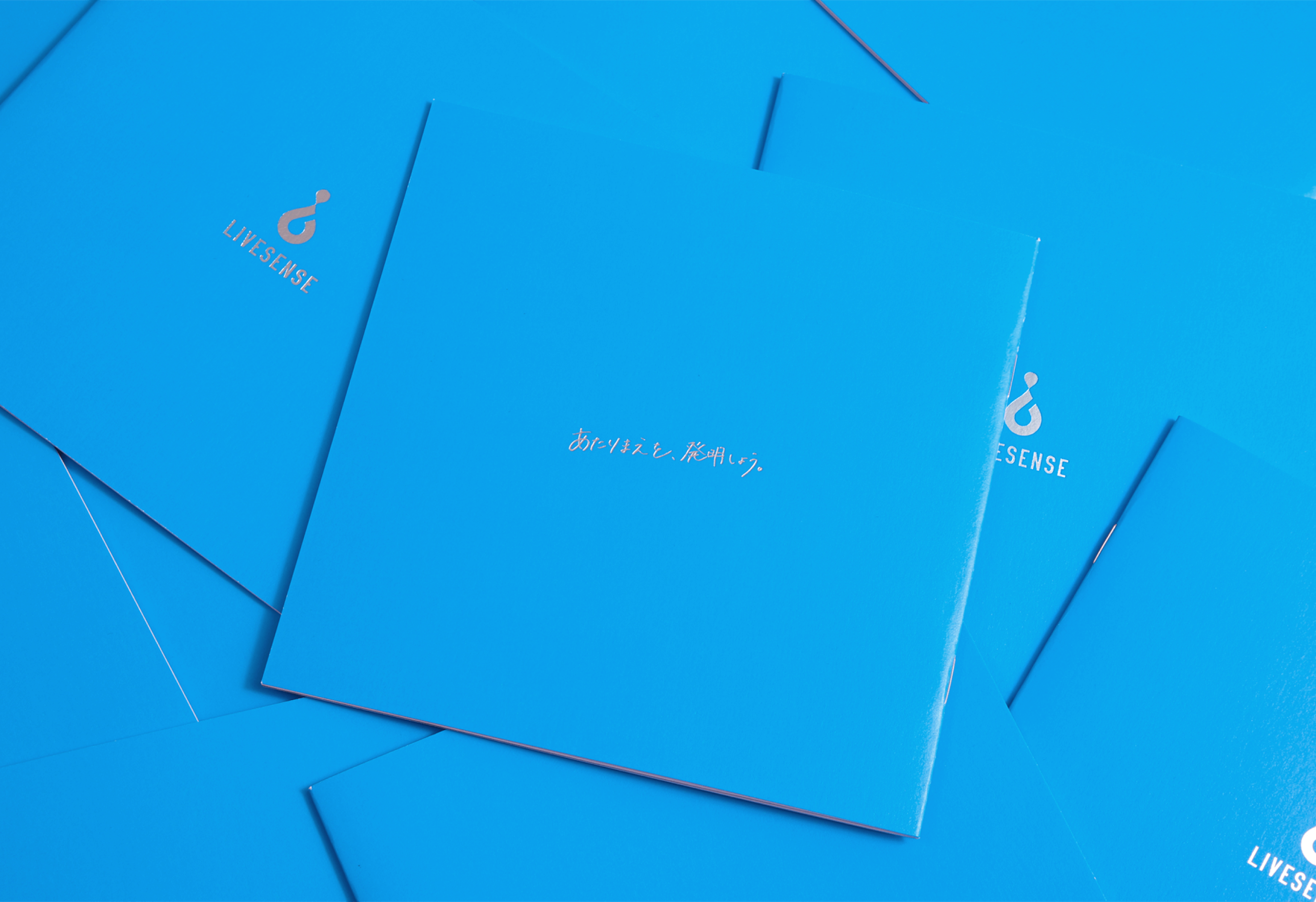 Project team
Ryohei Kamada

COO / CDO / Art Director

Hiroki Miyamoto

Art Director / Designer

Keitaro Suzuki

Art Director

Daiki Machida

Project Manager

Agency

Ryosuke Takeuchi (PARADOX Corporation.)

Planner / Copywriter

LIG Inc.

Partners

Mana Otsuka (SONICJAM)

Partners

Mikako Nohechi (SONICJAM)

lettering

Akihiro Morita (SONICJAM)

Illustrator

Fuminari Yoshitsugu

Photographer