TIER IV, Inc. Corporate Site, Service Site
Client

TIER IV, Inc.
Role

Project Management, Design, Development
Date

Mar 2022
Overview

Branding for a startup that continues to grow rapidly.
Automatic driving has been developed in various countries all over the world in recent years. Among them is TIER IV, Inc., which is garnering attention for its advanced technology and innovative platform. We were in charge of renewing its corporate site and creating two product sites called "Web.Auto" and "Pilot.Auto."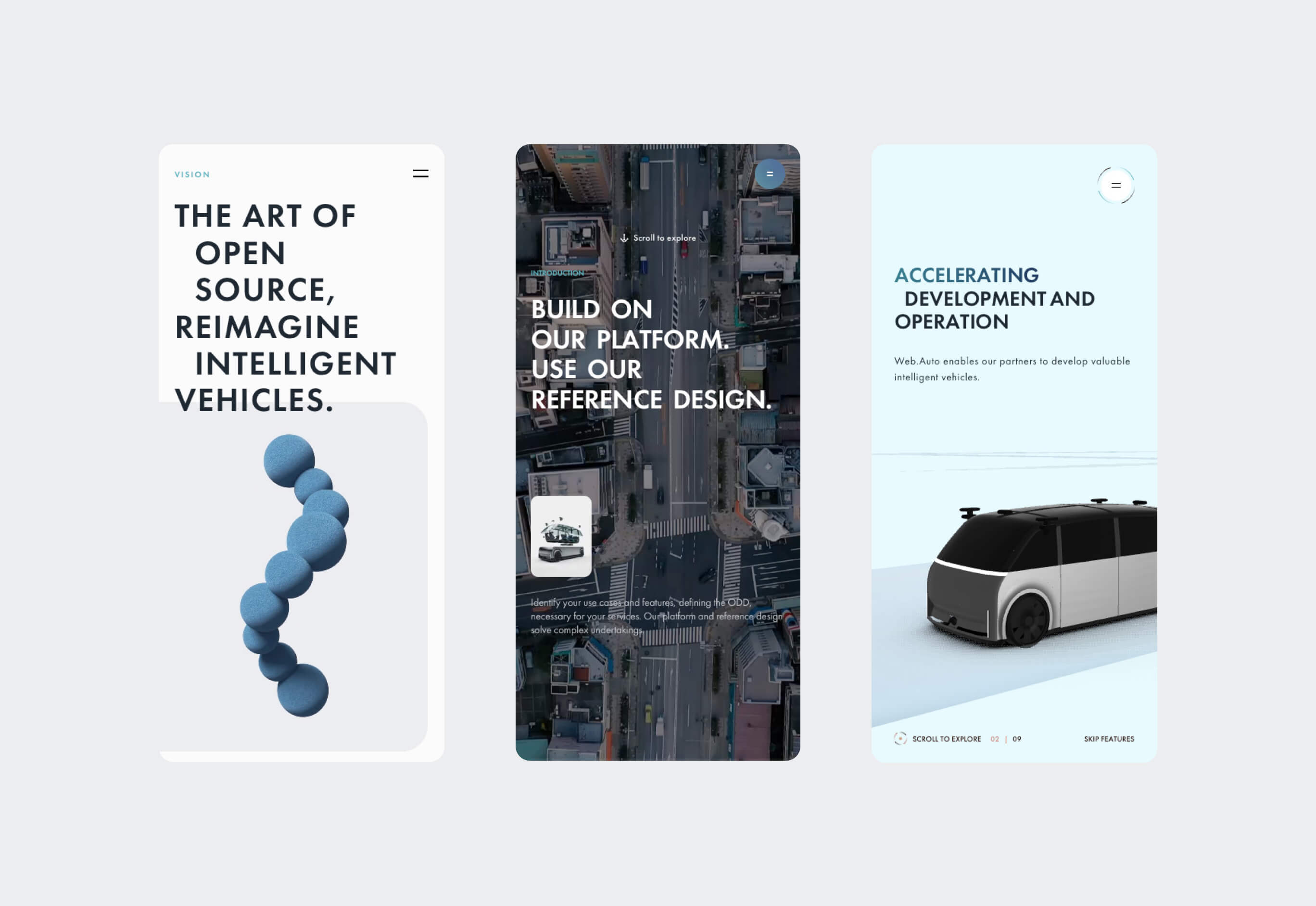 Insight

Changing to a site that gives a sense of the advanced nature of the business.
TIER IV handles advanced technology that is being focused on internationally as well, but it had been facing the problem of its former website not fully expressing the progressiveness and innovativeness of the company's business through the language and visuals. When working on the various websites for them, we aimed to create exciting websites that would allow users to feel that TIER IV is a cutting-edge corporation that possesses advanced technological development capabilities.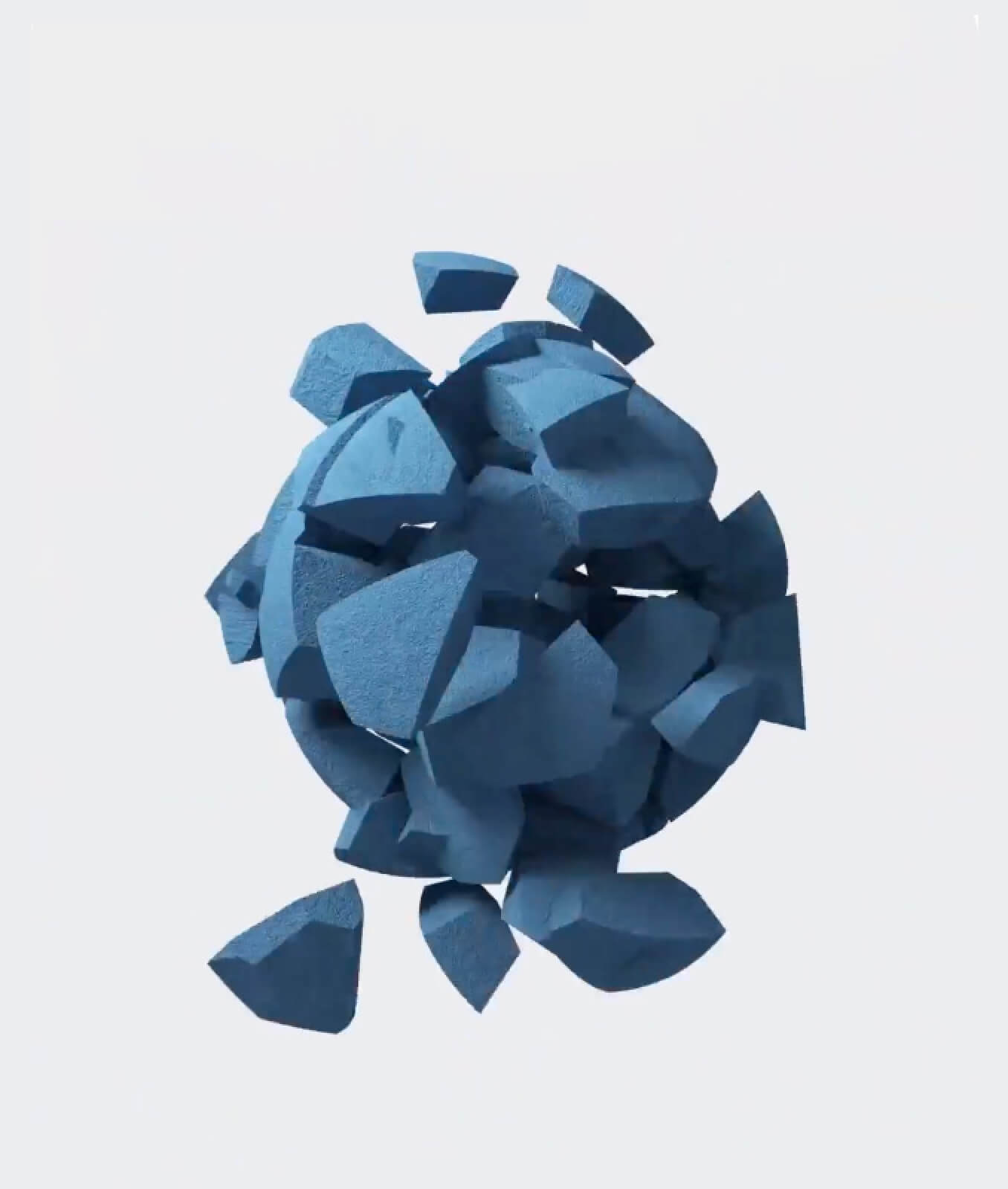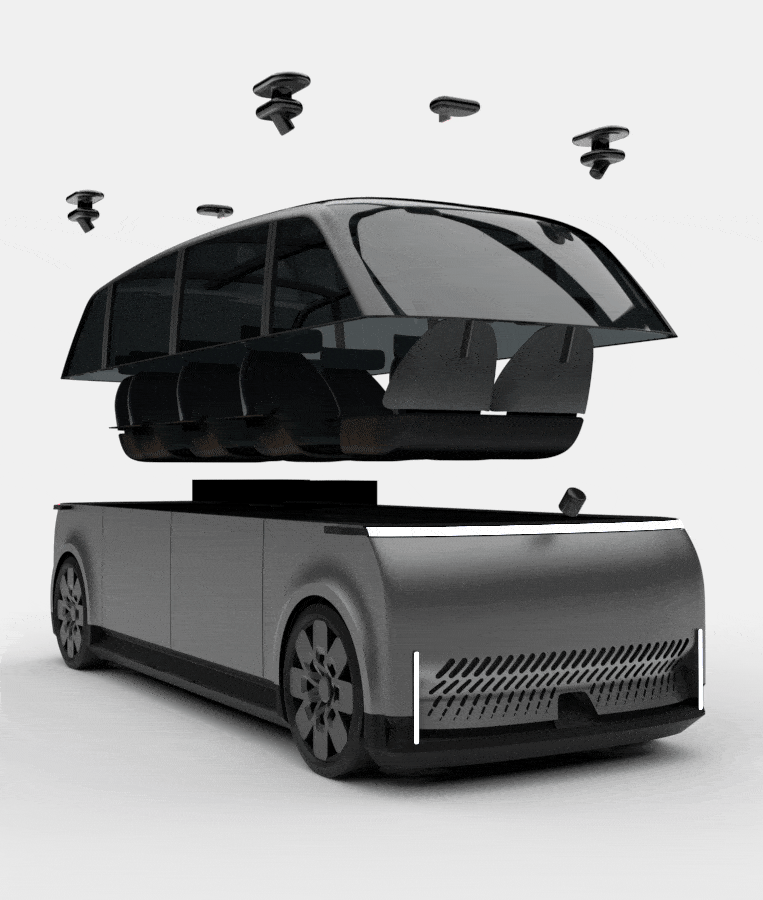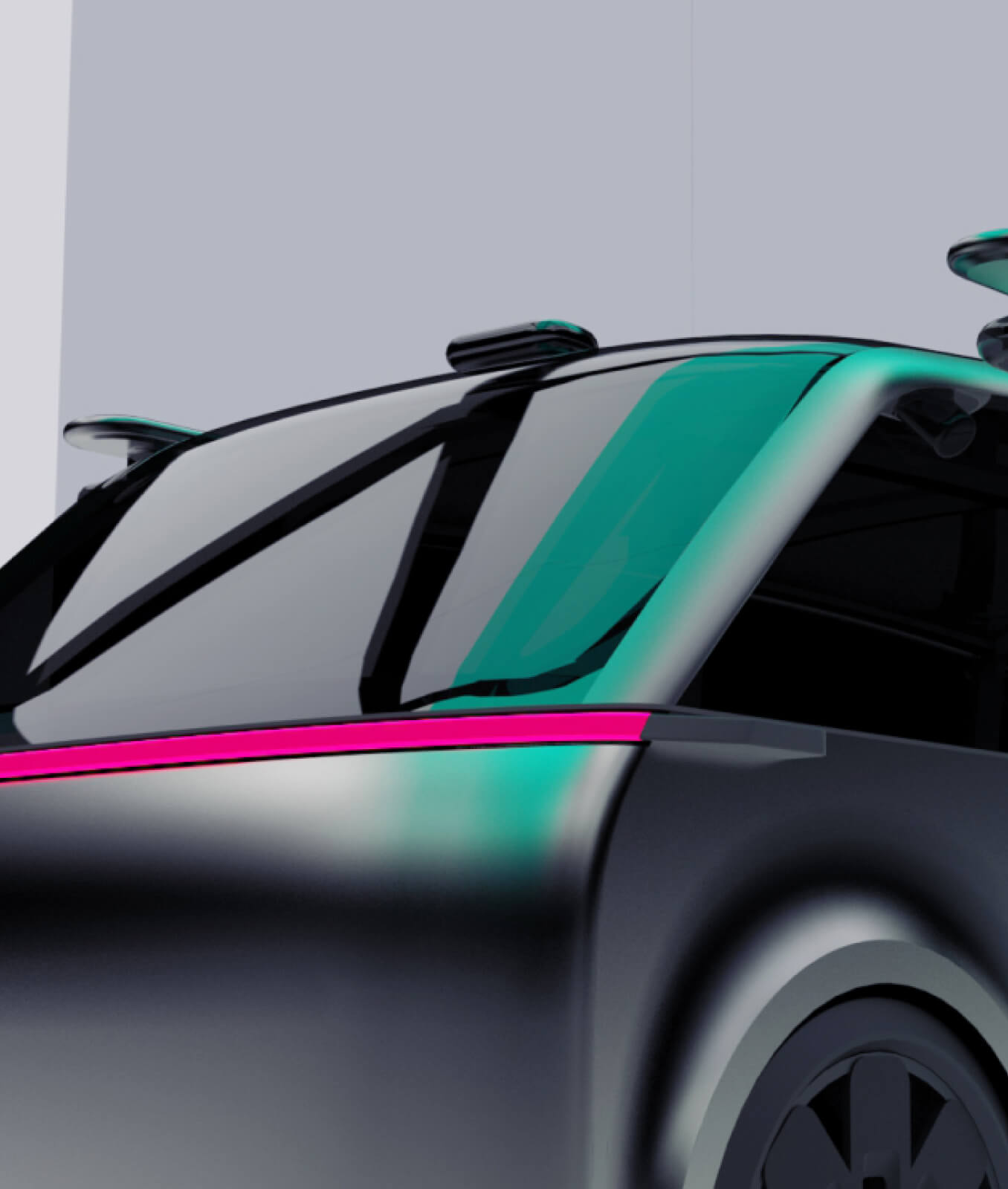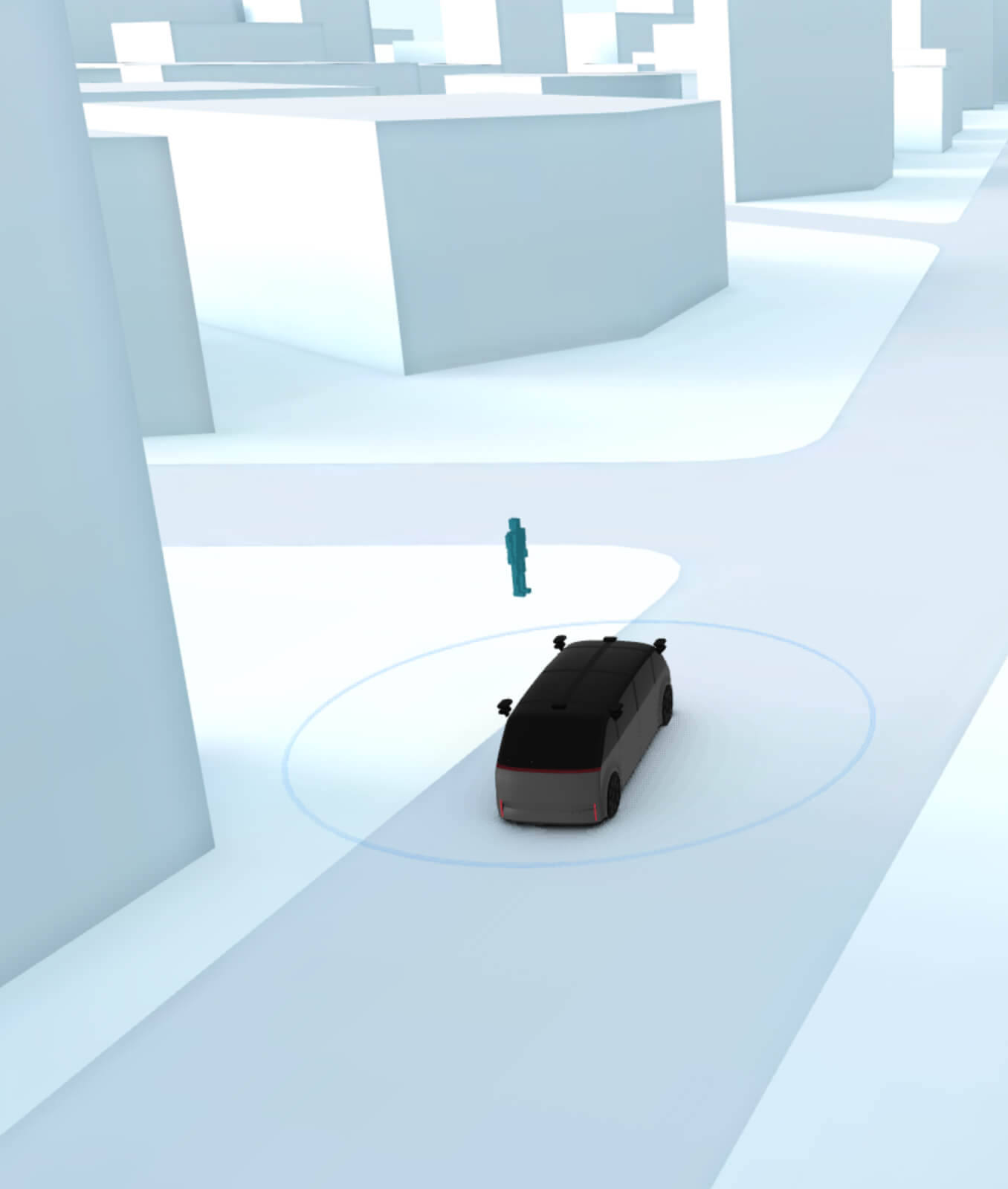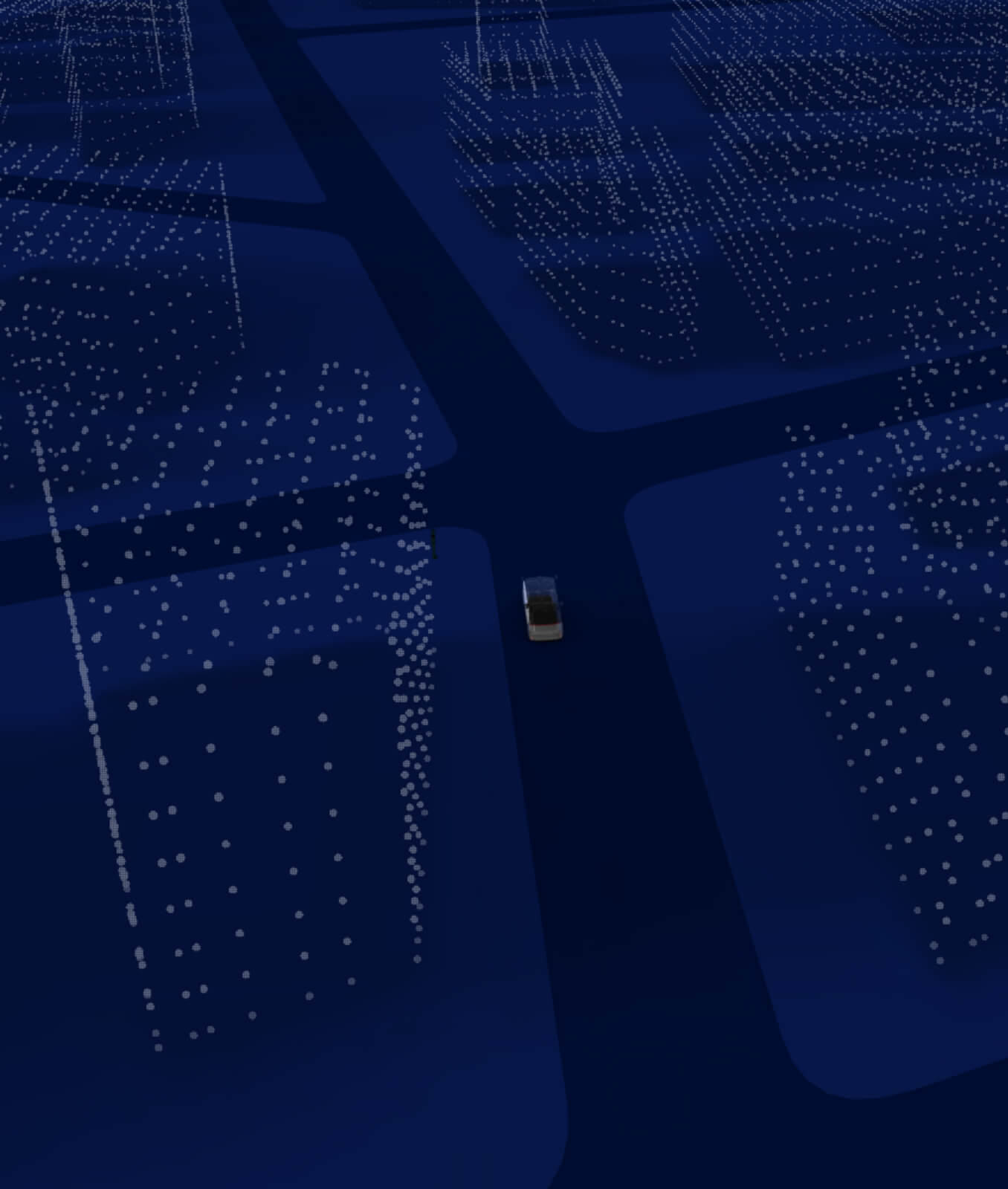 Idea

Increasing brand value with common visual concepts.
We thought that giving the entire brand a consistent image and having users widely recognize TIER IV's "uniqueness" would increase the brand's value. The common visual concepts among the various websites that we created are "flexibility" and "progressiveness." We got the idea from "an open source and platform development based on that," which is a major characteristic of TIER IV, and implemented the site design, animation, and so on based on this way of thinking.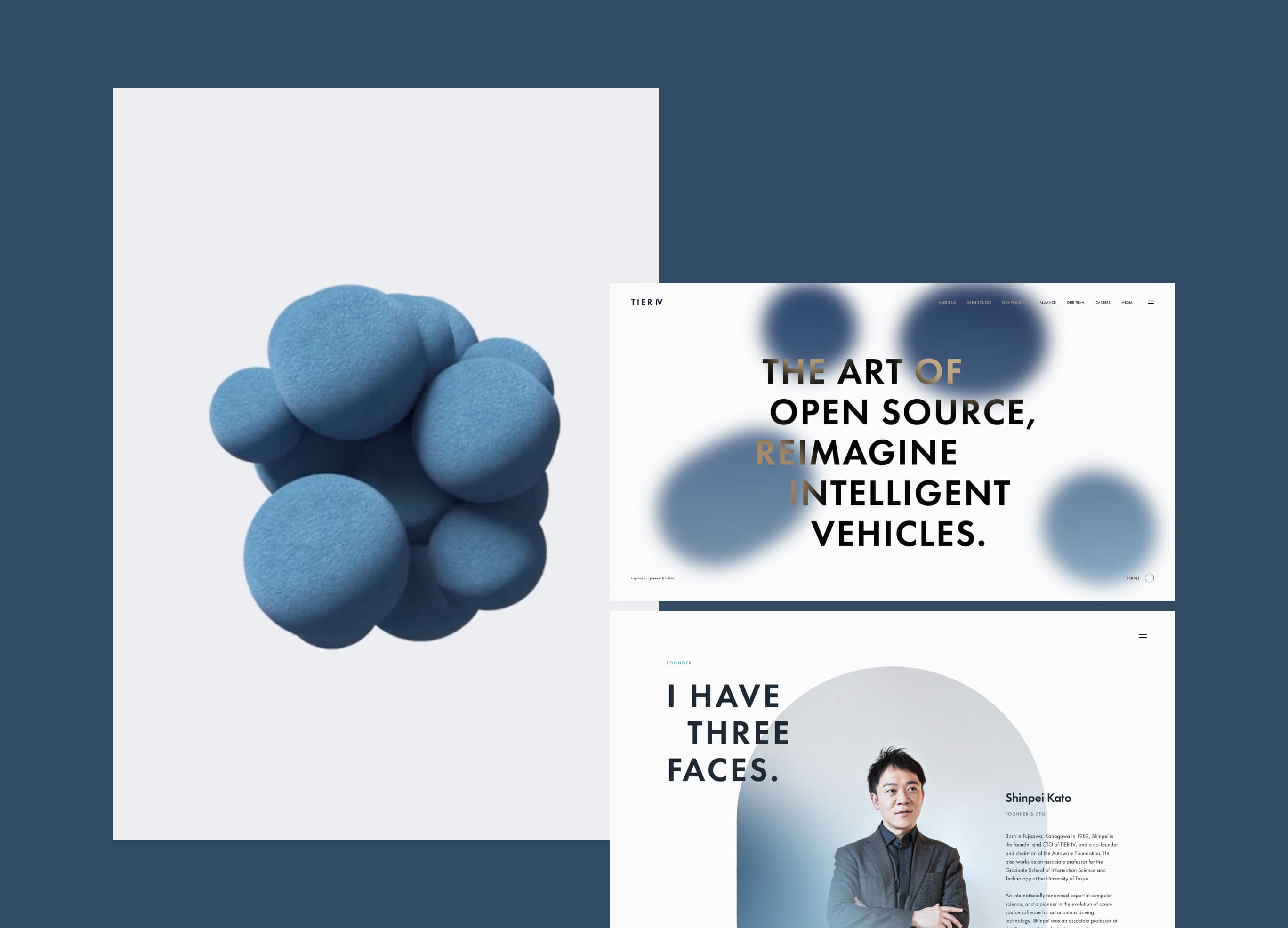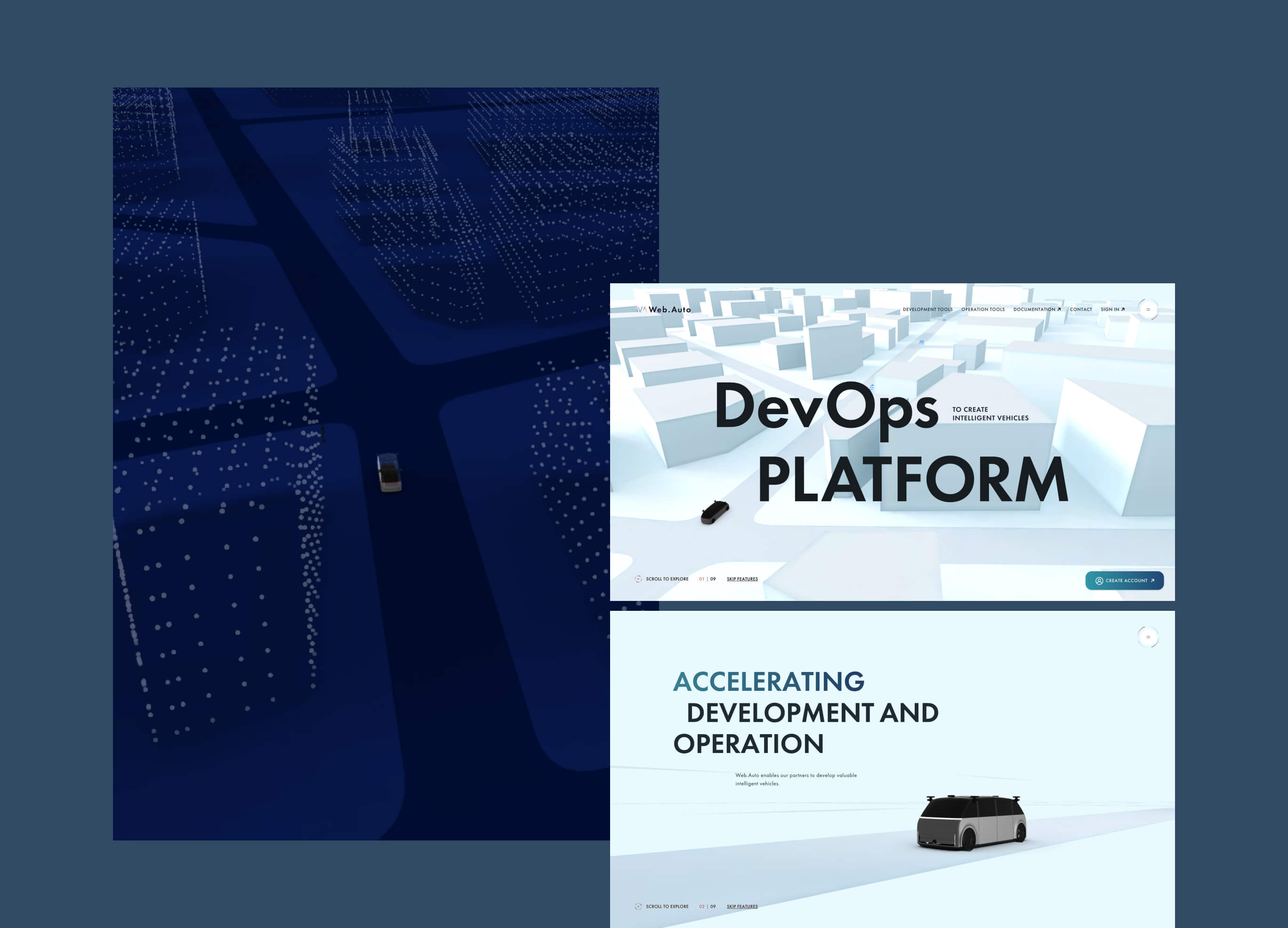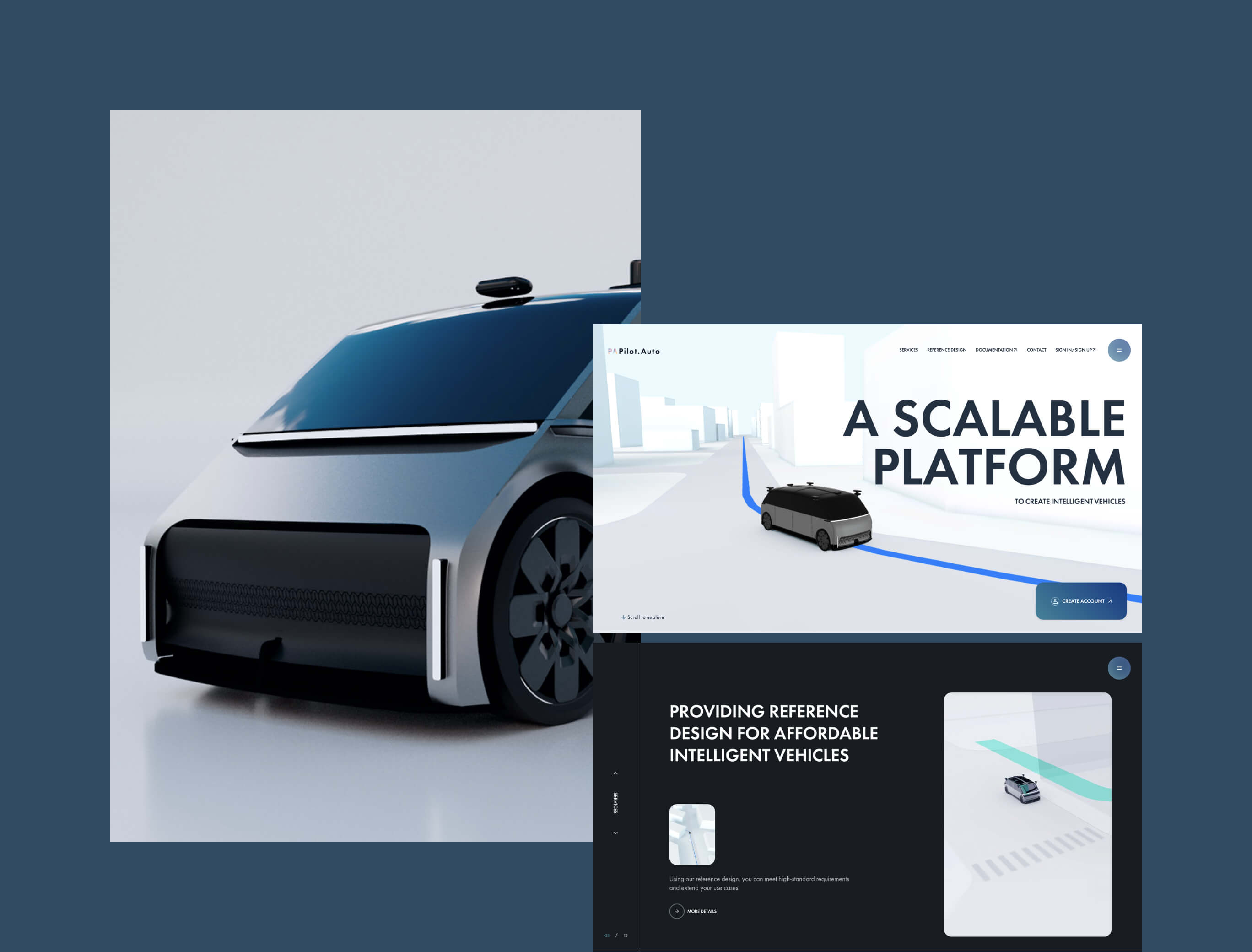 Awarded
FWA of the Day — FWA (Web.Auto)
Site of the Day — Awwwards (Pilot.Auto)
Website of the Day — CSSDA (Pilot.Auto)
Project team
Dada Okada

Account Planner

Hiroki Miyamoto

Art Director / Designer

Koki Michiai

Designer

Kento Ishizuka

Designer

Gen Shibano

Project Manager

Masaya Yamamoto

Producer

WebGL Developer, Front-end Developer

Takasumi Nagai (Gaina Sangyo)

Front-end Developer

Kazuya Takato (LIG inc.)

Back-end Developer

Photographer

Tsukasa Toukura

3D Designer

Akira Kondo

3D Designer