MISATO TOWN SHIMANE
Client

MIsato Town
Role

Planning, Copy, Project Management, ArtDirection, Design, Development
Date

Sep 2019
Overview

Creating a brand that will be loved for a long time.
Misato Town in Shimane Prefecture is a small town with a population of 4600. This is a rebranding project to promote the town to the outside world. The project started with a request to create the world's best website in order to increase the number of people who are interested in the town, and in addition to the website, we supported various activities such as renewing the business cards of the town office staff, distributing tabloids throughout the town, and holding a photo exhibition.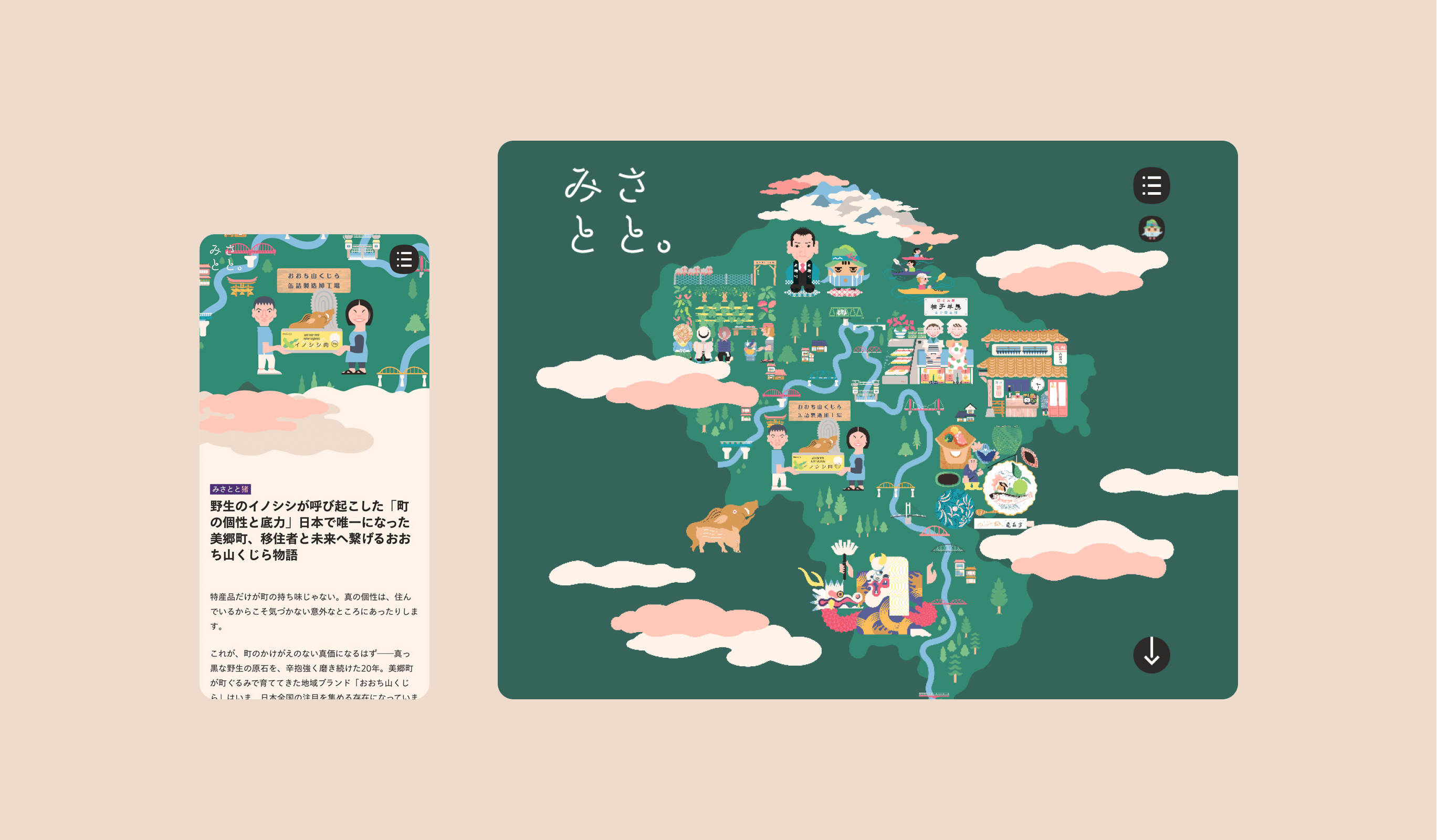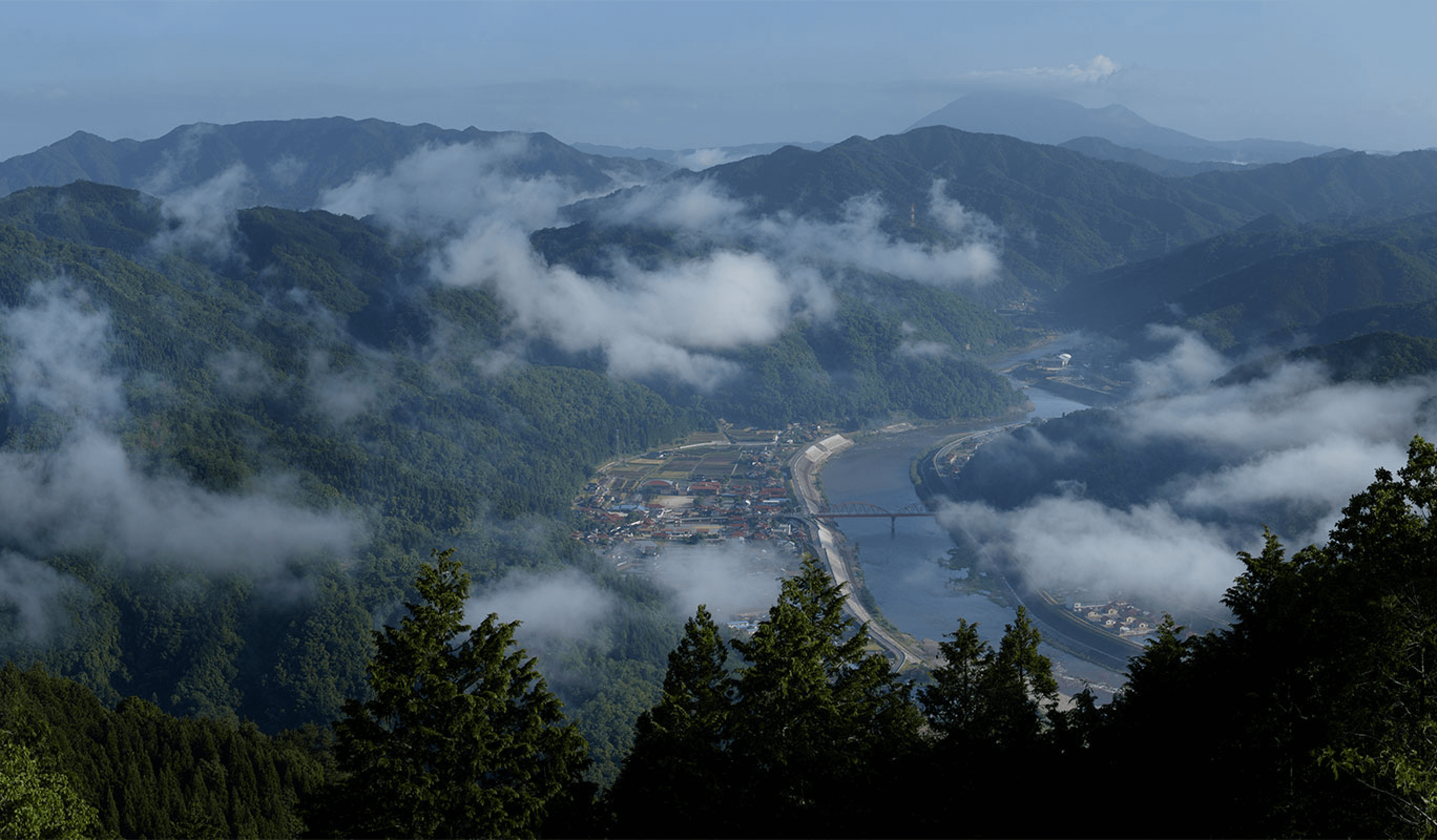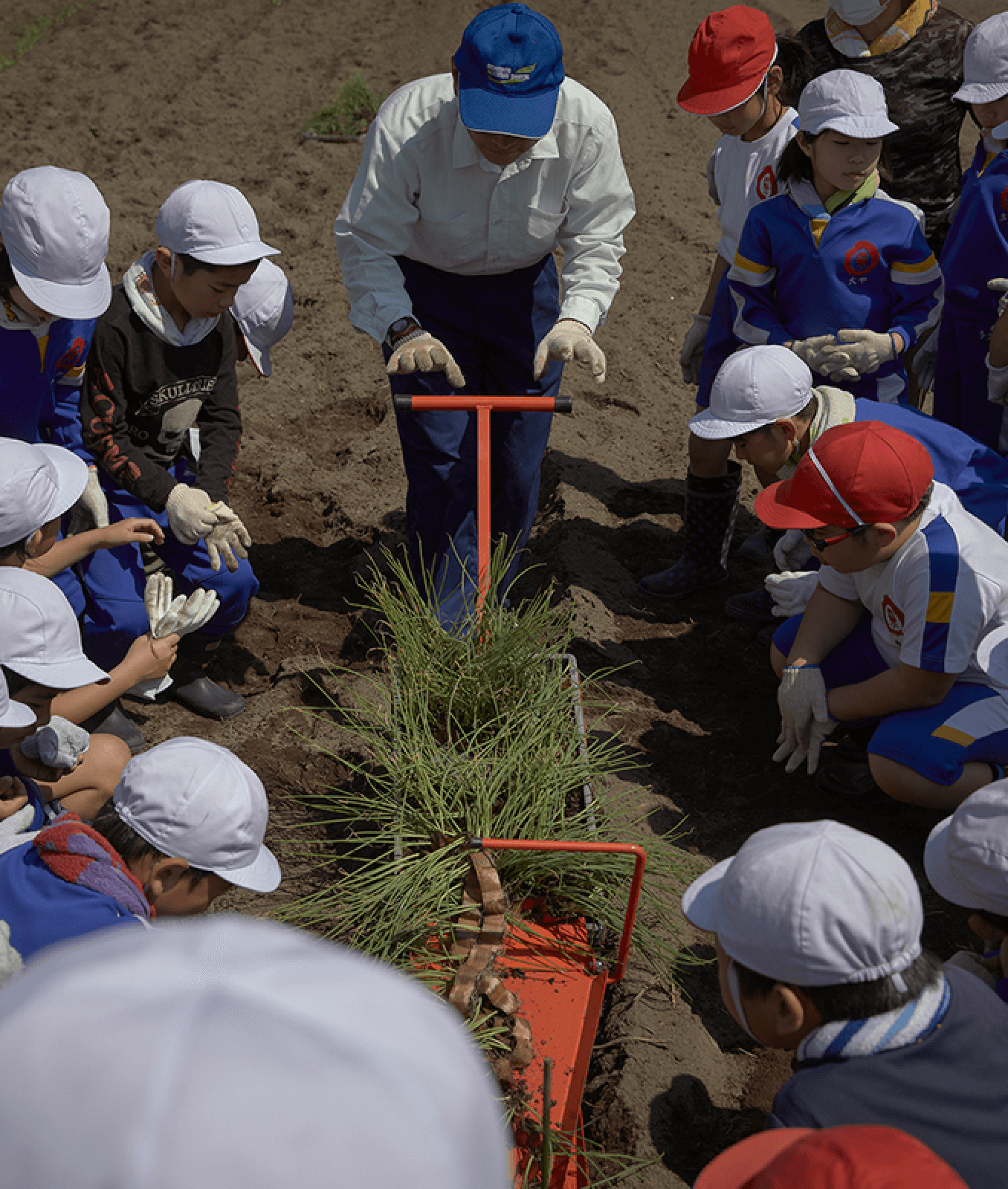 Insight

A common story of the countryside, but nowhere else.
While there are many local development projects that are led by the government and do not gain the sympathy of the residents, what was important for this project was to express the town of Misato in such a way that the residents themselves would fall in love with it first and foremost. We believed that only when each of the townspeople has words that can be spoken from the heart, will there be real value in communicating outside the town. We discovered the uniqueness of things, people, and landscapes that are familiar to the townspeople, and carefully refined each and every one of them in our output.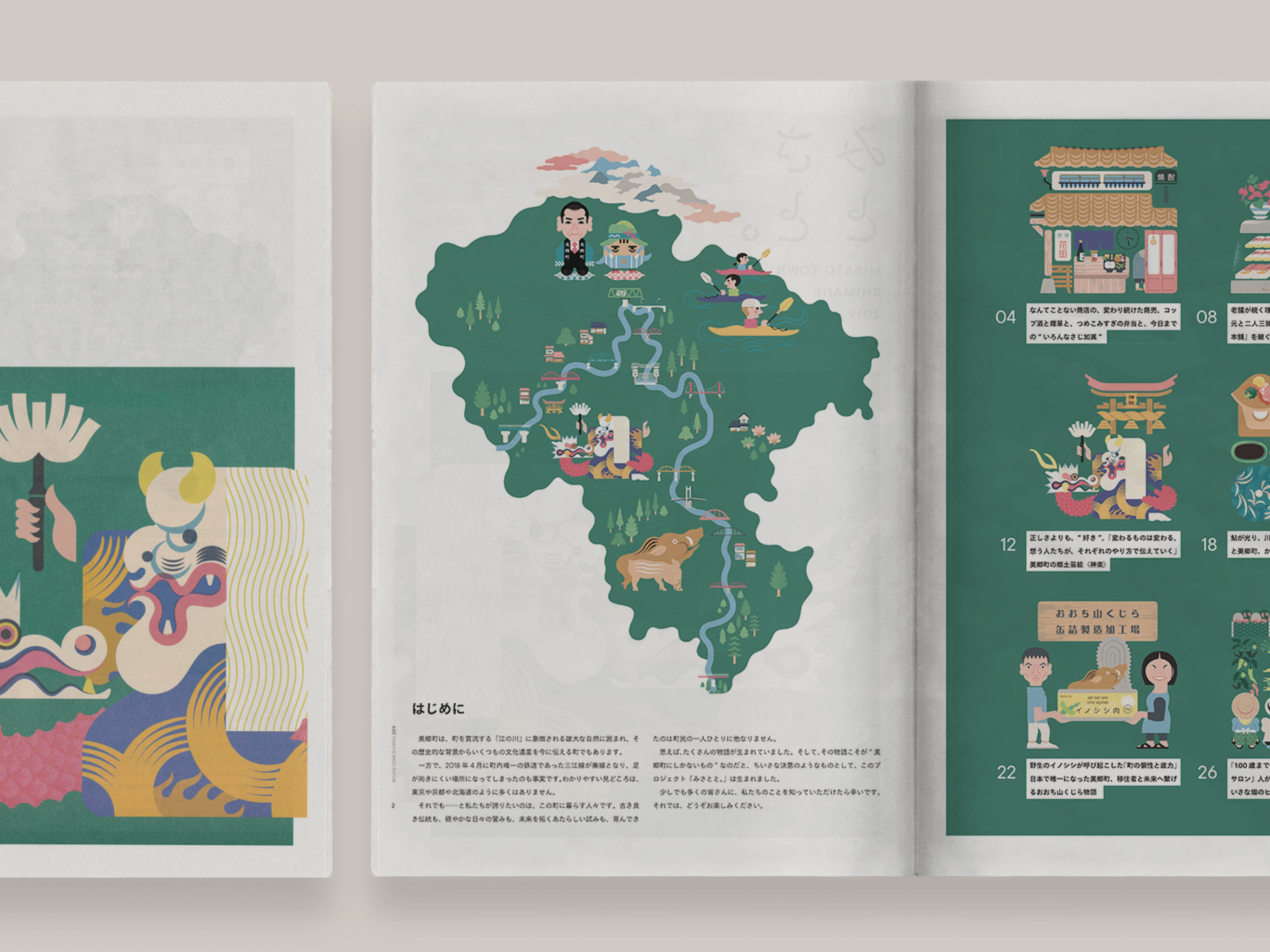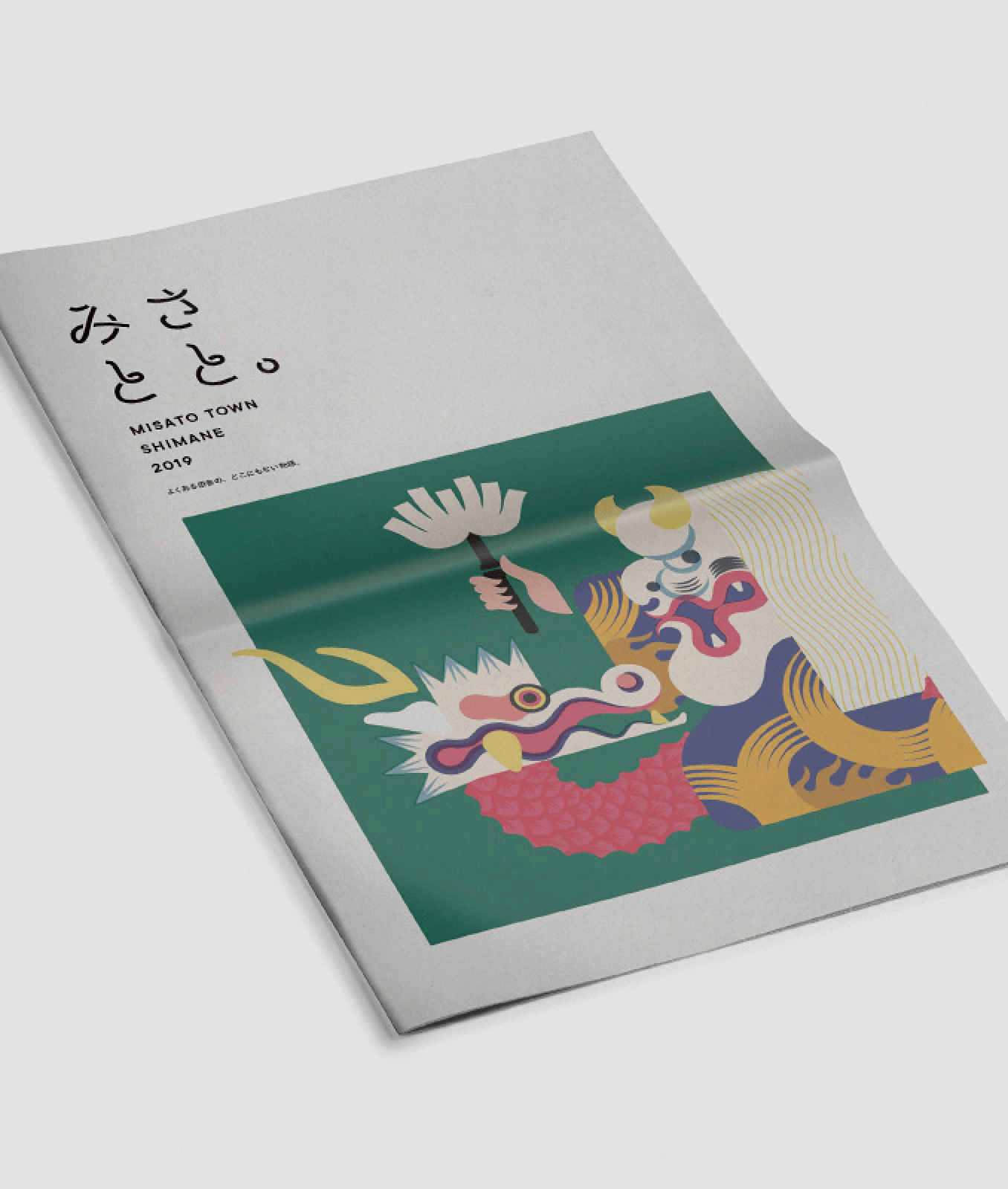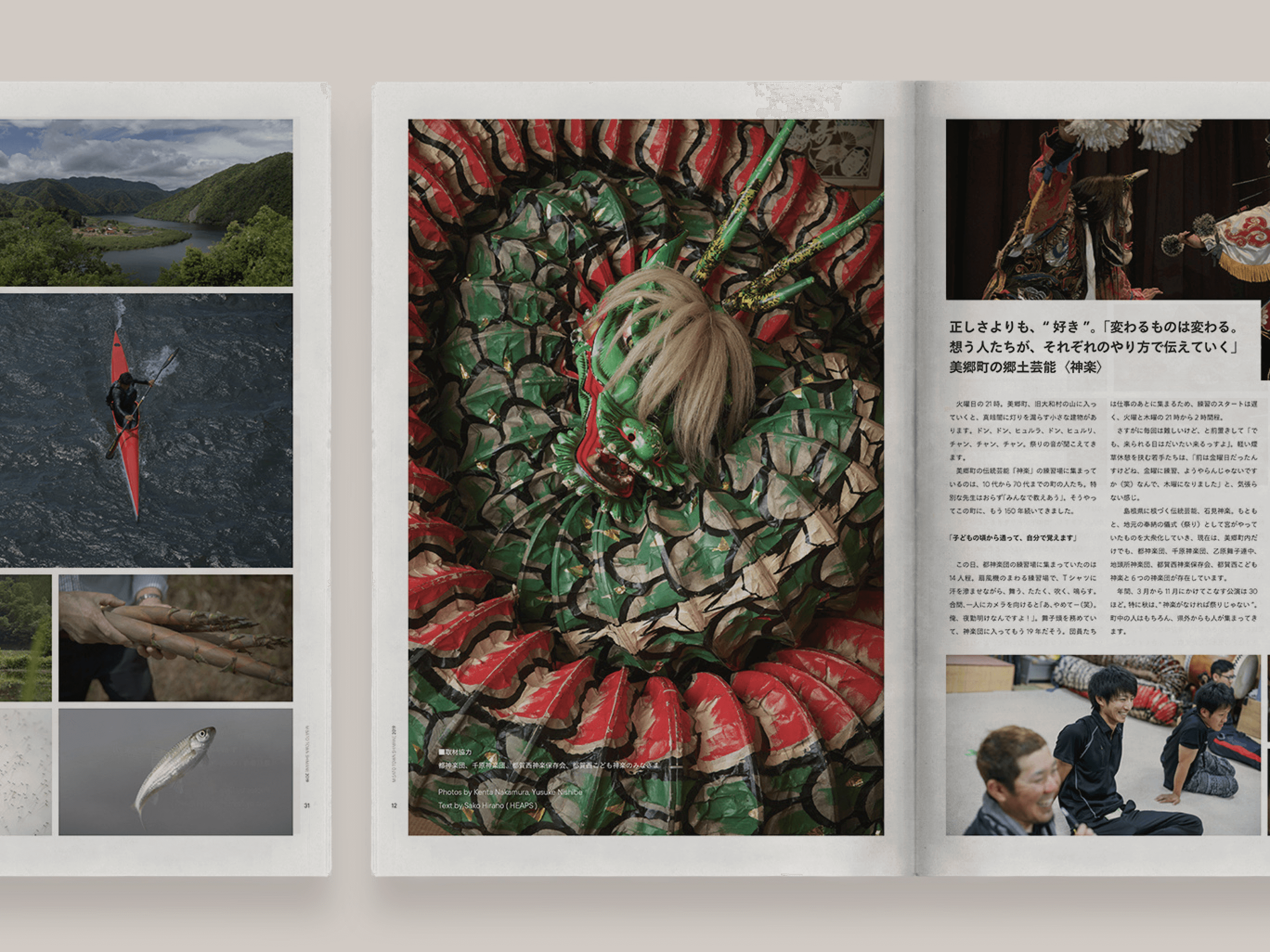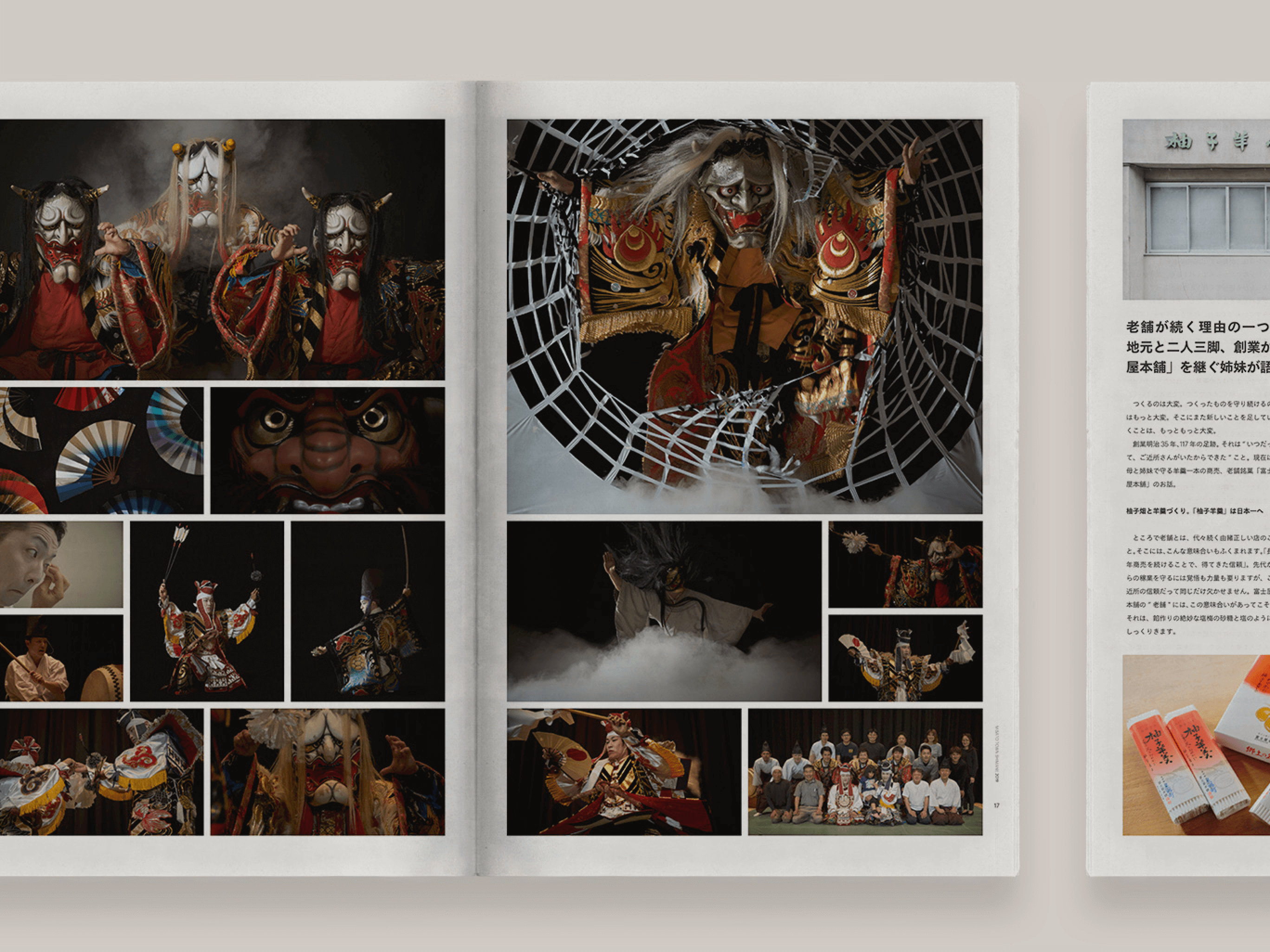 Idea

Putting unparalleled quality in the hands of each and every townsperson.
The assets we created for this project were diverse. What we aimed for in the photography was not just a superficial "nice view." Getting to know the town, getting to know the people, and building a deep relationship with them during the long stay were important steps in the photography. Illustrations, on the other hand, are created to bring an instant identity that cannot be achieved with photographs.
In addition to this, we are steadily increasing the number of assets that can withstand any future development, such as the naming of the project, "Misatoto.", copywriting, and original typefaces. All of this is also available online for any town resident to use for any commercial or non-commercial purpose.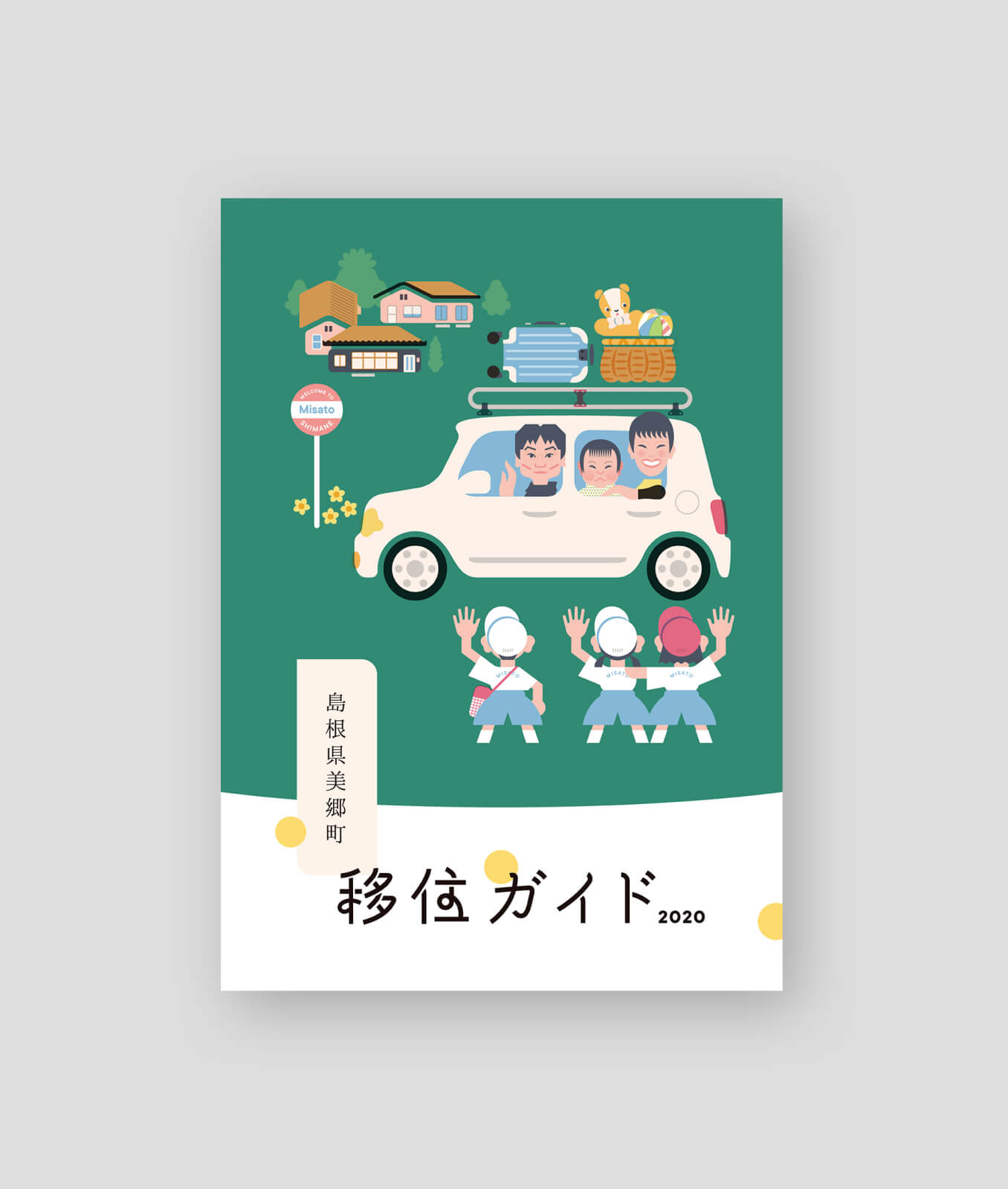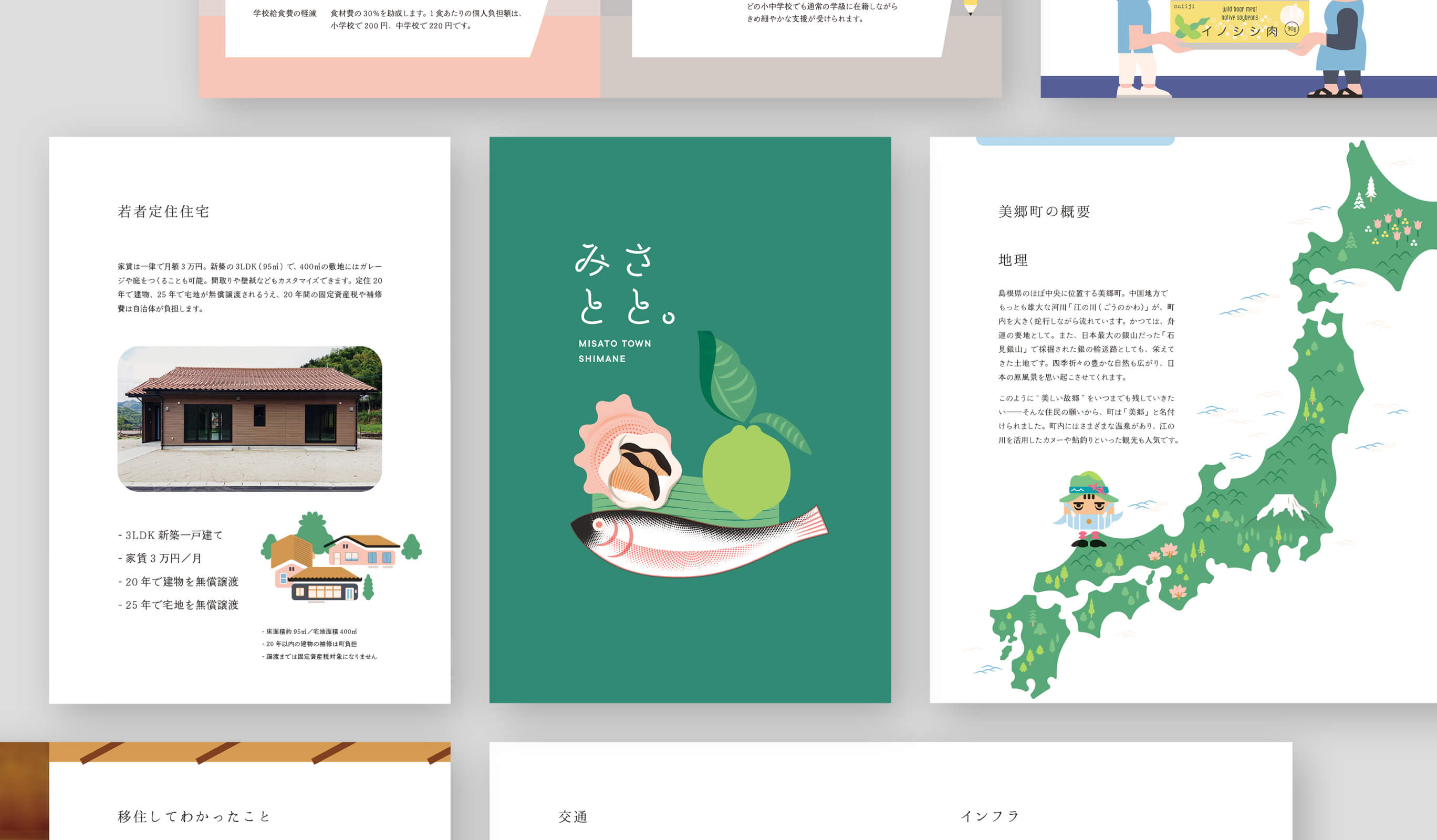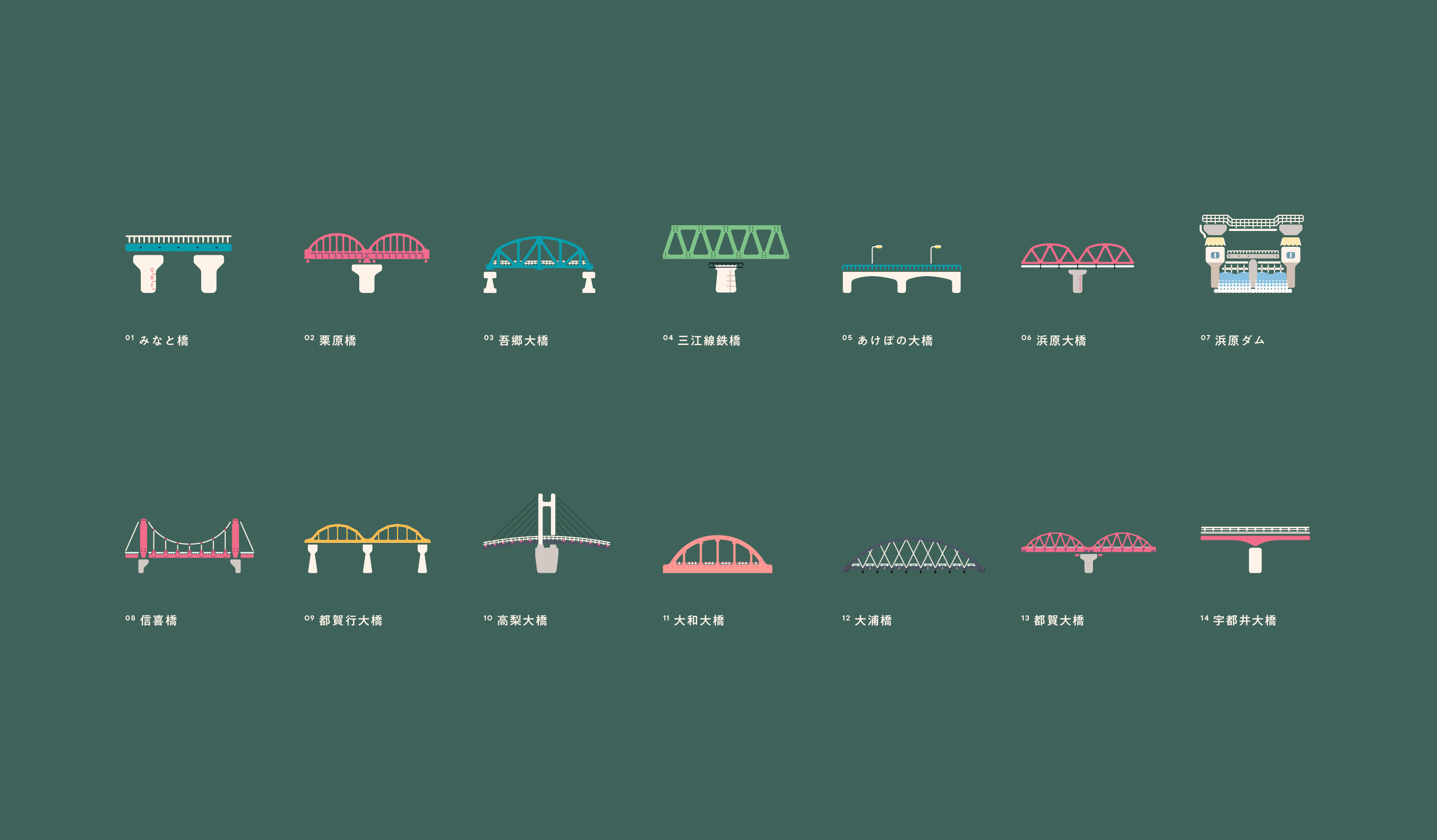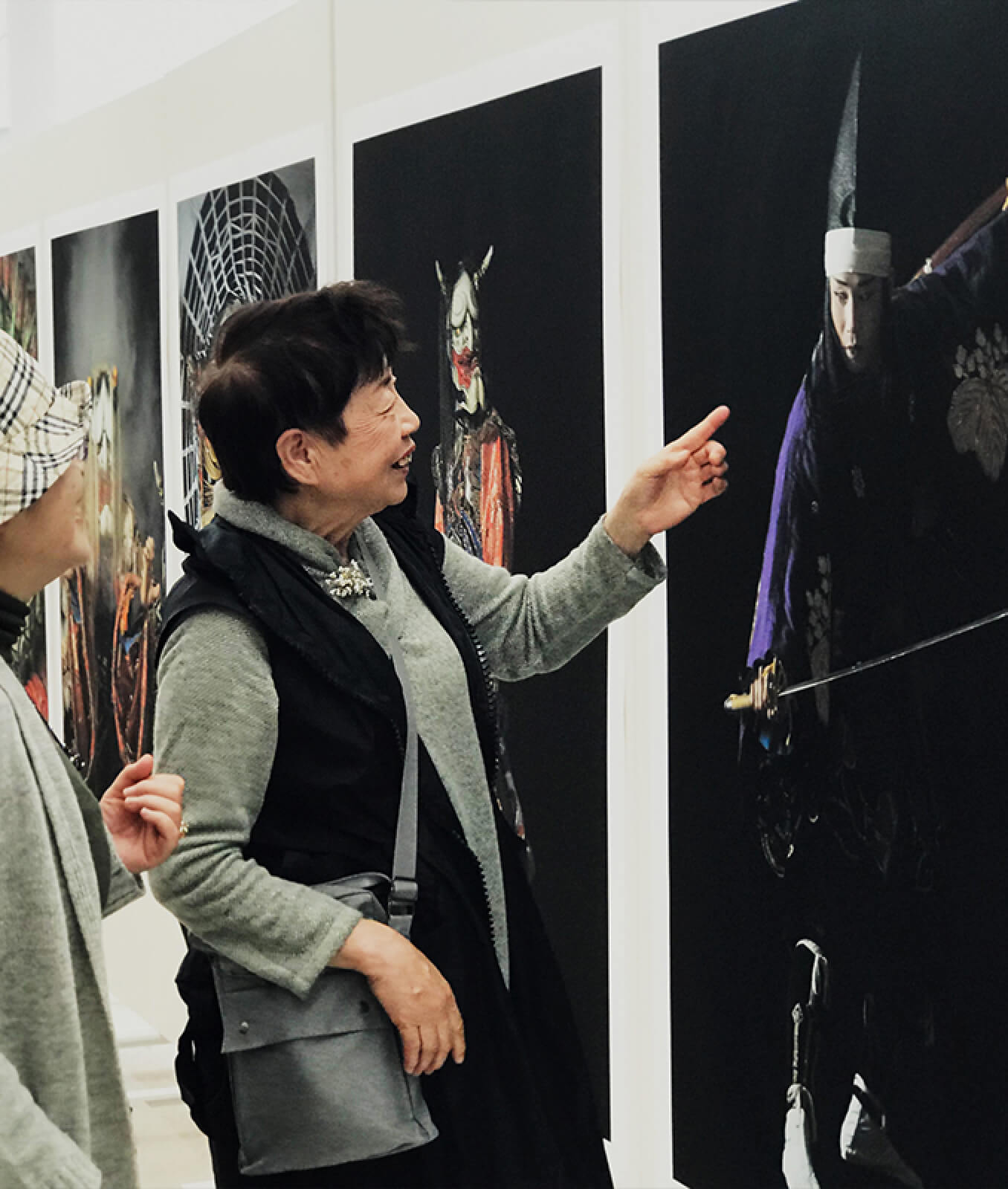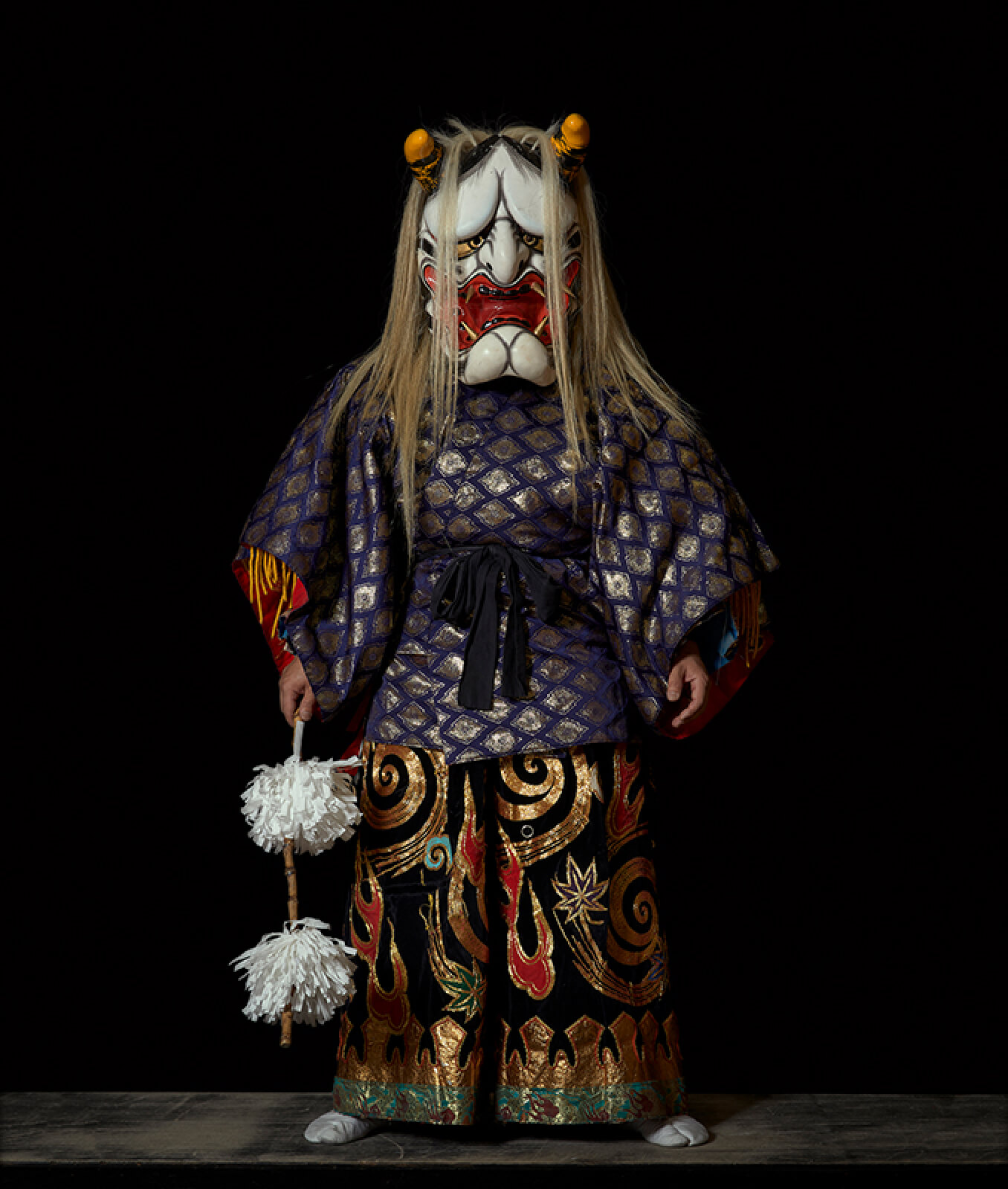 Impact

Over 840,000 organic impressions.
The website "Misatoto.", which was released in September 2019, received a huge response, especially on SNS, and received about 840,000 organic impressions within a month of its release. The website has since won various design awards and has been featured on TV and in newspapers several times.
In addition, the assets that were released free of charge have been widely used in various scenes, and even today, the "Misatoto." brand continues to expand on its own.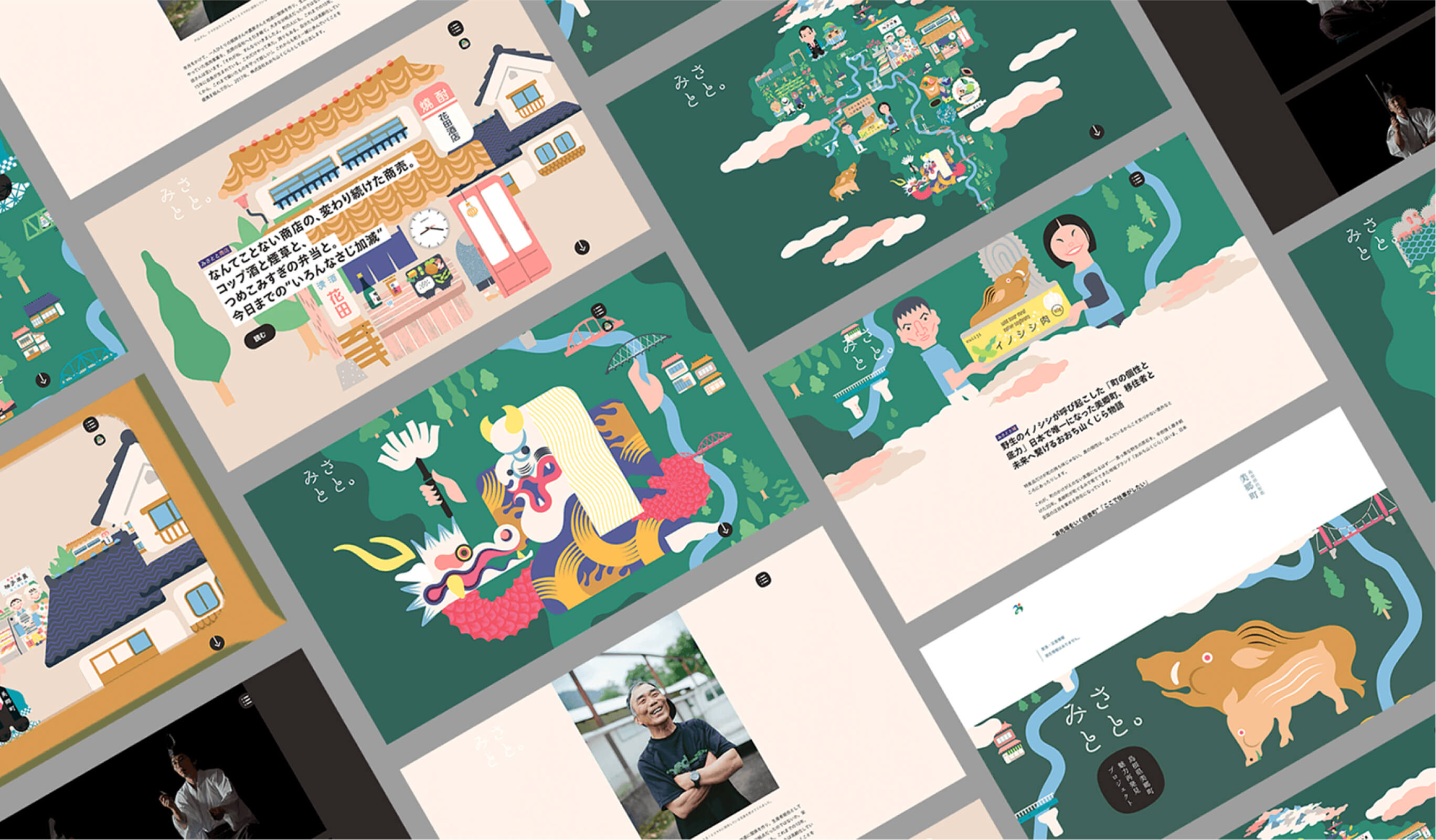 Awarded
SDA Award
Award of Excellence — Communication Arts
Red dot — Red dot Award
FWA of the Day — FWA
Site of the Day — Awwwards
Website of the Day — CSSDA
Project team
Masaya Yamamoto

COO / Creative Director

Masashi Fujiyoshi

Art Director / Designer

Junichi Nishiyama

Senior Interactive Designer

Yuhei Yasuda

Front-End Developer

Hiroaki Yasutomo

CTO / Technical Director

Gen Shibano

Project Manager

Masakazu Tsuru

Producer

Editorial Company

Illustrator

Photographer