PLAY/UP Brand Site
Client

Fauvisme co,.Ltd
Role

Planning, Project Management, ArtDirection, Design, Development, Technical Direction
Date

Apr 2019
Overview

Representing PLAY/UP's 14 characteristics.
We were in charge of creating a brand website for "PLAY/UP," a line of colored contact lenses featuring BTS (Bulletproof Youth Group) members as the image characters. In order to best express the individuality of each of the 14 lenses, we have incorporated a different arrangement for each on the site. We also aimed to create a site that directly expresses the words "PLAY/UP" by making those arrangements move to the rhythm of BTS's songs.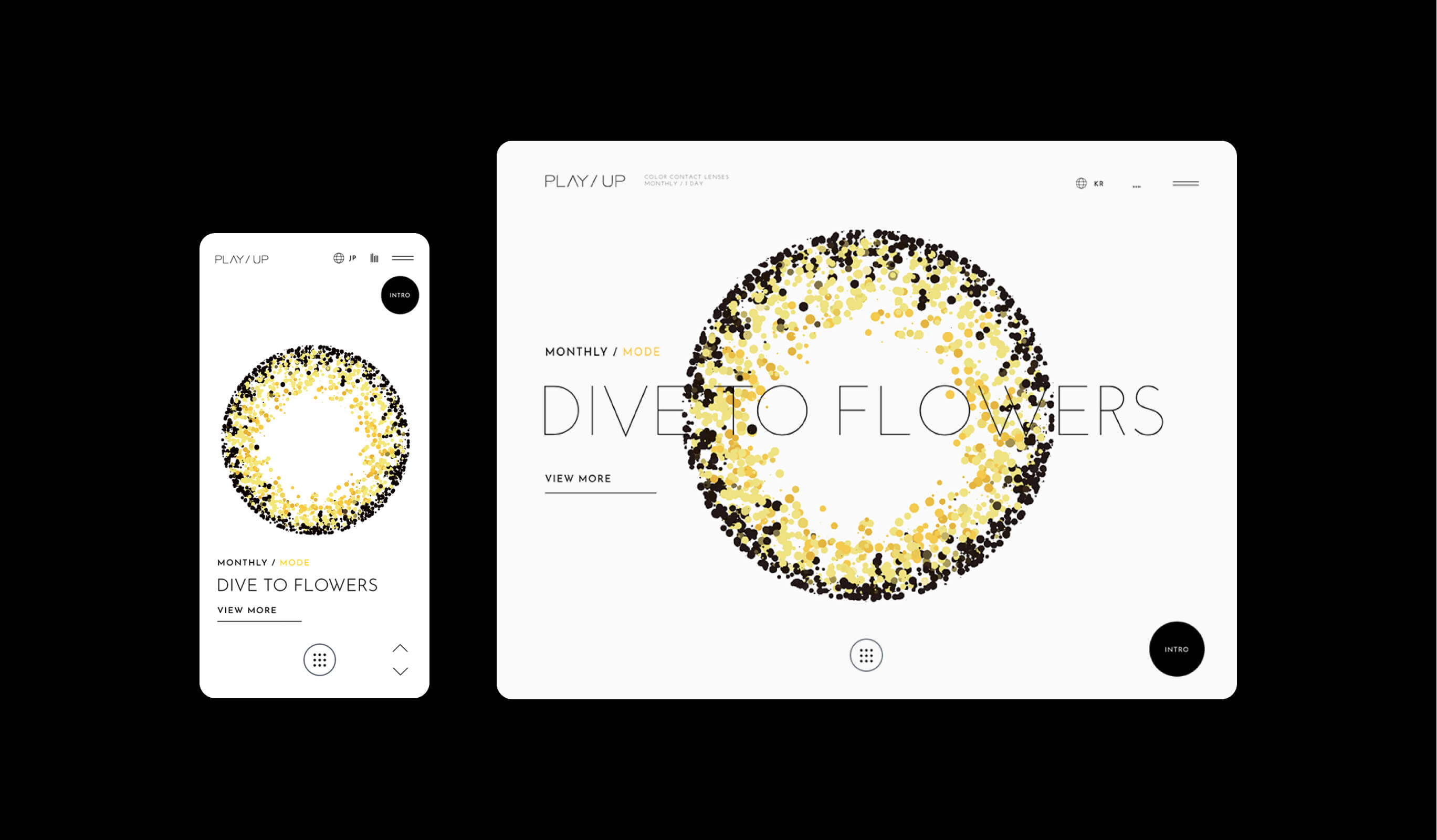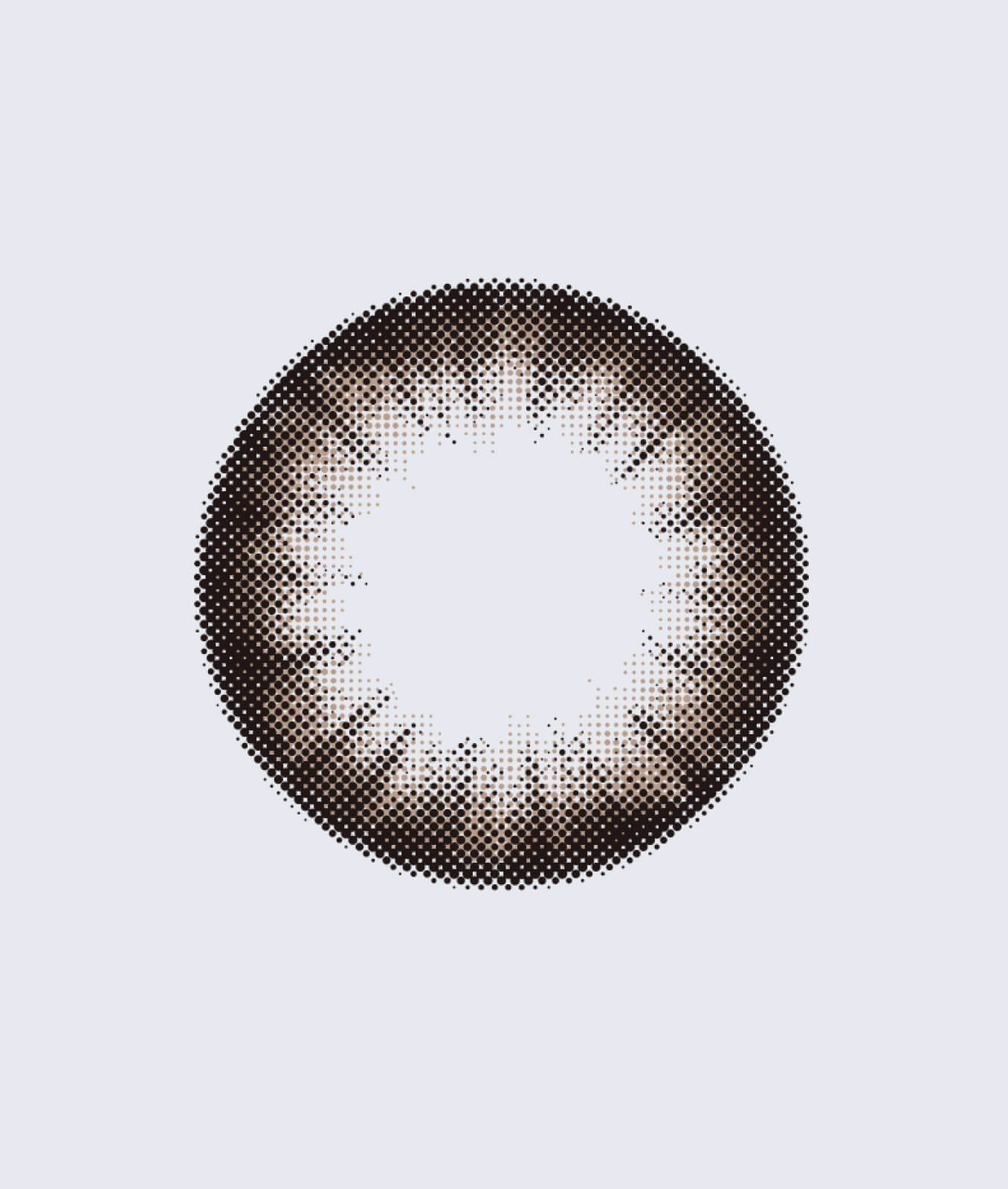 Insight

Showing the appeal of each product using colors and animations coordinated with the site's music.
In order to express the individuality of the 14 types of color variations in an attractive manner, particles used in the design of contact lenses were reproduced on the website. Combined with the motion and music that changes for each color, we created a site that the target audience can enjoy while browsing.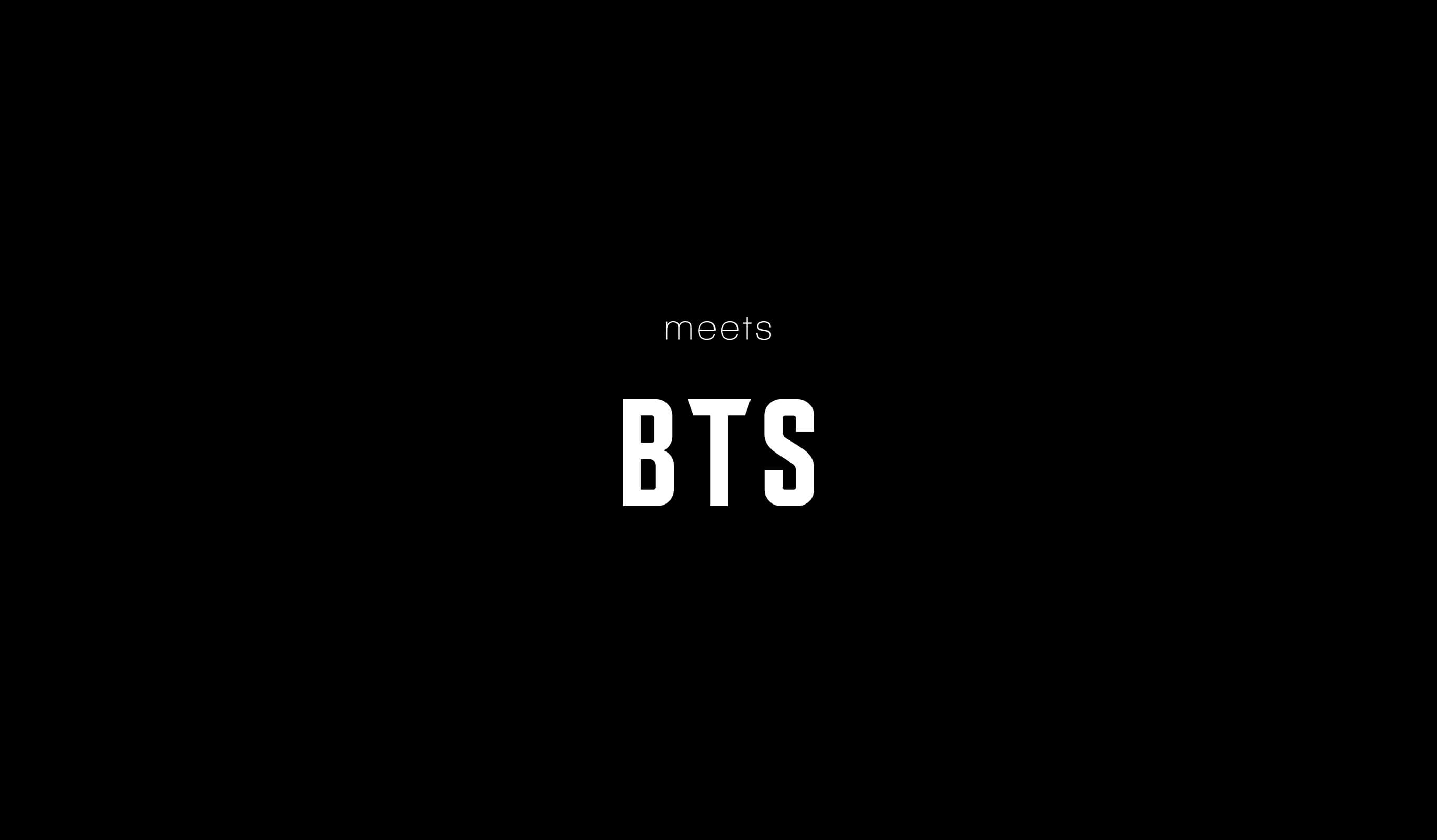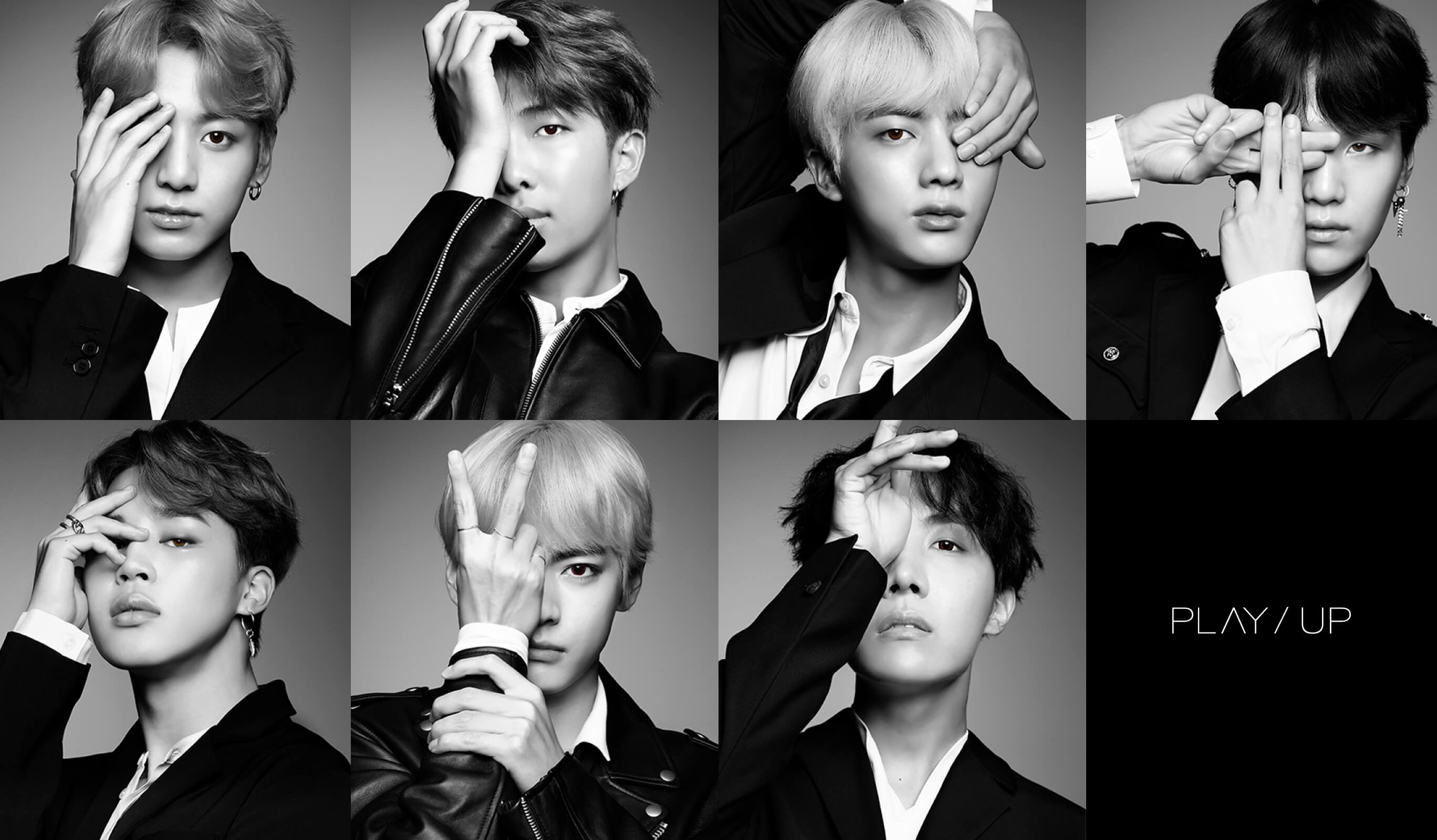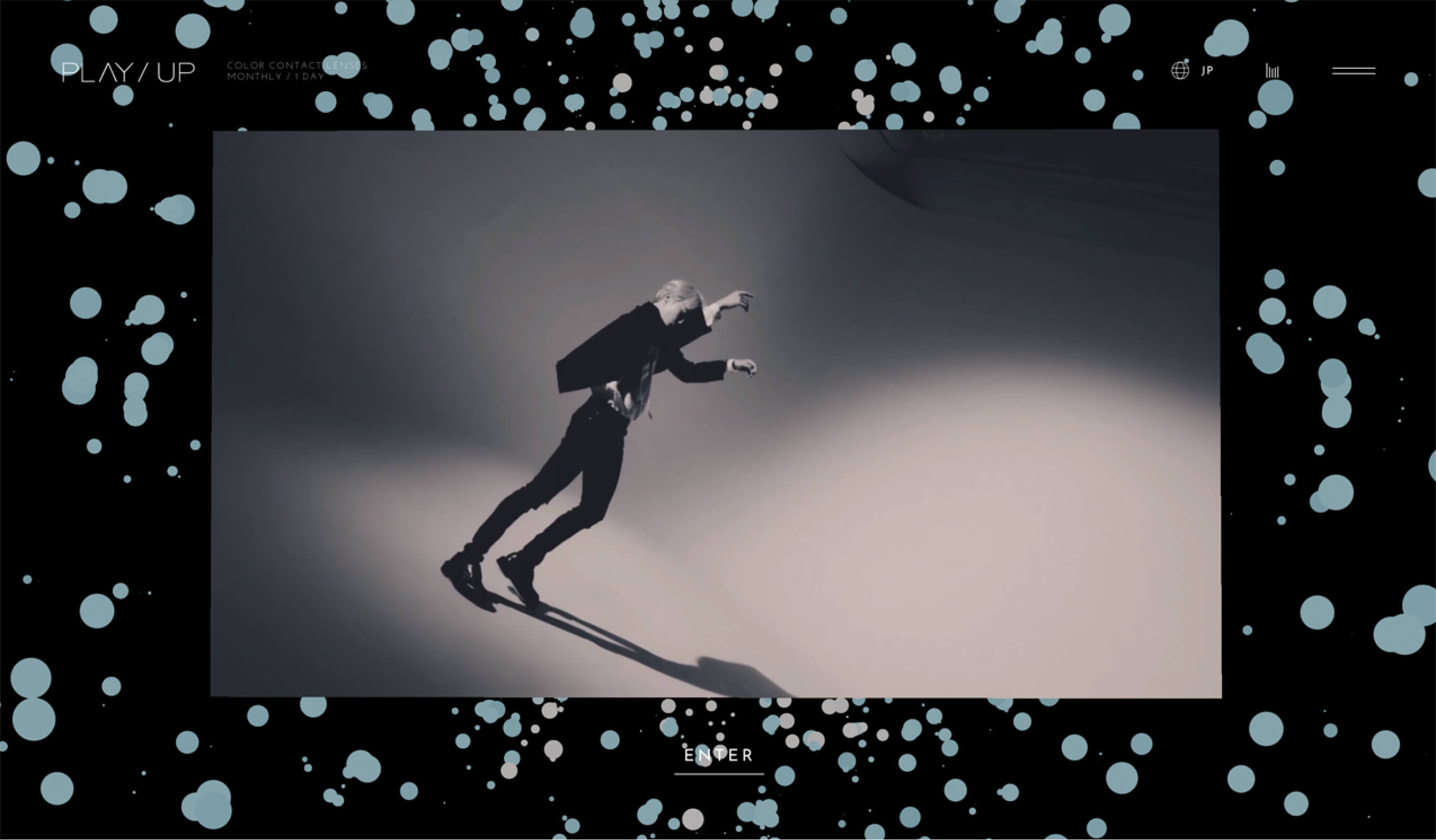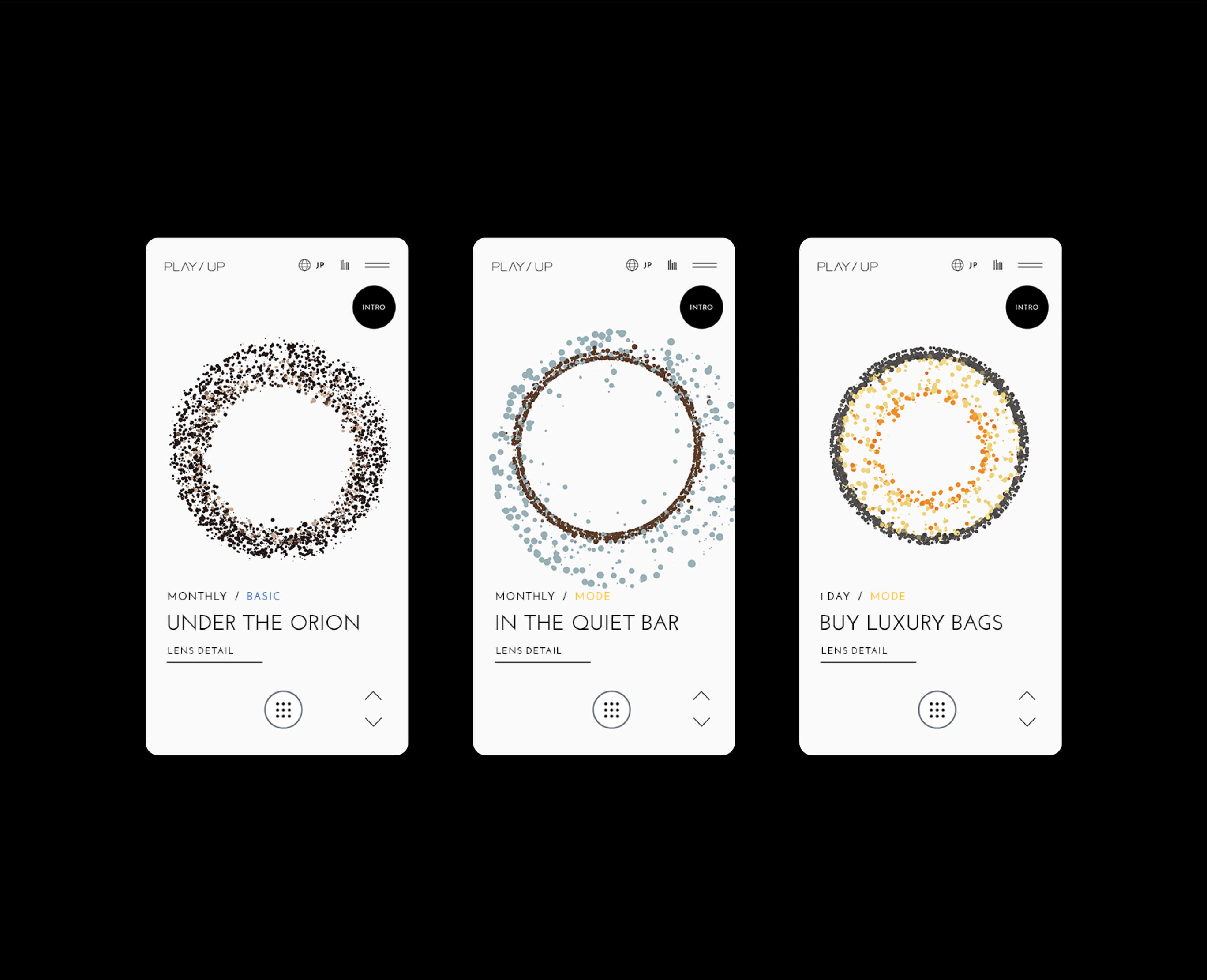 Project team
Takuma Kato

CEO / Producer

Hiroki Miyamoto

Art Director / Designer

Wongeun Heo

Senior Interactive Designer

Mana Ohtake

Project Manager

Sunao Nakamura

Account Manager