SHISEIDO MAQuillAGE Brand Site / LOOKBOOK
Client

Shiseido Company, Limited
Role

Planning, Project Management, ArtDirection, Design, Development, Technical Direction
Date

Nov 2017
Overview

Redefining brand orientation in the digital domain.
We were in charge of branding and promotion in the digital domain for SHISEIDO"MAQuillAGE". The renewal of the brand website combines the high quality appearance like that of a top brand, with the convenience of updating through a CMS. We also worked throughout the year creating the "LOOKBOOK", which is content that offers advice on everything makeup and fashion, creating a new asset for the brand that can be expanded into a variety of areas, such as SNS and advertisements, etc.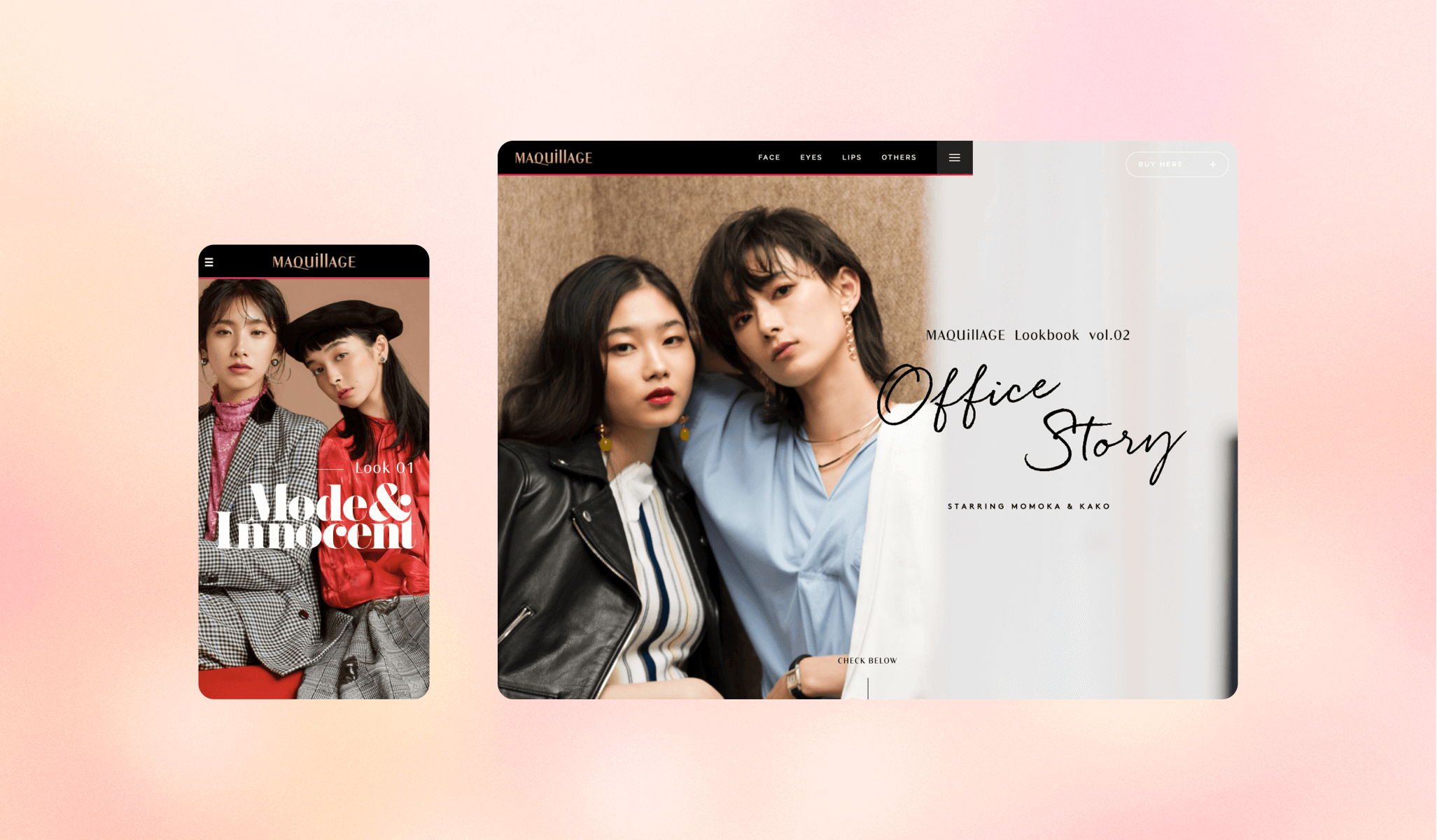 Insight

Trendy, luxurious, high quality.
The brand was looking to strengthen its communication to a younger demographic. While it was newly necessary to clothe the brand in a sense of trend, not only in makeup but also in fashion and other aspects, there were a wide range of issues that needed to be addressed, such as the brand's original image of luxury and the high quality that only SHISEIDO can offer. We went through and arranged these things, and incorporated them into the UI/UX and each type of content.

Idea

Connect with people by turning trends and customer insights into content.
"LOOKBOOK" is a new challenge for the brand, and is being developed throughout the year. By proposing a makeup brand, MAQuillAGE, that even includes fashion, the brand has resonated with a segment of the population that they cannot keep up with using their popular image alone.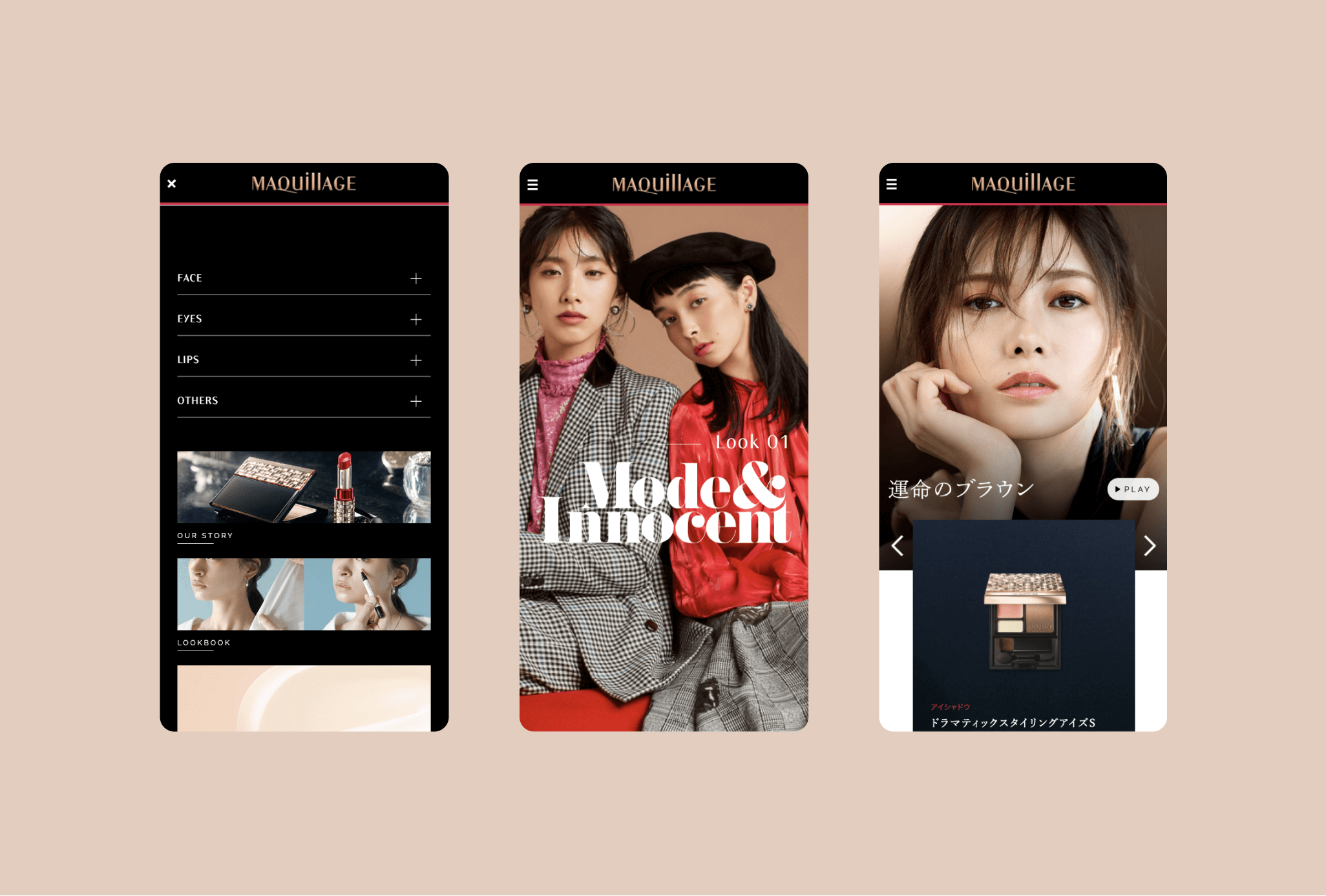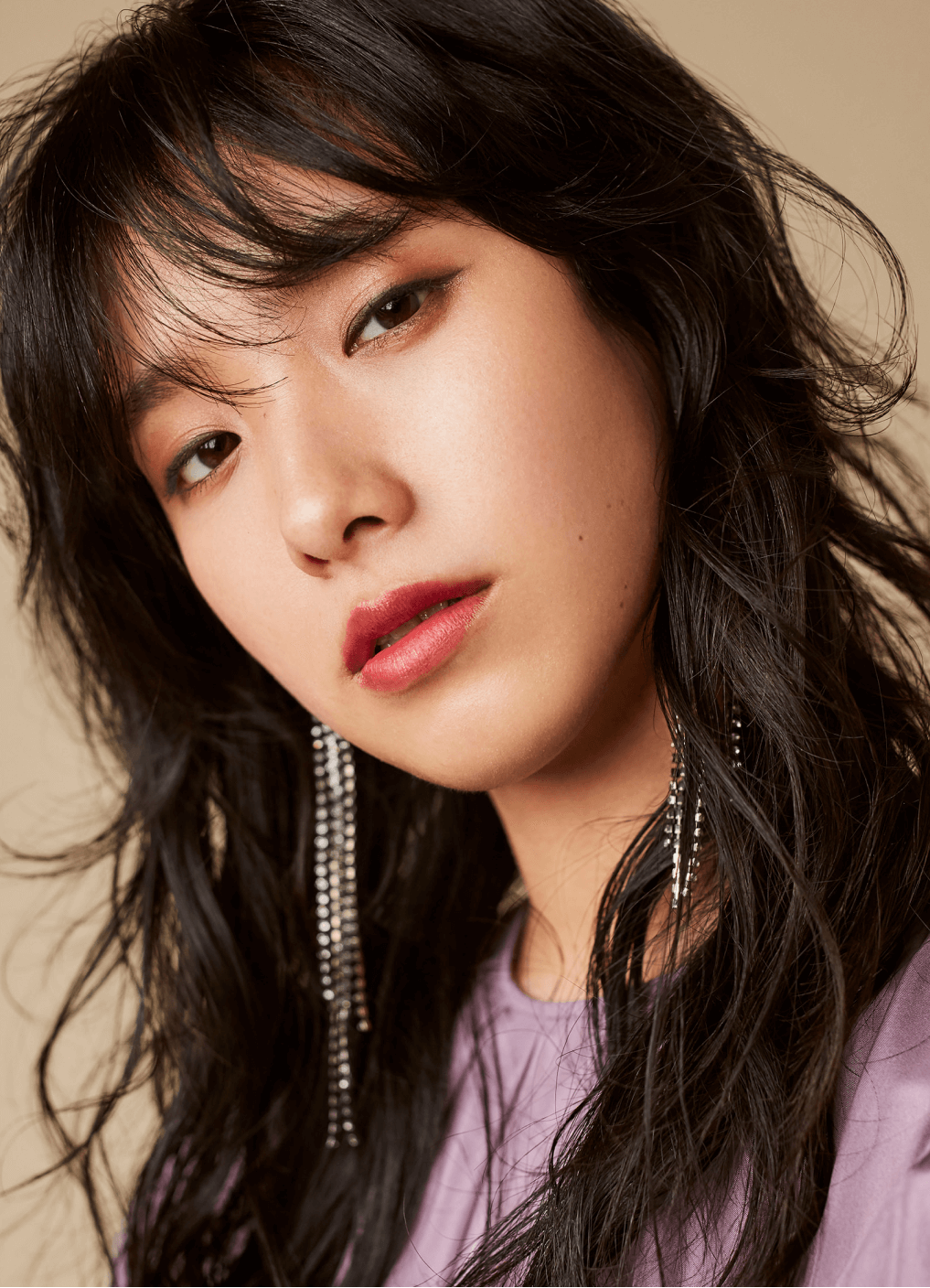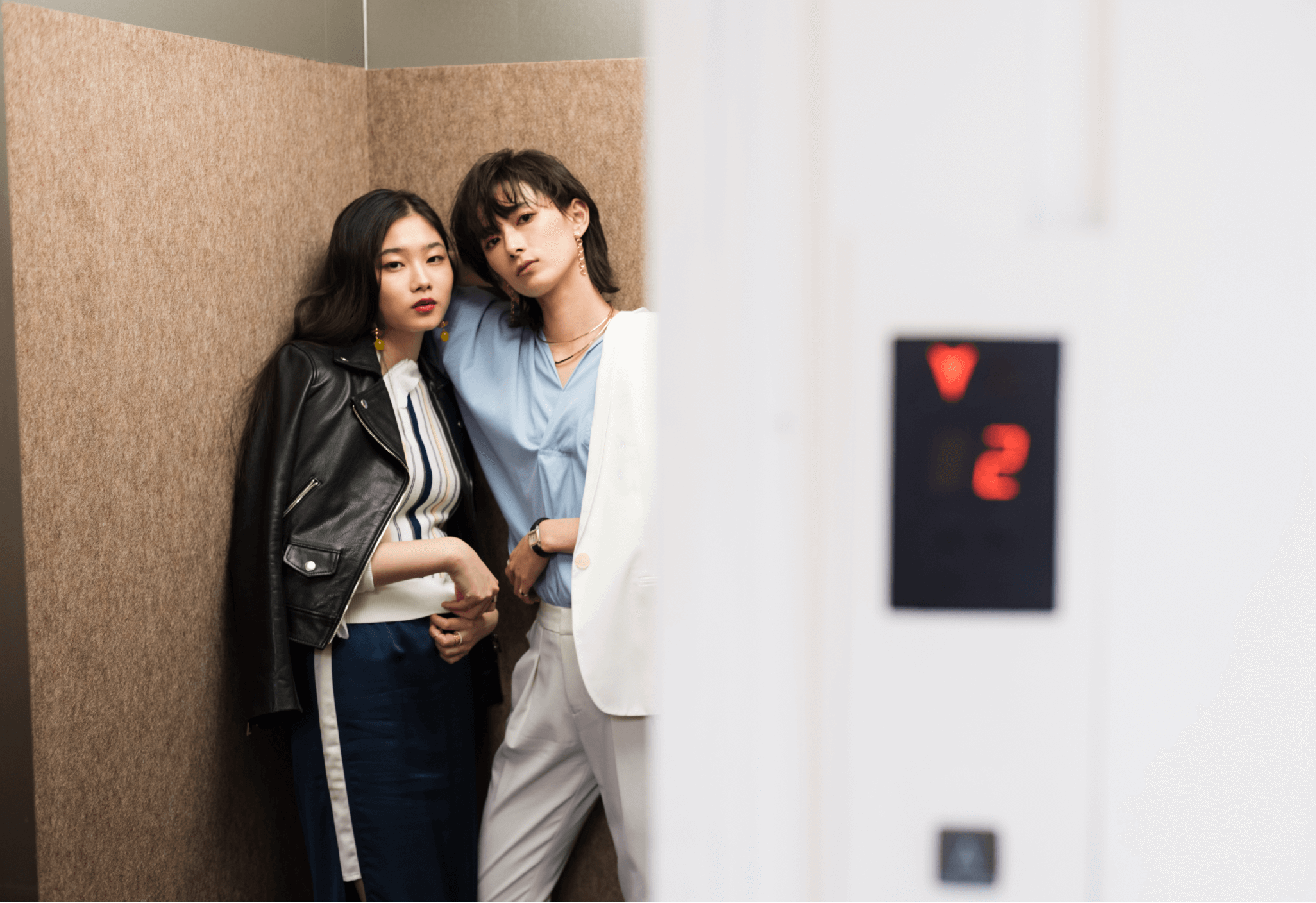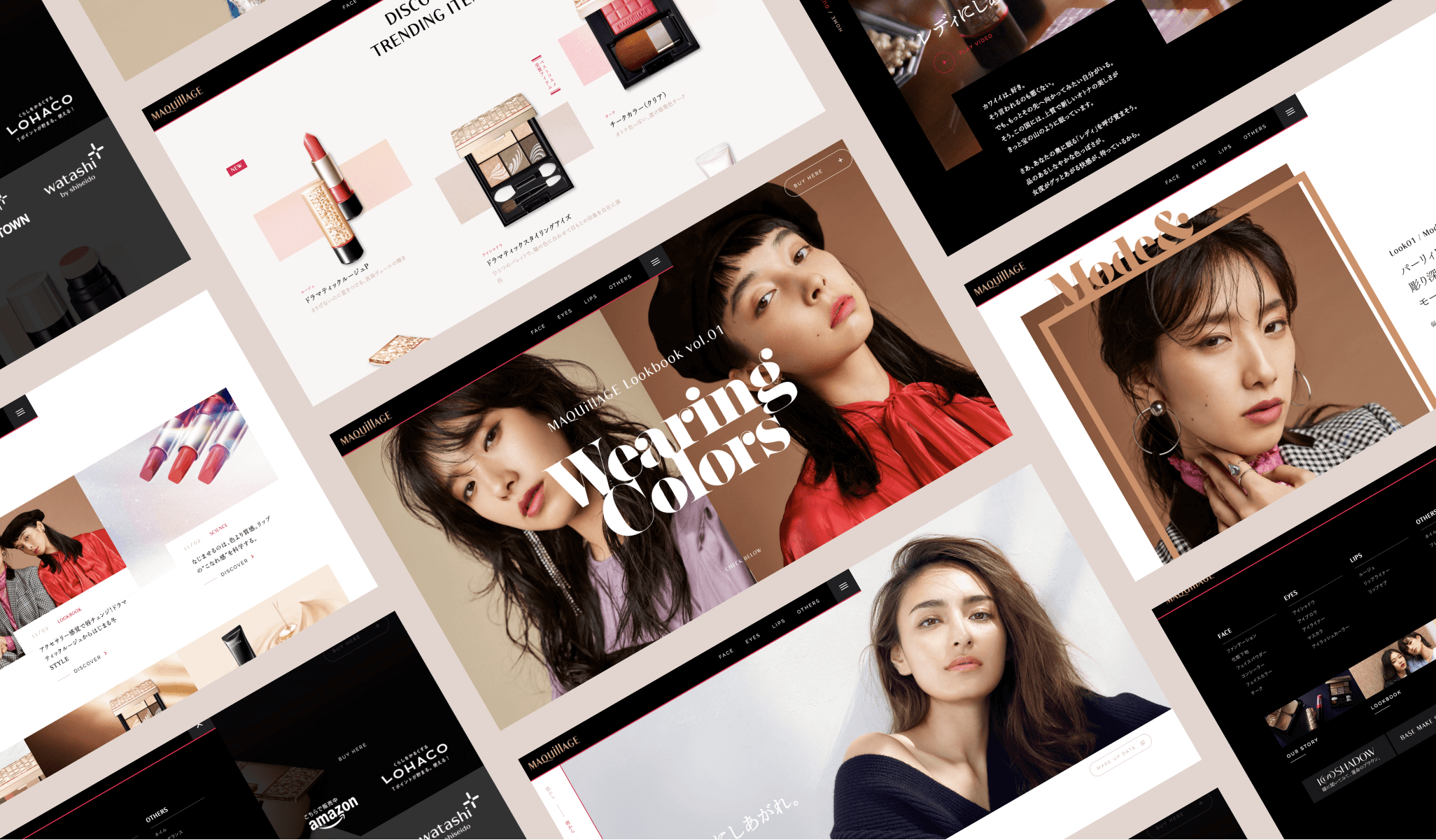 Project team
Masashi Fujiyoshi

Art Director / Designer

Ryohey Kamada

COO / Art Director / Designer

Wongeun Heo

Senior Interactive Designer

Hiroaki Yasutomo

CTO / Technical Director

Umi Teranishi

Project Manager

Masaya Yamamoto

Producer, Project Manager

Keitaro Suzuki

Design Director, Designer

Roming

Designer

Takeru Suzuki

Front-end Engineer

Tsukasa Tokura

Front-end Engineer

Ai Nakai

Director of photography

Minami Asano

Designer

Yoshiyuki Nagatomo

Photographer

Yoko Irie(TRON)

Stylist

Shiomi Mukai ( Shiseido Company, Limited )

Makeup

Ikuko Shindo ( Shiseido Company, Limited )

Hair

Naomi Sakai

Writer