Technical Creator Hub
Client

CyberAgent, Inc.
Role

Planning, Project Management, ArtDirection, Design, Development
Date

Apr 2016
Overview

Communicating a new way of working called Technical Creator.
We created a website to introduce the new job type called "Technical Creator", put forward by CyberAgent. This site advocates a new way of working, and is geared towards designers and engineers who are aiming to become technical creators, providing information on the latest technology trends, CyberAgent's project stories and tips, etc.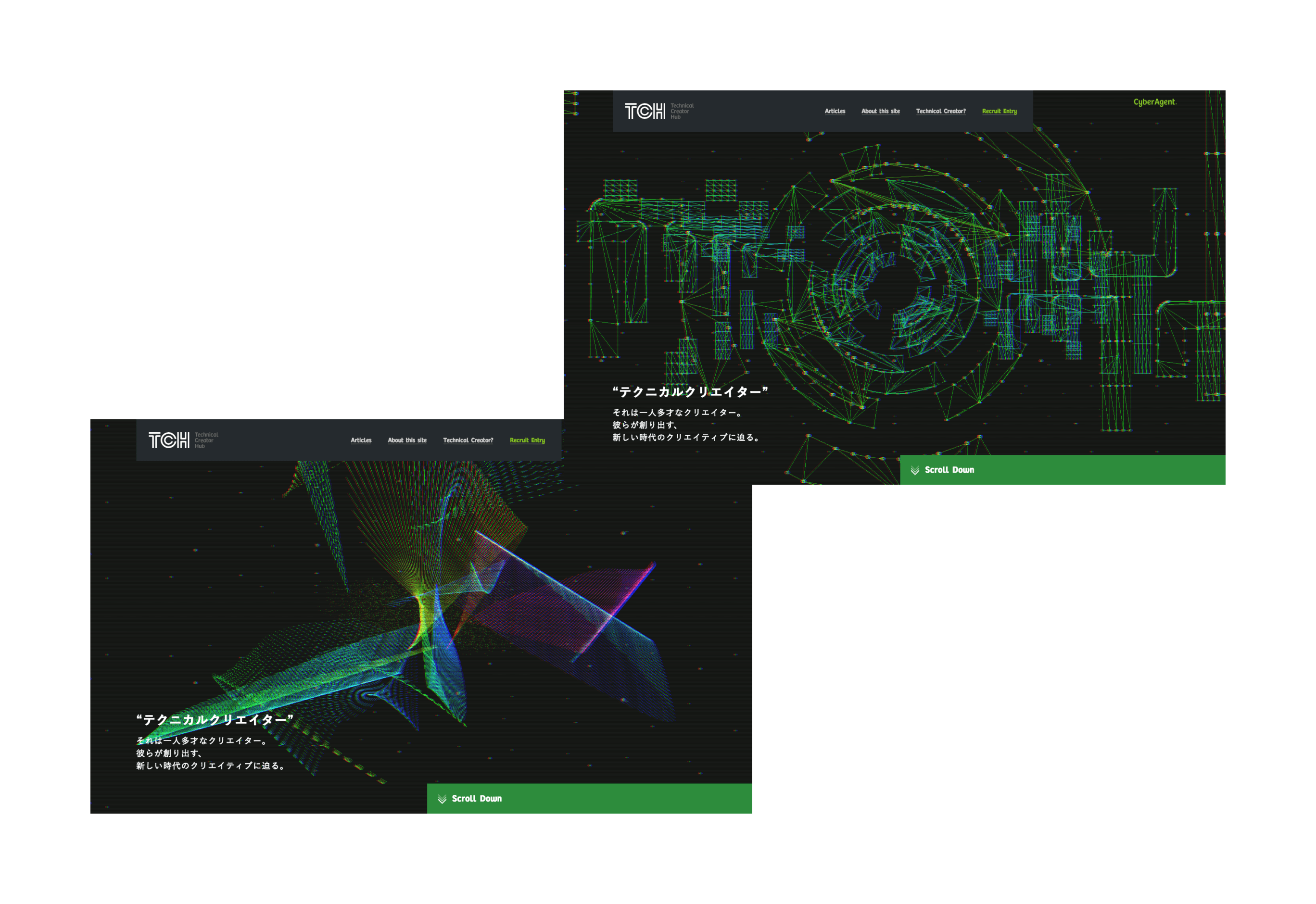 Insight

Creating a site that speaks to the ideals of a "technical creator."
We aimed to create a site that defines to the world the new work style known as "technical creators" proposed by CyberAgent, and to educate people inside and outside the company about it, with elements of this scattered throughout the site. In addition, to give an impression of the essence of CyberAgent, we adopted an animation created through a collaboration of design and engineering for the top visual, while using the corporate colors.
Idea

A site design with an eloquent definition.
Things such as technical blogs of the technical creators working at CyberAgent, and how they tackle their work whilst using new tools, are made into articles. In order for them to be easy to understand, the titles and text sections within the articles and their visibility around the images, and adherence to the world view, were taken into consideration when creating the design. In addition, we developed modules for each part of the site, and tried to design it so that elements of the site can be easily added or deleted whilst using it. The site, which embodies the "technical creator" concept advocated by CyberAgent, was designed with an awareness that it can eloquently speak of the significance of such a concept.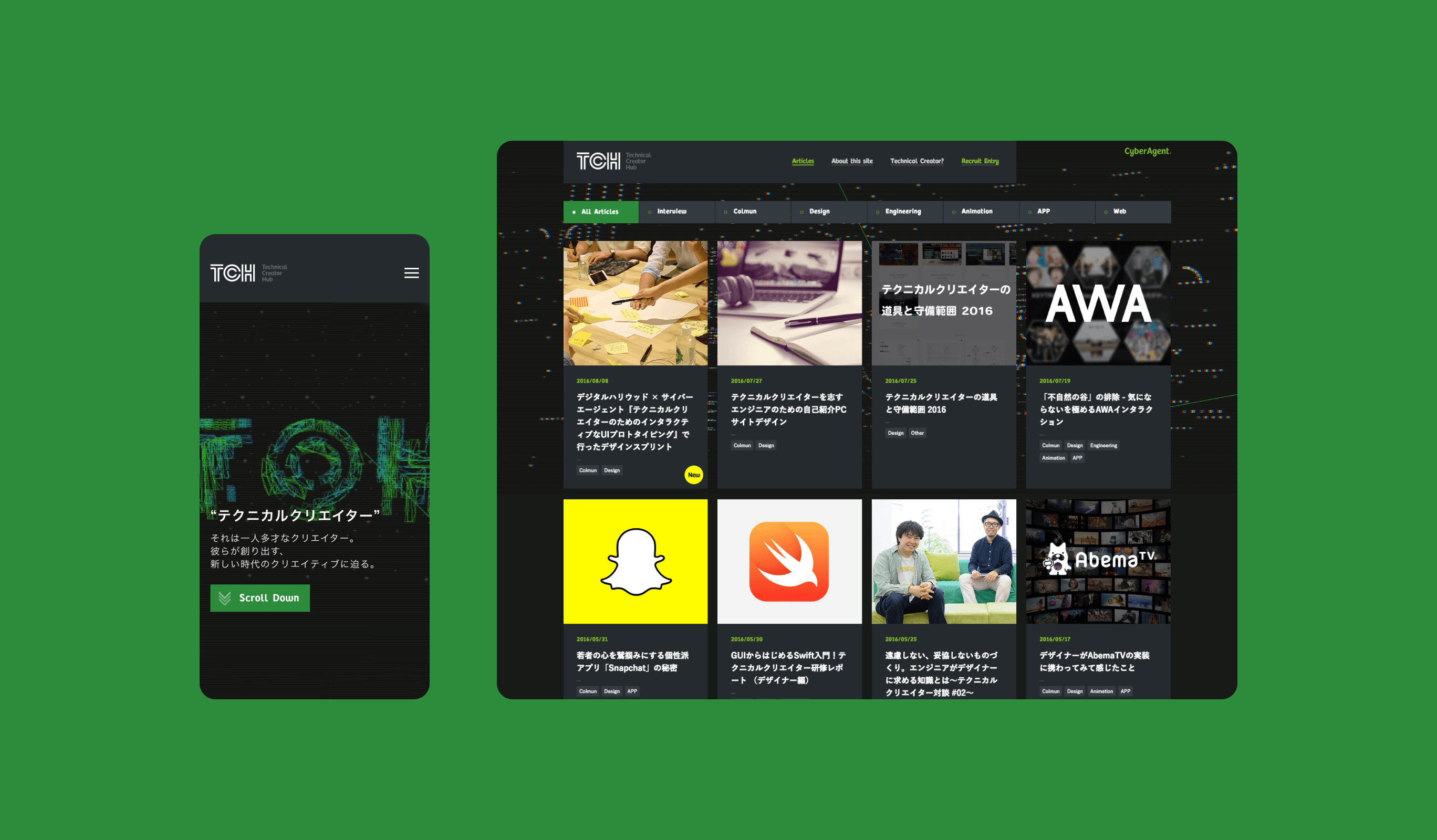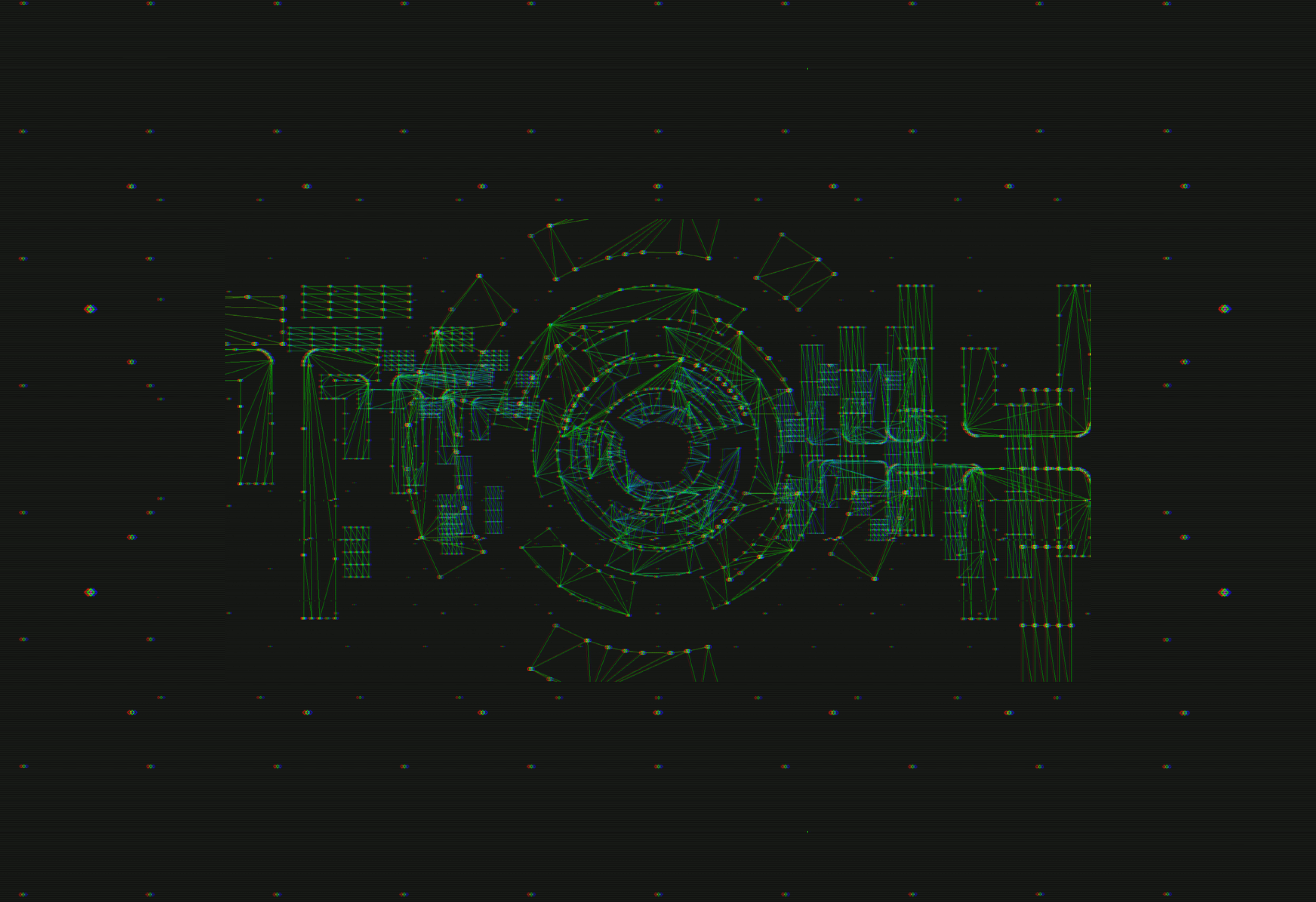 Project team
Hiroaki Yasutomo

CTO / Technical Director

Wataru Urakawa

Senior Planner

Saatchi & Saatchi Fallon Tokyo KK

Agency

Daiki Machida

Project Manager

Keitaro Suzuki

Art Director

Yoshinori Kuninaka

Programmer

Tsukasa Toukura

Programmer

Diverta Inc.

Partners