Operation Factory Corporate Site
Client

Operation Factory,inc.
Role

Planning, Project Management, ArtDirection, Design, Development
Date

Jun 2022
Overview

A reinterpretation of their corporate identity to match the changing times.
Operation Factory, Inc, operates more than 50 restaurants in Japan. We completely remade their corporate website, including reinterpretations of their "Mission" and "Values," creating a website concept that could endure the sweeping changes in the restaurant industry due to the pandemic.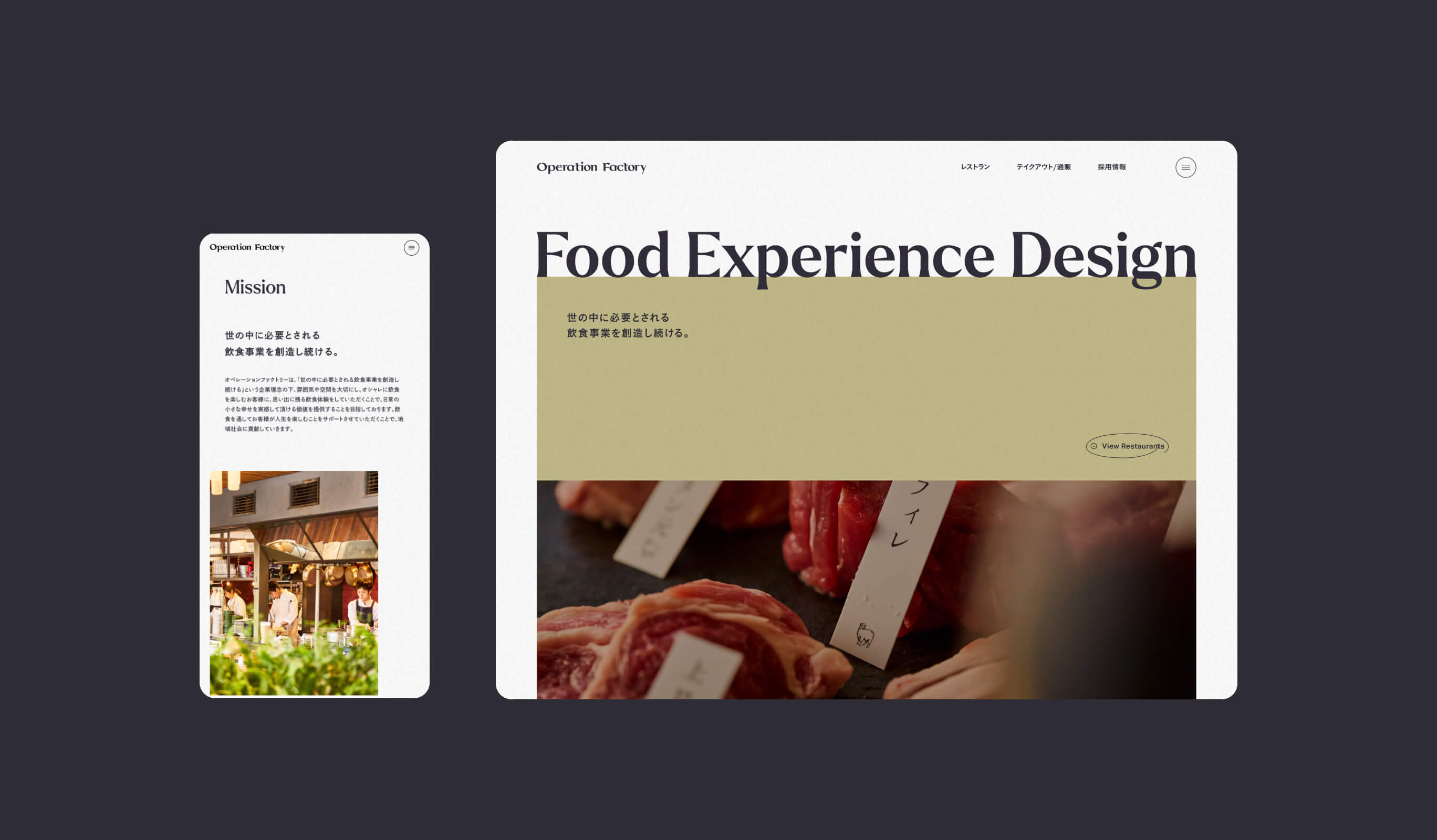 Insight

How to express "uniqueness" in "simplicity and ease of use"?
Until then, the corporate website had introduced each store's specialties and story with rich content. Visitors could get more information on each restaurant, however, users nowadays tend to visit websites to make online reservations after obtaining information independently through social media, etc. Therefore, it was necessary to create a website that is more directly connected to the reservation process.

Furthermore, as a lot of changes have been forced upon the restaurant industry due to the pandemic, resulting in changing business conditions, menus, etc. at each restaurant, a new structure was needed for greater flexibility on the operations side as well. The key focus of the overhaul was how to express Operation Factory's uniqueness while maintaining the simplicity and scalability of the site.
Idea

Making online reservations is another exciting part of the restaurant experience.
Operation Factory offers restaurant experiences that customers can't get anywhere else by focusing on each and every aspect of the unique restaurant concepts, menus, and decorations. We wanted to make online reservations another enjoyable part of the dining experience, so we set out to create a website that would make customers feel Operation Factory's originality right from the start when making online reservations.

For the photos of each restaurant, we directed the focus towards photos that give a sense of what you can experience at the restaurant, closeups revealing the restaurant's specialties, etc. Images were specifically chosen to not reveal everything, so as to arouse the imagination and sense of expectation of the customer, allowing excitement to build in the time between making a reservation and eating at the restaurant. This strategy also helps differentiate the site from other gourmet websites. In addition, the menus, vouchers, and other design elements are in keeping with the themes of the restaurants, conveying Operation Factory's attention to detail on the website as well.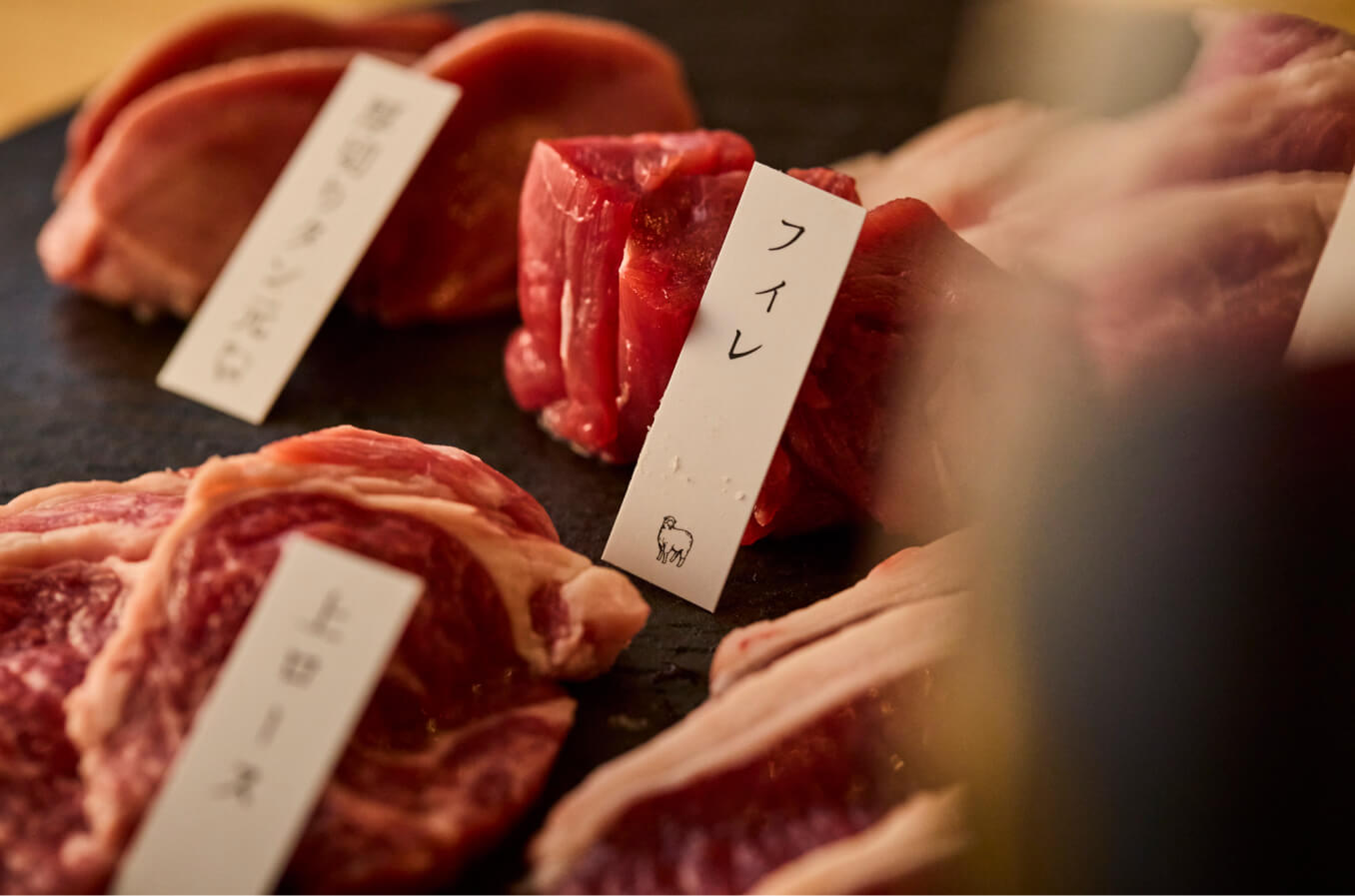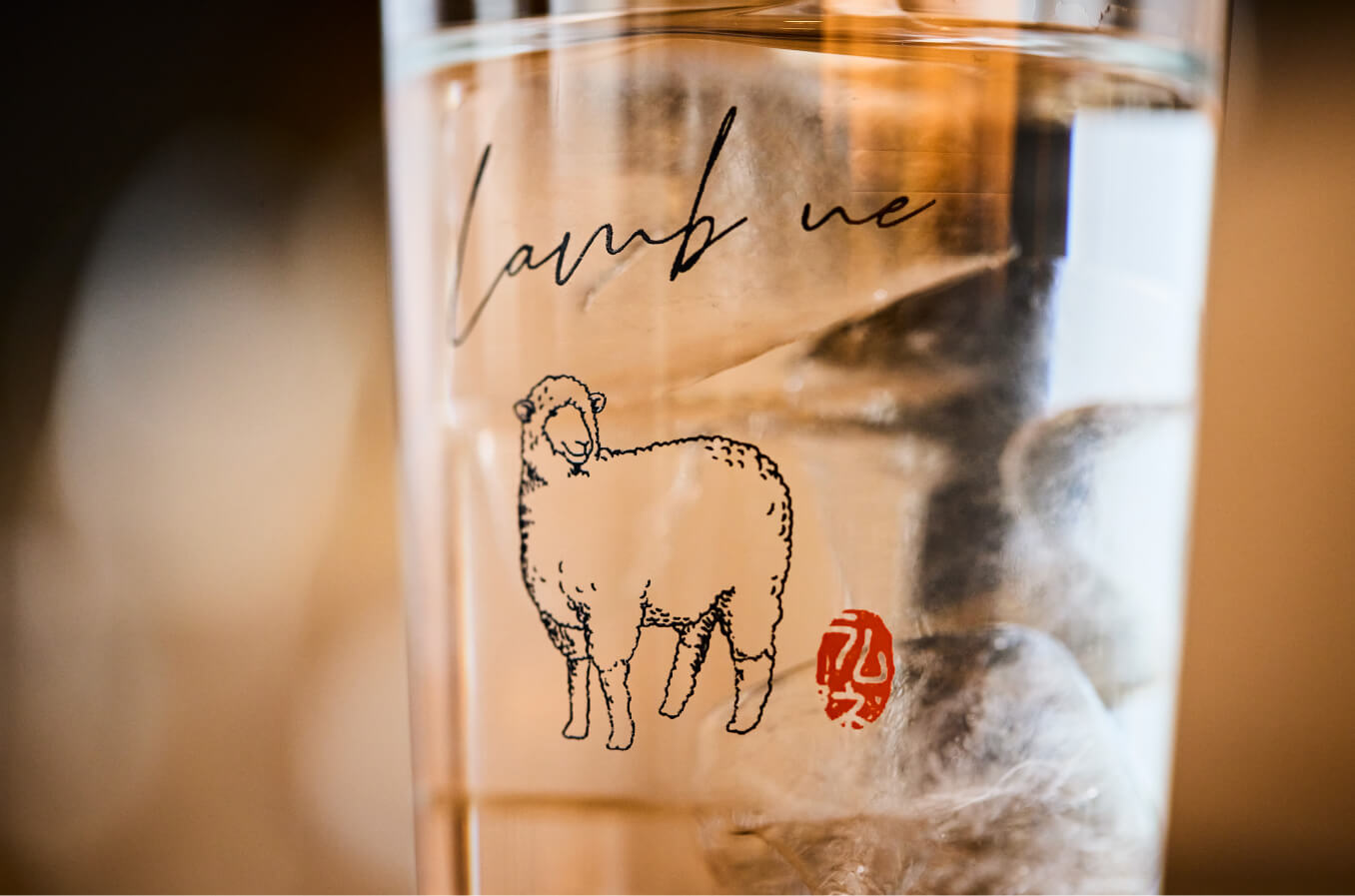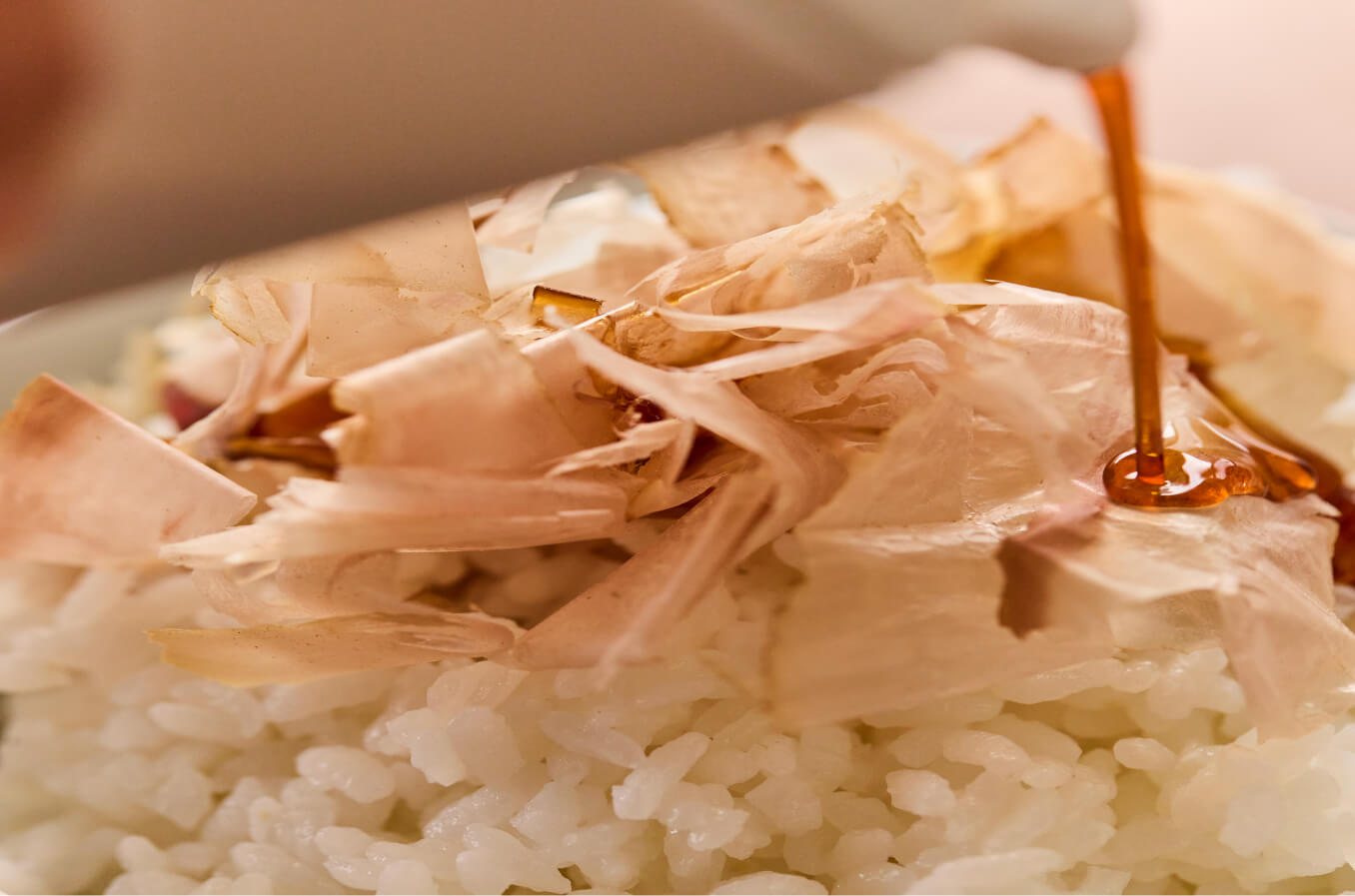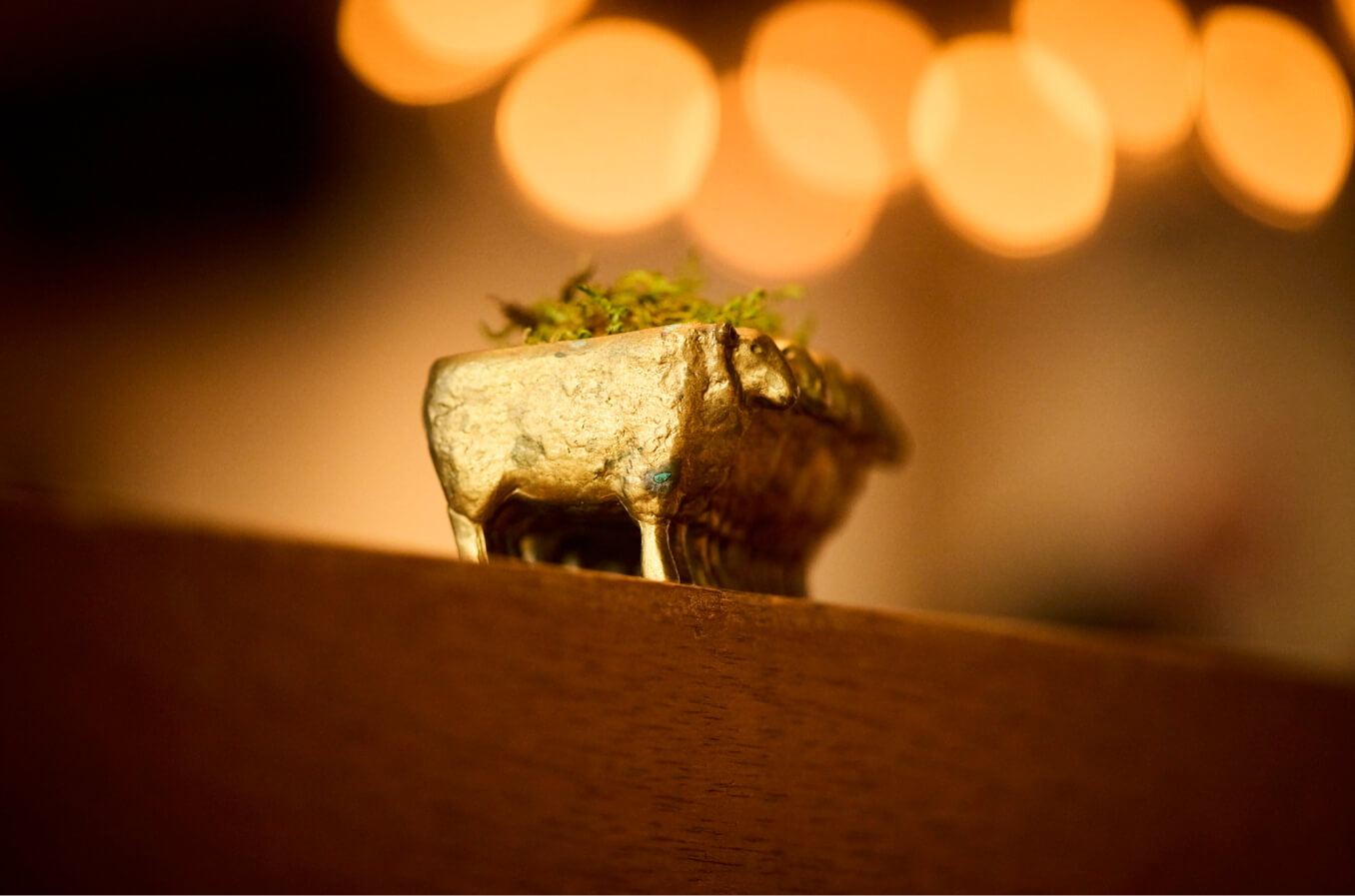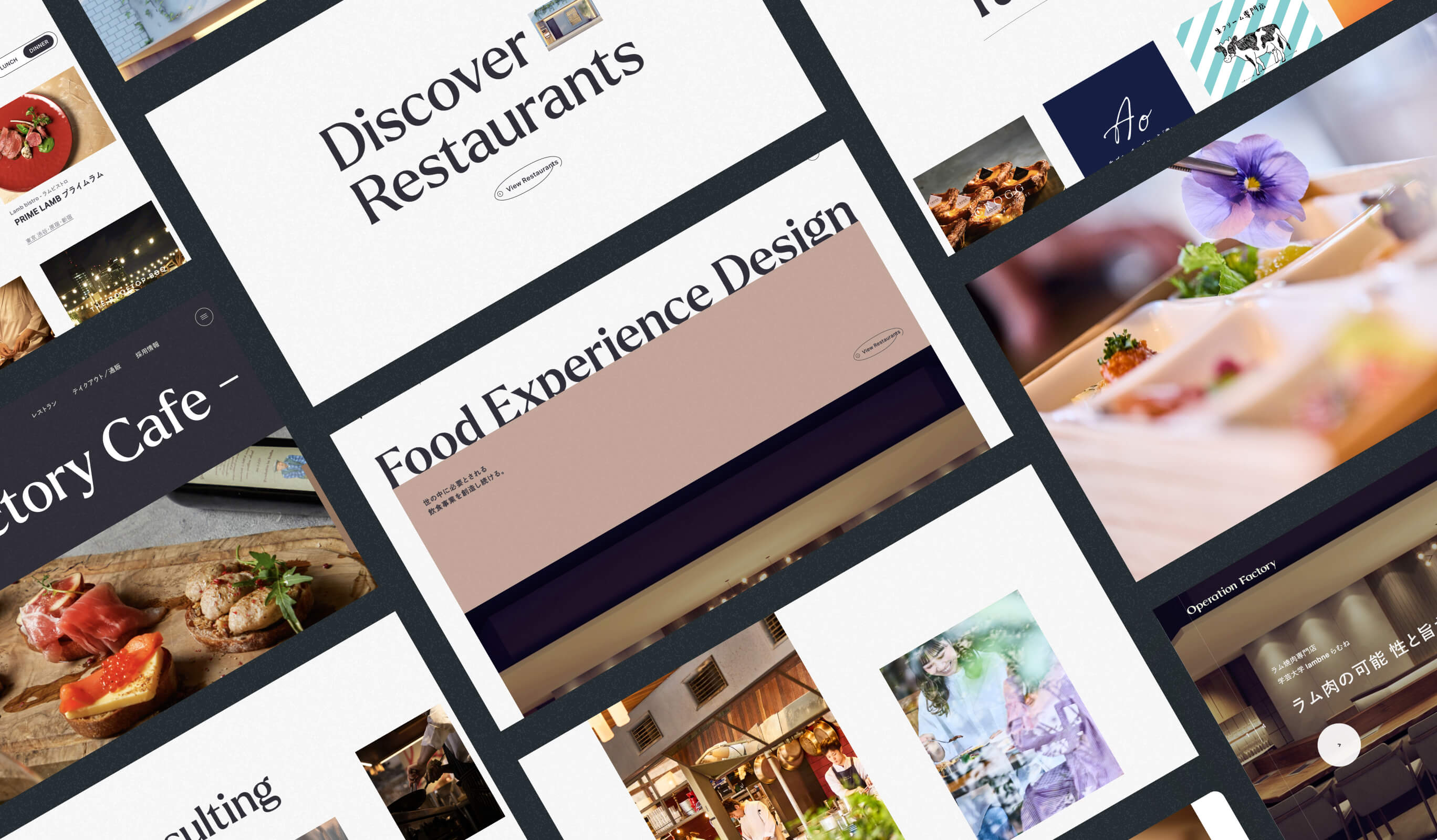 Project team
Dada Okada

Account Planner

Gen Shibano

Project Manager

Hiroki Miyamoto

Art Director / Designer

Koki Michiai

Designer

Yuhei Yasuda

Front-End Developer

Umi Teranishi

Project Manager

Chihiro Shigeta

Project Manager

Rei Yamamoto

Project Manager

Masaya Yamamoto

Producer, Planner

Yusuke Nishibe

Photographer

Masakazu Tsuru

Director of photography