Welleg Branding
Client

Welleg Co.,Ltd.
Role

Planning, Copy, Writing, Project Management, ArtDirection, Design
Date

Apr 2021
Overview

Comprehensive branding for a shoe manufacturer in the midst of reforms.
We conducted a rebranding for Welleg, a 95-year-old footwear manufacturer in Kagawa Prefecture. SHIFTBRAIN produced for Welleg its new logo, corporate statement, brand page for E-commerce sites, business cards, cartons, flyers, posters, credo, and corporate website.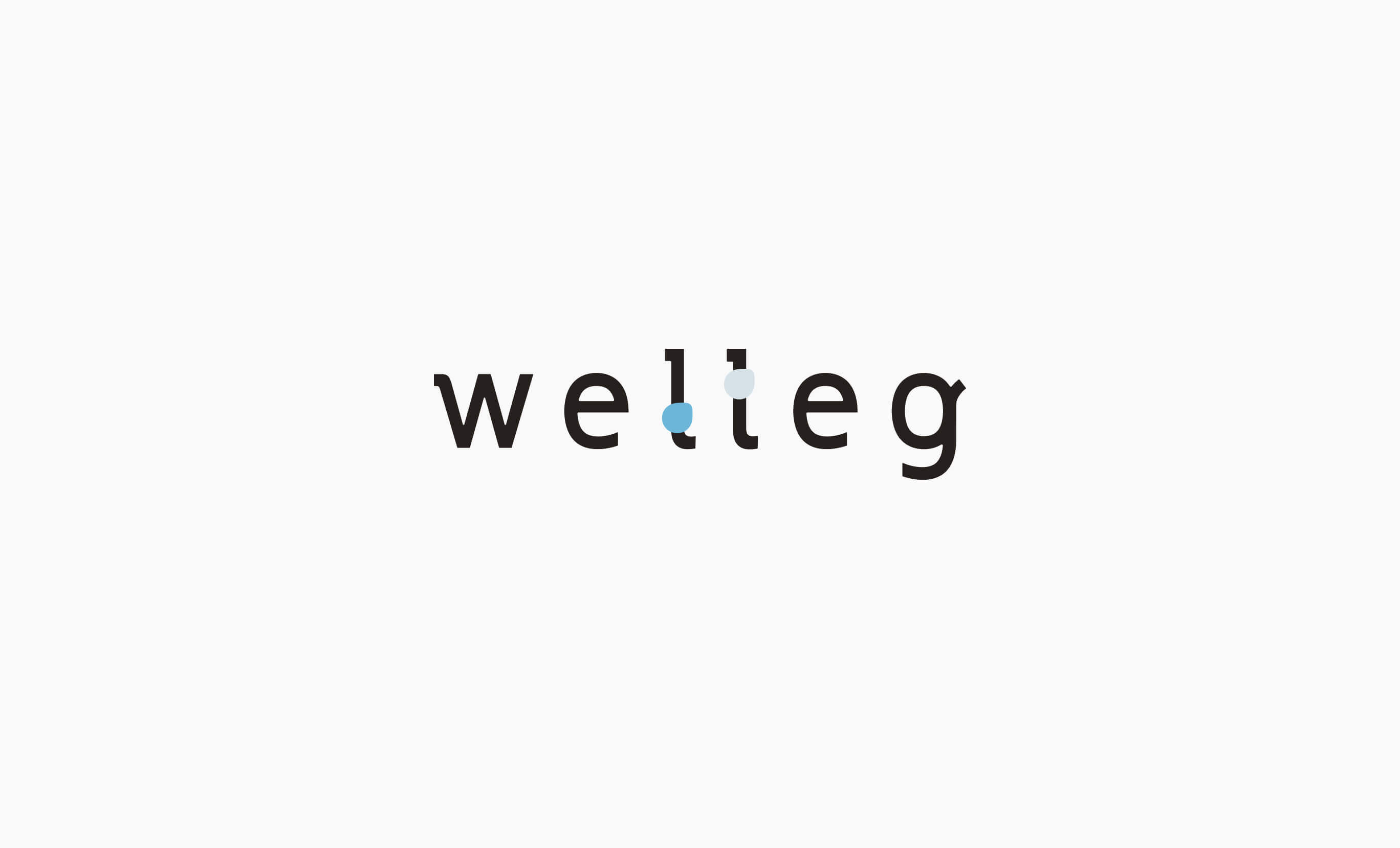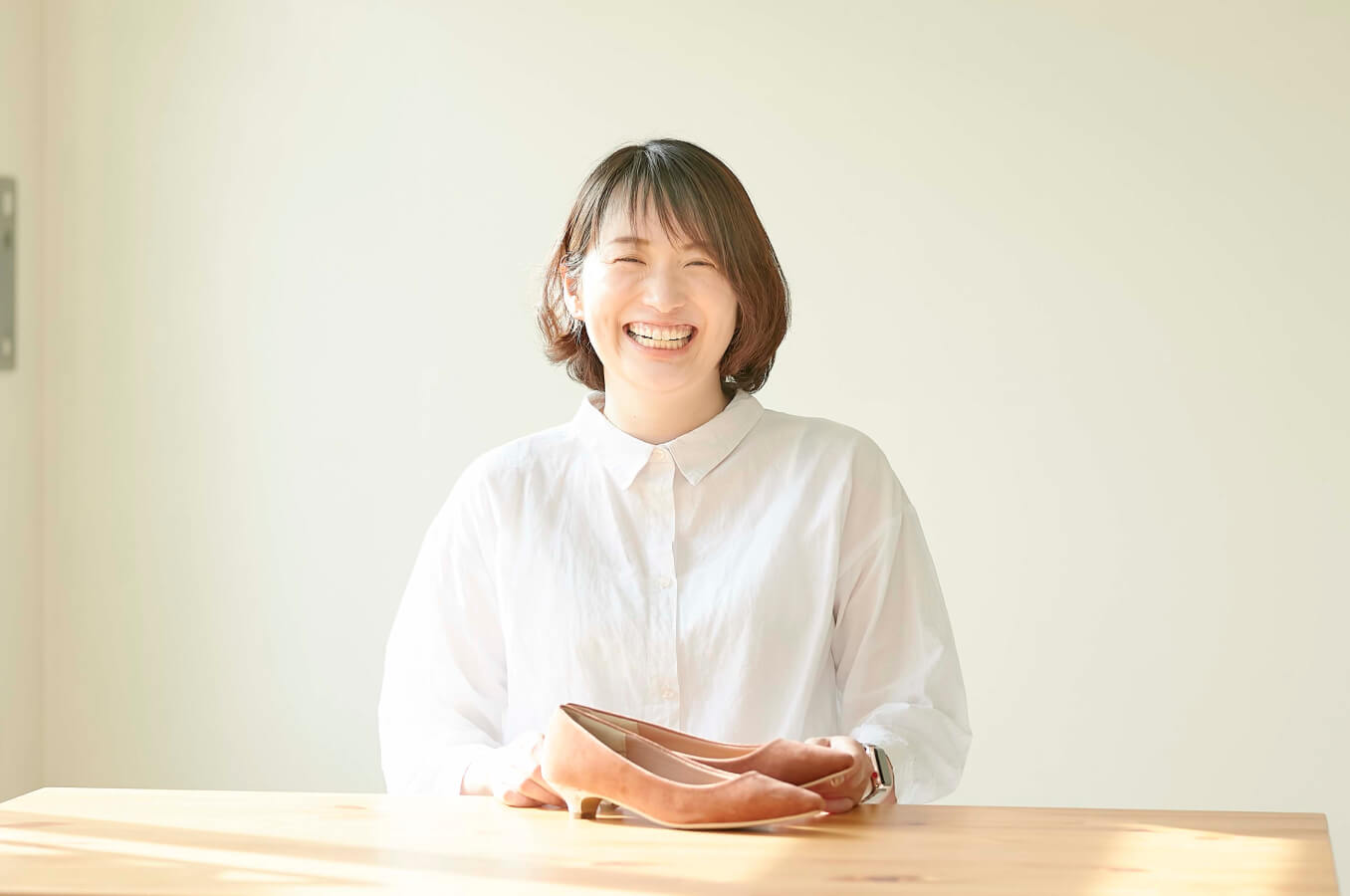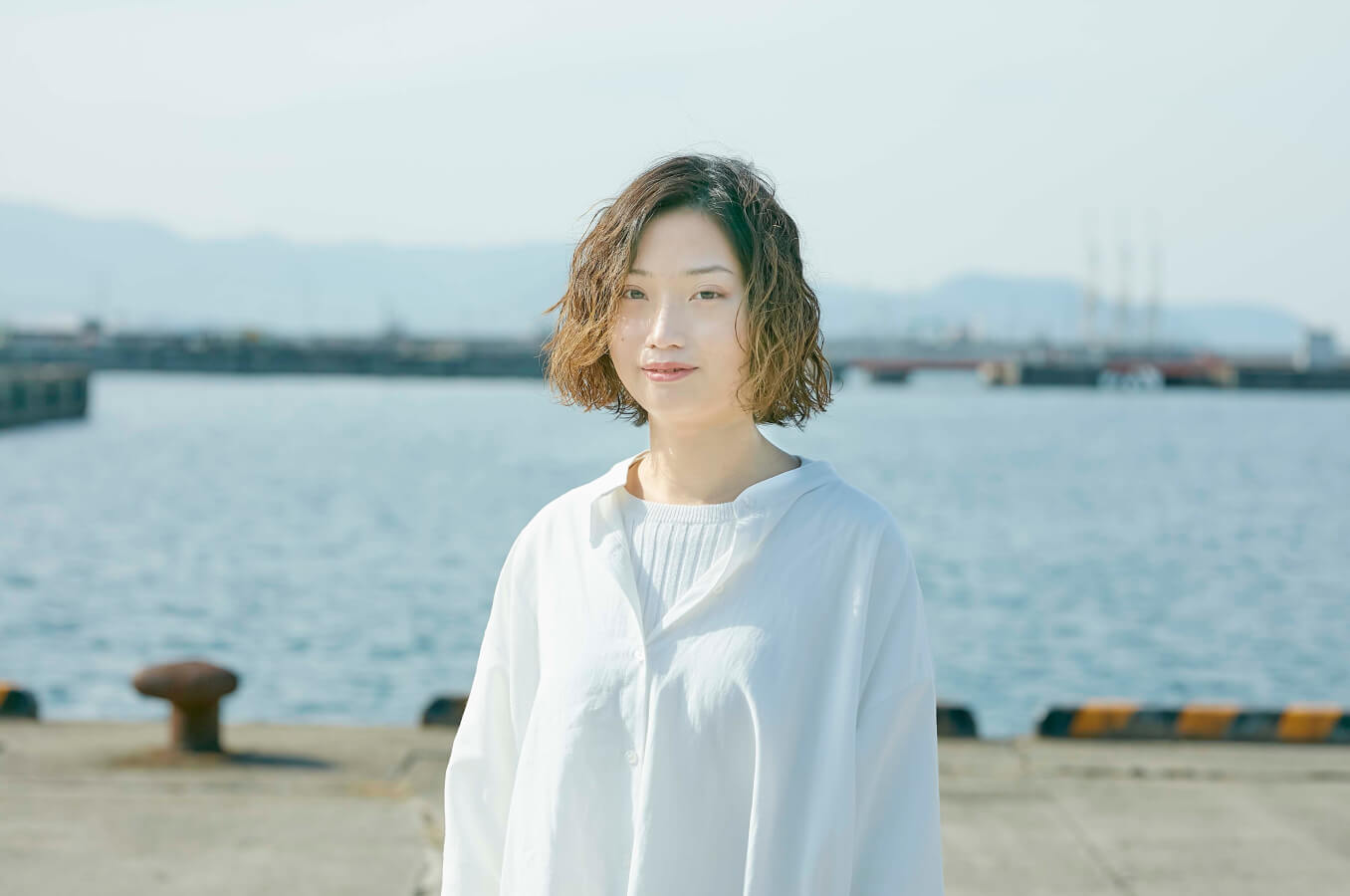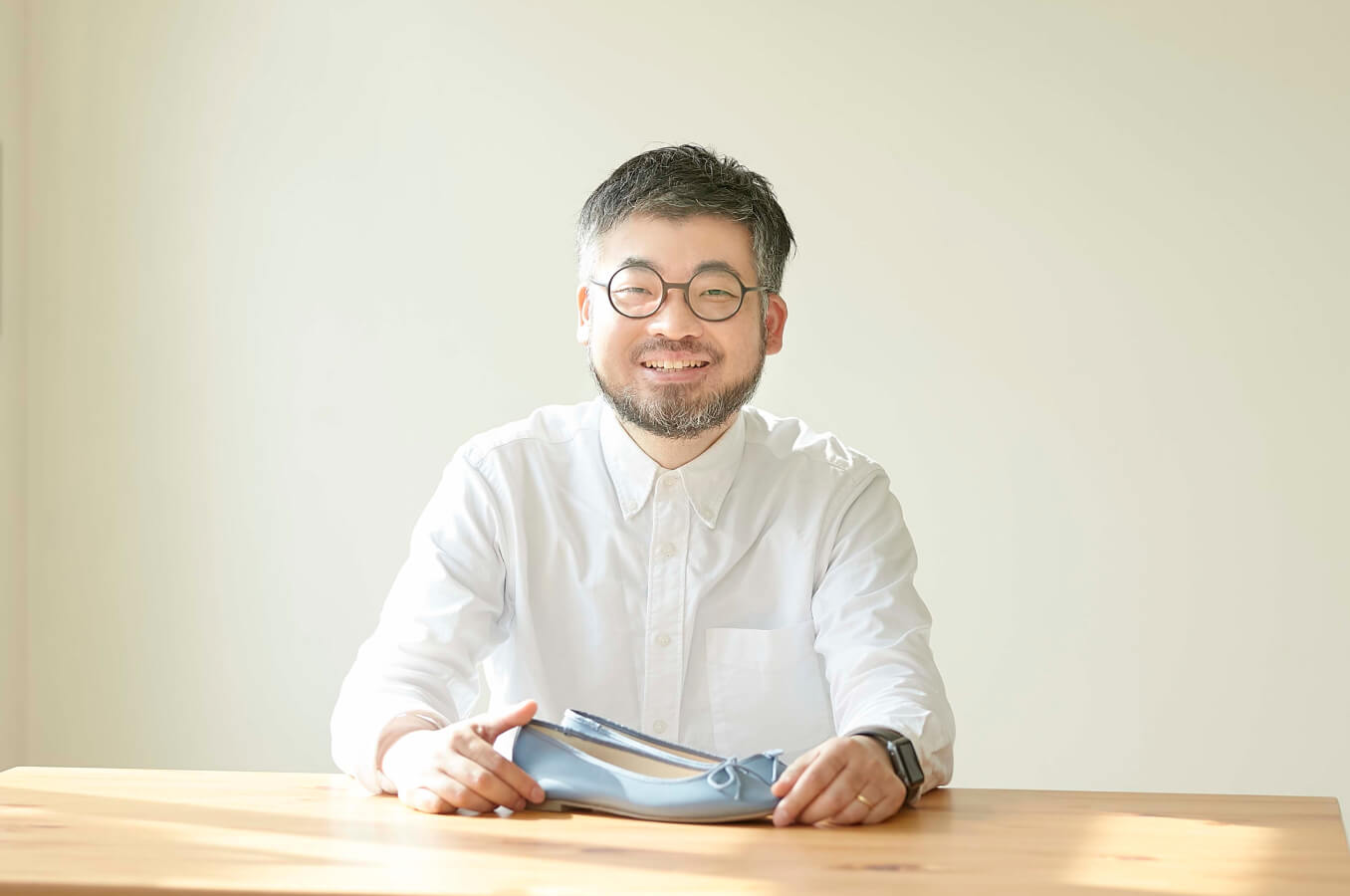 Insight

Communication that naturally follows the company name and tagline.
The client had already adopted a new corporate name as part of a major in-house reform that included creating a new tagline and corporate values. However, the company had not yet gone as far as replacing its existing brand name, "Outlet Shoes," which did not harmonize with the company it was aspiring to become.
The new corporate name "Welleg" is a portmanteau formed by joining "well" and "leg." Identifying this word as the key to communicating what the brand is all about, We proposed adopting the corporate name for the brand name as well.
We aimed to reintroduce focus to the company by translating into words and images the company's thoroughgoing hospitality and passion for shoe making, allowing them to shine through their online shopping site pages along with the tagline, "Kirei na ashi o tsukuru (lit. Creating beautiful feet)."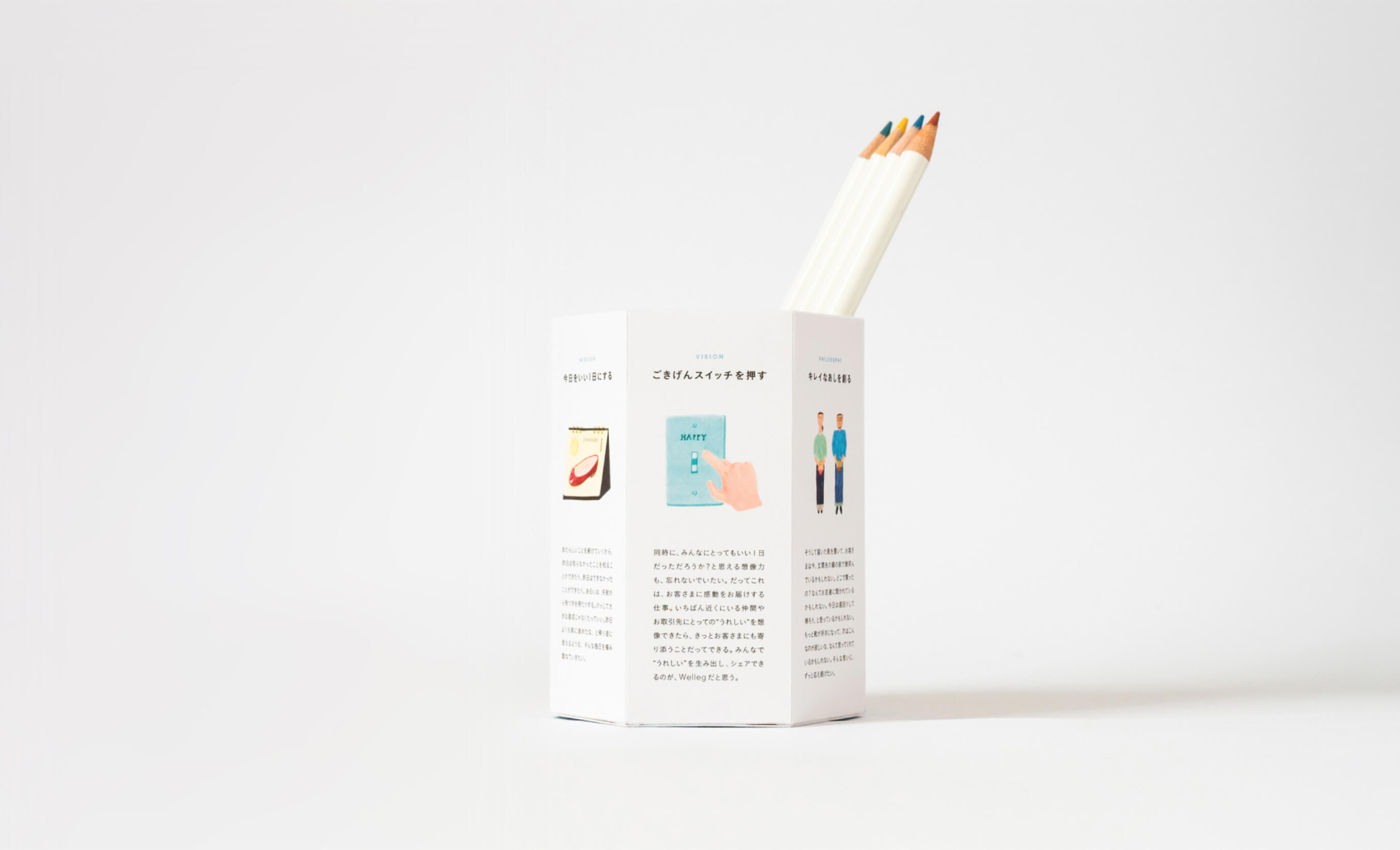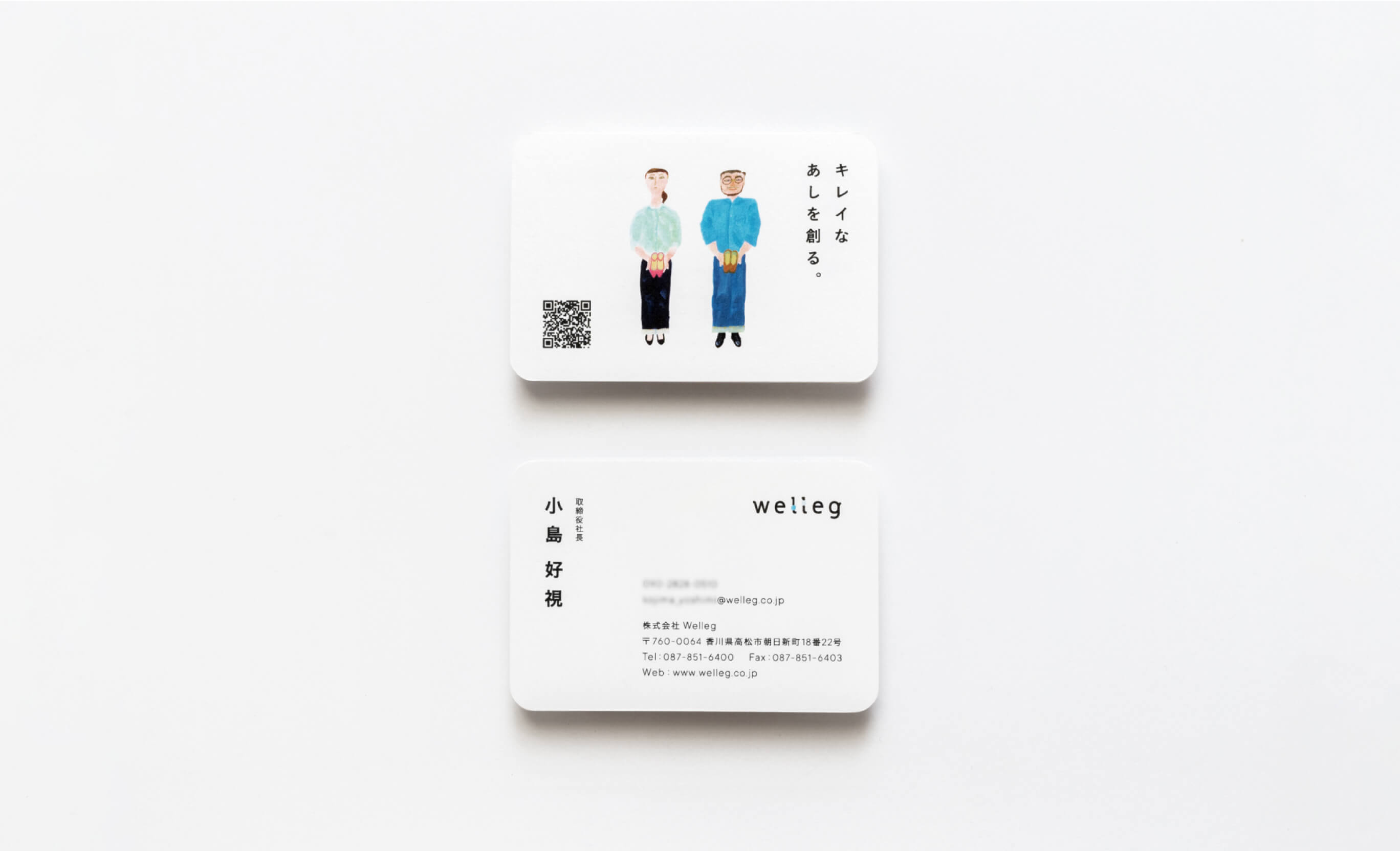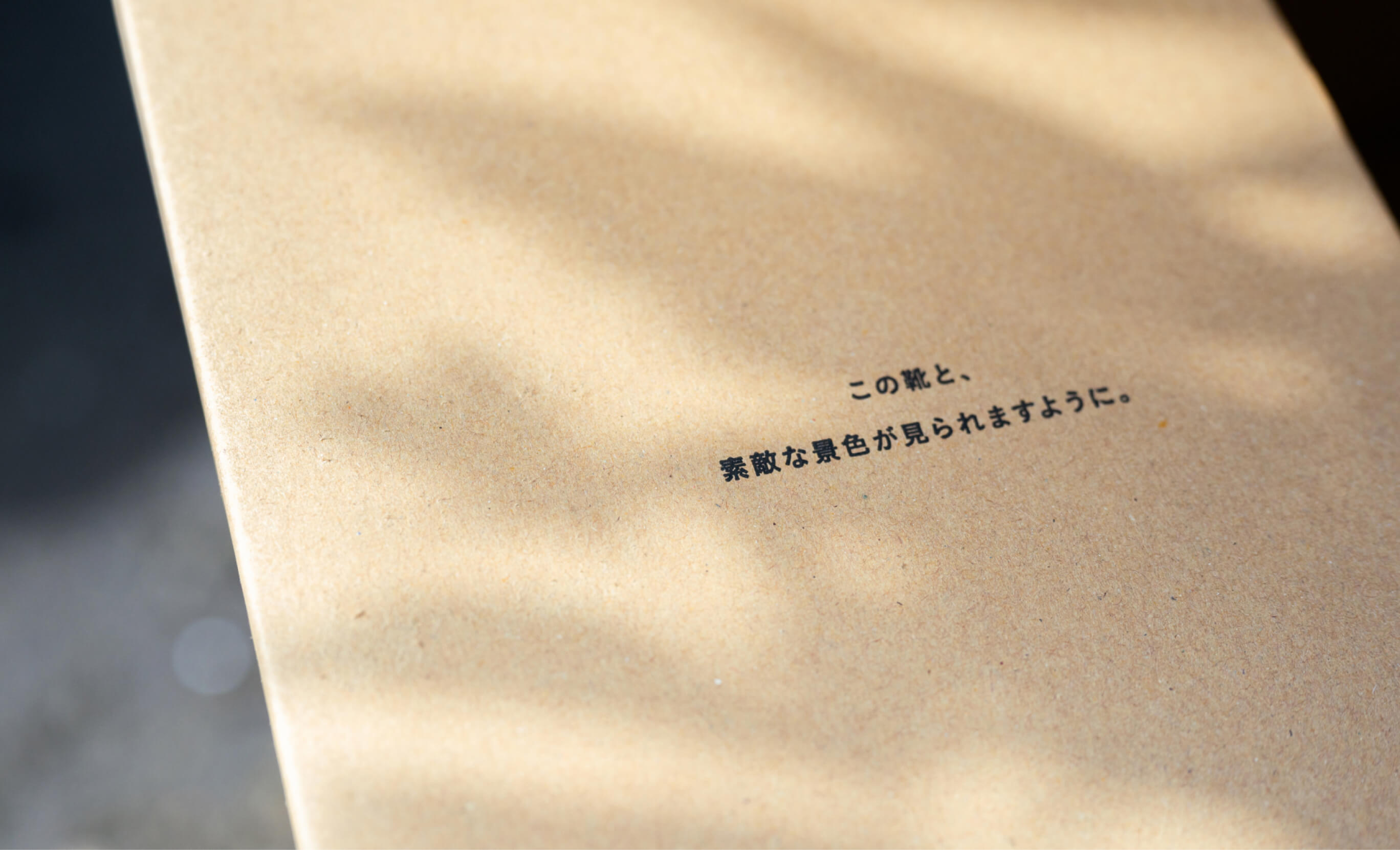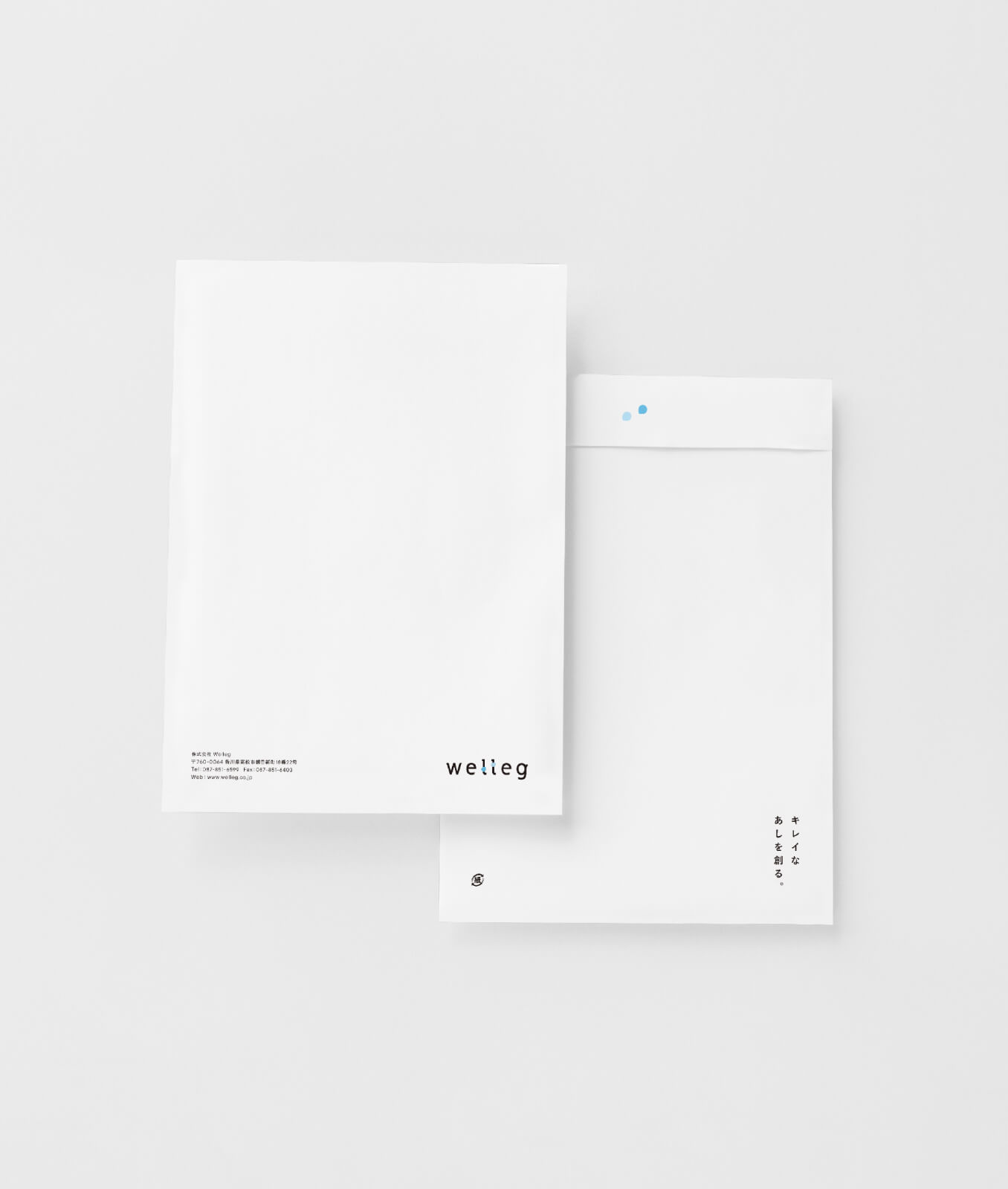 Idea

Respectfully and carefully expressing brand personality.
We aimed to highlight the brand's personality — conscientious, friendly, and smile-inducing — thoroughly, without exaggeration. The new logo discreetly incorporates footprints to express the joy of discovering one's perfect pair of shoes. Website, business card, poster, and credo designs have ample margins; photos feature views suggestive of Takamatsu Port, and casual scenes full of happy faces; and watercolor illustrations executed in a warm, friendly style are generously used, all of which combine to communicate the unaffected personality of Welleg.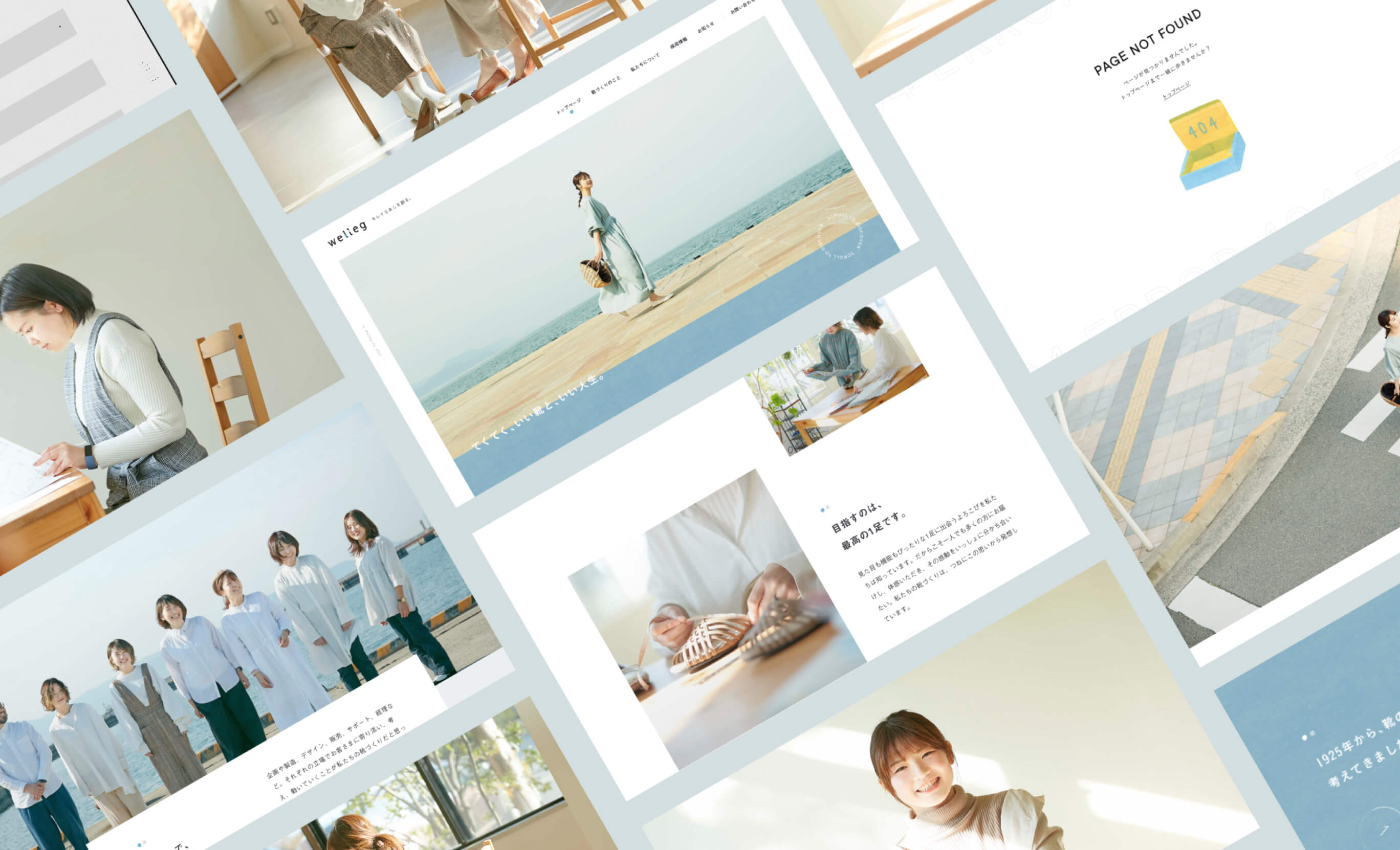 Project team
Kazuya Okada

CMO / Producer

John Nishiyama

CSO / Copywriter

Hiroki Miyamoto

Art Director / Designer

Hiroaki Yasutomo

CTO / Technical Director

Sayaka Kiyose

Front-End Developer

Mana Ohtake

Project Manager

YoYo holdings

Front-end Developer, Back-end Developer

Illustrator

Syuhei Miyanaga

Photographer

Hidehiko Waki

Photographer

Kyoko Shirai

Model
Project Story